Are Rankings Studies Killing Your Seo Campaigns?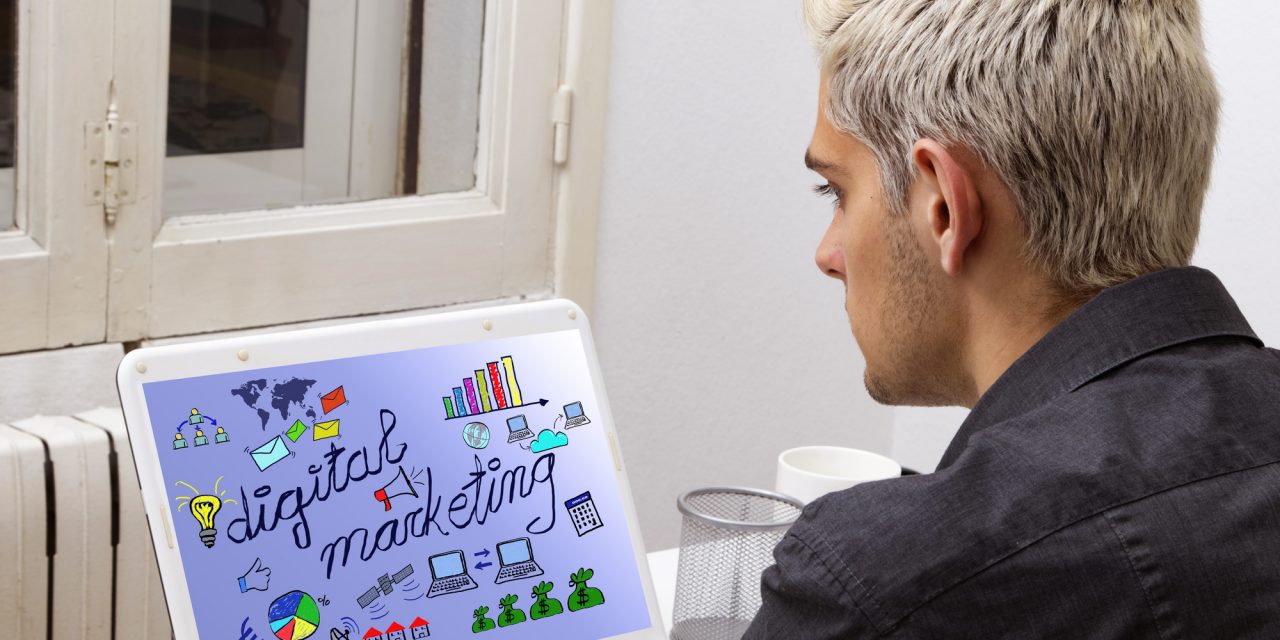 Think you're reading too many SEO studies.
You may be right.
As marketers, there's this constant need to keep up with the latest and greatest trends to hit the space. Don't read every study, blog, post, or white paper, and there's a real fear of falling behind.
But, it might not be in the best interest of your SEO campaign efforts to spend too much time mulling over every dataset.
Here's why industry studies may be holding your SEO campaign strategy back.
What, Exactly, Are Ranking Factors in Your SEO Campaign?
Ranking factors, simply put, are all the elements search engines use to compile the rankings of their search results. Ranking factors include everything from a website's usability and backlink profile to the content and user signals.
Because ranking factors play such a major role in essentially determining a website's worth, there are countless studies conducted within this area. Chances are you read lots of these studies if you're in the SEO biz or the content game–and more than likely, you're doing a little of both.
So, why is paying too much attention to search rankings studies hurting your own SEO campaign? Well, let's take a look:
Marketers are Getting Inconsistent Information
Again, search ranking takes so many different things into account that it's hard to come up with a definitive guide to getting first-page placement on Google.
Some studies, for example, harp on word count, thus generating scores of websites claiming that 300-word posts are the best. Others say, the long the content the better.
In reality, the answer is more nuanced. It has more to do with whether the content is relevant as compared to the keywords used to bring it up. And, whether or not that content is high quality. Google doesn't reward bad grammar or incorrect spelling.
Then, there are things like direct traffic. A SEMRush study found that direct traffic was correlated with high SERP rankings.
But, direct traffic is hard to define. It's meant to represent traffic that comes from a user typing in a URL, rather than clicking on a link from a referring website.
Ignoring the Need to Create Rich Content
According to Moz, about 34% of searches result in zero clicks. That's a third of Google's users failing to find what they are looking for in any given search.
Part of your SEO campaign should entail searching for the opportunities to be useful.
With all the pressure on companies to develop and implement a regular content strategy–which includes blog posts, social media, guest posts, and articles–there's little time to slow down and consider the "why."
Spend more time on the keyword part of your SEO campaign. Use SEO tools like SEMRush or Moz, as well as free options like Answer the Public or Google's Keyword Planner.
The second part of this is getting to know your customers–learning what they want to know about your niche area.
Combine your research with what you've learned about your customers and spend the time or the money creating high-quality content.
This means it's authoritative, engaging, accurate, and error-free.
You're Not Spending Enough Time Revitalizing Your User Experience
You might have all the right keywords and some killer content, but if your site looks like it's from 1995, no one will want to link to you.
As search engine algorithms become more and more sophisticated, UX signals will play a greater role in how you stack up against the competition on the Google pages.
With that in mind, your SEO campaign should consider how people move through your website. Some easy fixes–articles and blogs should be listed on their own page. Infinite scroll mode is a turn-off and causes people to jump ship on your content.
Additionally, make sure your call to action buttons are clear and appear above the fold. Make sure your website doesn't have too many pages–a tab for every single thing makes navigation tricky for visitors who want the answer to a question or need a certain product.
You're Not Spending Enough Time Looking for Easy SEO Campaign Victories
Rather than looking at big picture SEO studies, look for the easy wins right there in the SERPs. SERP, which stands for search engine results pages may expose some weaknesses in the competition that can help you rank higher.
Make a list of the keywords you want to rank for and search them one by one.
Who comes up?
From there, look for things like low-quality content, broken backlinks, outdated information, or a lack of big brand names.
These areas expose how you can capitalize on another brand's misstep. For example, you can write a better blog post with those same keywords. You can reach out to the owners of sites with broken backlinks and provide them with a new source of information.
Additionally, sites that rank high despite having a poor user experience can serve as a jumping off point for developing content that converts.
We already mentioned writing better blogs, but you'll also want to find the "holes" in the content. What related questions aren't being answered or aren't being answered well?
Finding those gaps can reveal where you need to shift your focus–more than any ranking study can do.
Conclusion
In the end, your content strategy needs to get smarter. Shoving more content into an already crowded space isn't going to do much to sway the ranking signals in your favor.
Instead, you should be analyzing your content more closely and applying SEO best practices. Look for what's working and what's not–adjust and evolve as needed. Answer real consumer questions thoroughly and thoughtfully.
Textlinks provides tips and tricks for marketers in all industries to drive traffic and ultimately, boost sales. For more information, contact us today.