The Best SEO Strategy for a Review Blog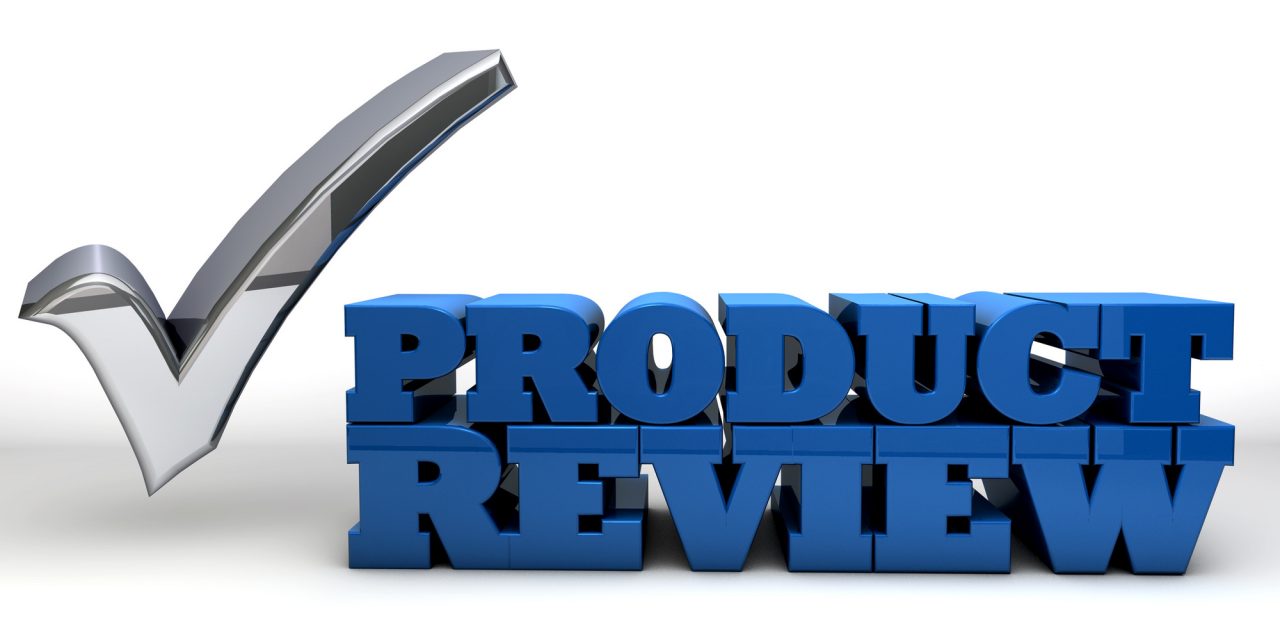 Coming up with an SEO strategy for a review blog doesn't have to be tricky. There are several surefire ways to see your website traffic increase by implementing SEO into your marketing.
Without it, your company could lose out on important prospects.
Let's take a look at the best way to start your SEO strategy.
On-Site SEO
Improving your on-site SEO is the easiest way you can improve your website traffic. People will never find the reviews you're writing if you're not practicing good SEO. They'll search Google and never see you.
You may be there but if you're on page 5 or 6 most users will overlook you, preferring instead to stay on pages 1 or 2.
How can you make finding your site easier? Start with keyword research. It'll help you understand what users search for in Google and what you should write about.
Perform a website audit and make sure your website includes page titles on all pages along with a good description. Match the page URLs to your page title. Make sure you use keywords throughout the body text of your website pages to maximize your SEO.
Simply put, good SEO requires you to think with the consumers in mind. Ask yourself: "what will they search for?" Then, figure out how you can deliver them that answer. That way, when someone searches "air purifier vs diffuser," they will find your reviews of the best air purifiers of 2018 at the top of the list.
SEO for Content
Optimizing your review blog with keywords and page titles is just the beginning. Everything you add to your website or host online should implement good SEO practices.
Always remember content is king. The more valuable content your website has the more users will trust you and come back for more.
Your content can serve many different purposes. You can provide marketing content that promotes you as an industry thought leader, helping consumers make better choices during the buying cycle.
You can also develop content on credibility. This content will show users you're trustworthy and make customers more inclined to buy your products.
Lastly, you can focus on service content. This type of content talks about what you do, what you sell, and why you do it. It delivers your brand mission and vision so others understand why you sell what you sell.
Start Your Review Blog Today
Most review bloggers get overwhelmed when they read about SEO. Often, they don't know where to start. It doesn't have to be difficult. You can start just by going over the pages on your website.
Make sure they all have titles and descriptions and throw a few keywords onto the page. Once you have the basics down, you can add more advanced techniques.
If you'd like to learn more about these advanced SEO strategies, check out our website today. We can't wait to help you get started.