5 Ways to Discover More SEO Insights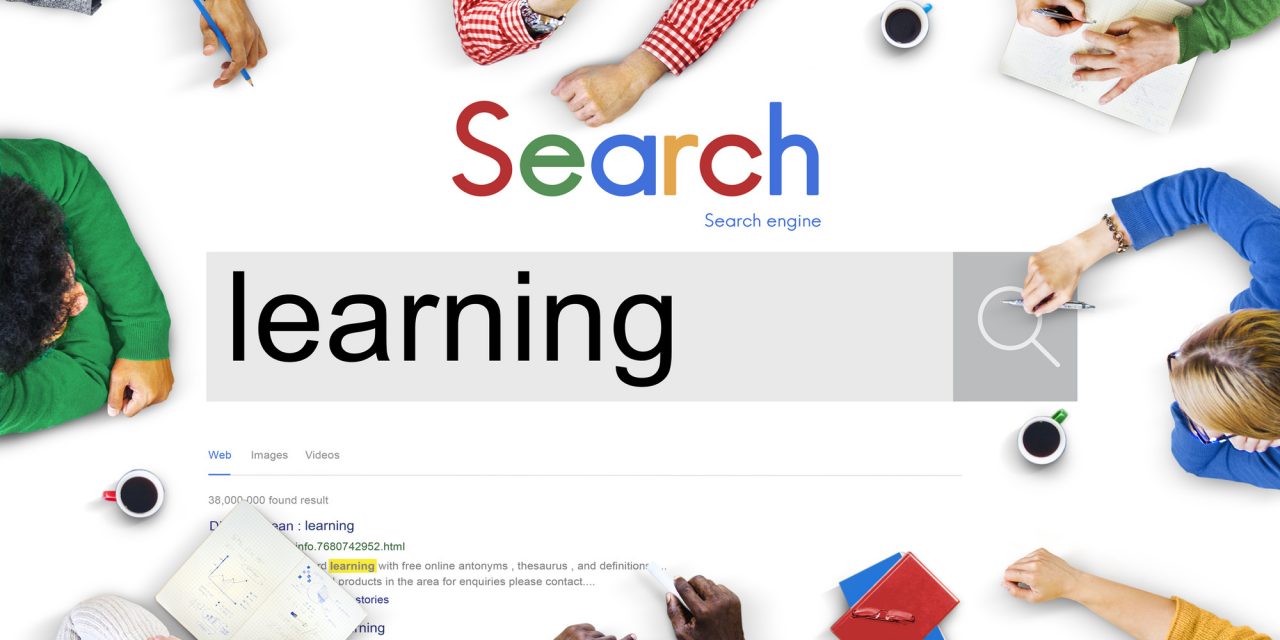 The whole point of SEO is to get your website onto page 1 of Google. The top spot is even better since you're likely to earn 33 per cent of all traffic there.
Getting onto page 1 isn't easy. Google's algorithms change on a daily basis, making it difficult to predict ranking factors.
As with all things SEO, the key is understanding your data. Working from your own data to draw conclusions makes your work more futureproof.
Read on to discover how to mine that data for SEO insights.
1. Get to Grips With Google Analytics Beyond the Basics
Google Analytics provides a wealth of data about your website's performance. And it does so for free.
But most SEOs just use it to monitor the obvious data. Things like;
Monitoring keywords to see which phrases lead to your site
Checking the sources of traffic
Understanding how many visitors your site had
What about the other SEO insights the data provides? At the very least, check the bounce rate.
The longer a visitor spends on your website, the better the signals received by Google about the quality of your content. But visitors that exit quickly might do so for technical reasons.
Use the data to fix slow loading times or broken links between pages. Google rewards a good user experience with more traffic so mine your data to discover where visitors fall through the cracks.
2. Dig Into Audience Behavior for More Powerful SEO Insights
Do you know where your visitors are based? Or what devices they use to access your website?
Dig into your data to understand the behavior of your audience. Knowing most of your customers still use desktop browsers to visit your site means you can optimize content for the desktop.
But if they use mobile?
Make sure your responsive design works across all mobile browsers and operating systems. Providing a smooth experience gives the better user experience that keeps them on your site. And it keeps them coming back.
Beyond these obvious points, you can learn a lot from where your visitors come from. Not geographically; we're talking backlinks.
Follow those backlinks. If you didn't build them, then build relationships with the reputable sites where they appear. You can always earn more of them.
Build this point into your next backlink audit.
3. Don't Neglect Social Traffic
Check the acquisitions tab of Google Analytics to find where your traffic comes from. It's divided into direct search, social, organic, and referral.
Direct traffic means those visitors manually typed your address into a search bar. Organic refers to visitors who found you through a search engine.
Both of those numbers are crucial because they refer to visitors who willingly came to your website or found you on Google. So your branding or your SEO worked in those cases.
Referrals are clicks to your site via hyperlinks. But social is a different species. Experts disagree as to the extent social media shares help your SEO.
But break down the percentage of traffic from social media shares to find where your audience find your content. Focus your attention on sharing content there to build your brand. When those visitors see your content in search engine results, they're more likely to click through.
And if it turns out Google does use social shares as a signal of content quality for SERPs? Then it can't hurt to share your content on the platforms your audience uses.
4. Take a Macro View Before a Micro View
Analyzing your data shows your weak spots as well as high points. With your KPIs already set, you can measure your performance against them.
But what do you do with the data and how does it lead to SEO insights?
Don't get hung up on the small details at first. Use your data to figure out where you performed well. Then use it to figure out where you performed badly.
You'll want to pinpoint the highs and the lows to get a good range of results.
Say you find a spike in traffic on particular days of the week. That's a macro view of the data.
Use a micro view to determine the why behind the data. Dig into the acquisitions and behavior we've already talked about to spot any patterns or trends to explain the macro view.
If you're not sure how to do this, try the Toyota Five Whys technique. Ask 'why' of each spike or dip until you understand the cause. Use your data to help.
Now you're in a position to capitalize on what works and fix what doesn't.
5. Remember A Person Lies Behind Every Scrap of Data
When you're mining your data for SEO insights, it's easy to focus on numbers. But those numbers represent people.
They came to your website for a reason. If you create quality content then hopefully, they left satisfied. That interaction then produces the data you need to better optimize your site.
And therein lies your SEO insights from those interactions. Remember that person when you create and optimize your content. Optimize your content to ensure your visitors can find your helpful content. Or optimize your site so they can find your amazing services.
Use the Google rule of thumb. If a change won't improve the user experience of your site, then don't make it just to keep a search engine happy.
The biggest SEO insights come from understanding how your visitors use your website. Optimizing content to provide what they need, when they need it is the easiest way to serve both them and Google.
Be Methodical and Thorough When You Mine Your Data.
We've given you five tactics to try when mining your data for SEO insights. Get to grips with one before you move onto the next.
When you're done, you'll be armed with a series of actions to take to strengthen your SEO.
If you want to keep on top of your SEO game, be sure to keep up with our SEO strategies.