5 Tips for Your First Backlink Audit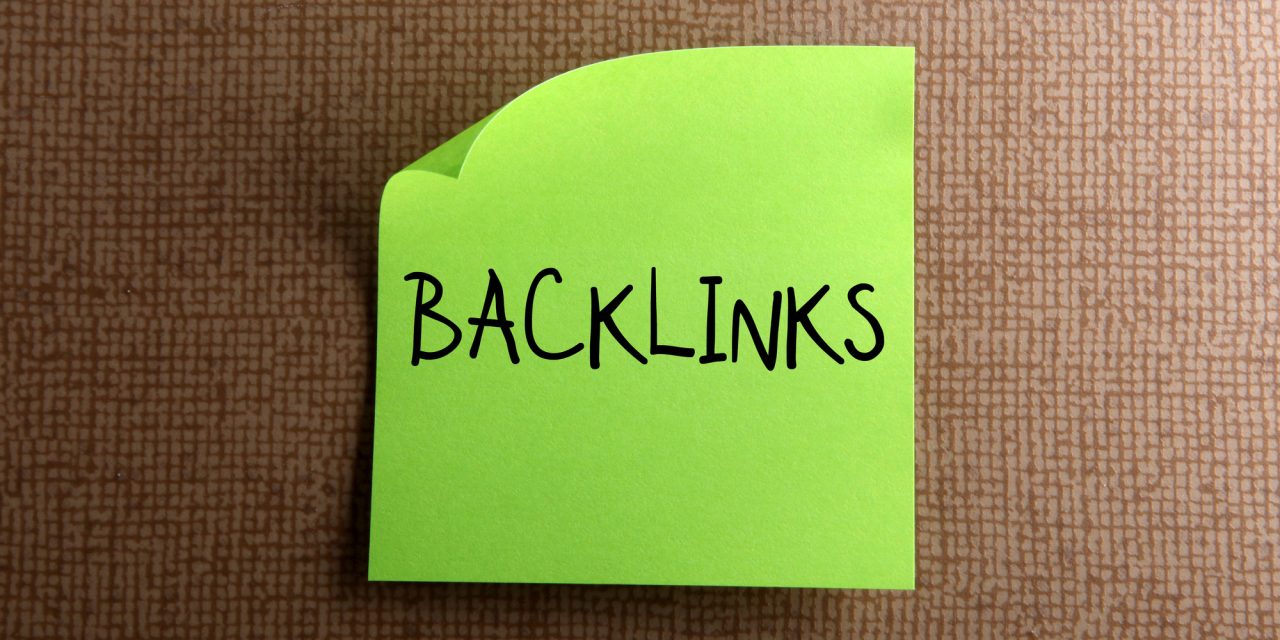 Carrying out your first backlink audit on time strengthens your site profile.
This timeliness helps your SEO and positively influences your ranking in the search engines.
Your webpage becomes valuable when reliable resources link to it. The reverse is the case when irrelevant or spam messages link to it. Bad links bring your site authority down.
Most SEO's don't enjoy site auditing, so they procrastinate until it becomes toxic.
When auditing is done to manage a problem, it's usually tedious to handle. Below are six tips you'd find helpful on performing your site audit, proactively.
1. Use Your Backlink Audit to Pull out All Your Backlinks
You can use tools like SEO SpyGlass to find your backlinks. Once you type in your URL, the software would extract your web pages that are backlinking to yours.
Run the backline extraction tool a number of times on your site. The web is an ever-changing beast, and it's usually tricky for link indexes to keep up.
Having more than one backlink report gives you a robust picture of your backlinks.
Use tools to find other backlinks that don't exist in real time. SEO PowerSuite Link Explorer, Google Search Console or Google Analytics are perfect for finding these backlinks.
2. Assemble and Filter Your Backlinks
You can conduct your backlink audit manually or use analytic tools. In the manual method, check each of the links to determine how useful they are. It's easy if you don't have too many links to analyze, but this is not always the case.
There are plenty of helpful tools you can use to do this.
You can use one tool, but it's best to use more. Regardless of the tool you use, your report will include backlinks, domain authority, dead or unhealthy backlinks, and page authority.
Below are things you should be doing during the auditing process.
Compare Backlink to Domain
Compare links you have in your backlink to those listed by the domain. The values would help you determine the strength of your backlink profile.
While performing this backlink audit, you'll find out that your link profile has more total links than the number domain. That shouldn't be a problem as far as the ratio is reasonable.
Balance out Your Nofollows and Do follows
It is only normal for a site to contain both no follow and do follow links, but the ratio must balance out.
If the no follow links are a result of spam messages or outweigh those of the do follow, then remove them. A total absence of no follow shows a bad sign as it may mean that you generated your links unnaturally.
Observe Your Growth over Time
With the use of backlink progress and linking graphs, you can observe the growth curve of your site links. The peaks can be used to find out which of your marketing tool was useful.
Check the backlinks coming from your Homepage to be sure that they are not paid links.
Local Links
While carrying out your backlink audit, be sure to look out for your website's geo-location. If you live in the US for instance, see that your links are more from websites in the US than other countries.
Keyword and Anchor Text Usage
Using anchor texts that have nothing to do with your content would not do much for your ranking if caught. The same can be said if you stuff keywords or use anchors that look alike.
During backlink auditing be sure to simplify things
3. Check for Penalties During the Backlink Audit
As you continue your backlink audit, look out for link penalties. These could be manual or algorithmic penalties.
The manual penalties come as a result of Google's team finding fault while reviewing your profile. This can either be from spam reports or someone reviewing your link profile.
In the case of manual penalties, a message would be sent to you to notify you of the penalty. But in the algorithmic penalty, you can only know when you observe that you've been pushed down the Search Engine Result Pages, SERPs.
4. Compare Your Links with Those of Your Competitors
Even if your underperformance is not as a result of any penalty, you can use a backlink audit to size up your competitors. The information you get from here can serve as a yardstick for measuring your site growth.
Type in competitors' URLs in your SEO SpyGlass. This will compare your links with those of your competitors, and you get to know where you rank.
You would be able to see places where you have shared links and others that would help with your plans
5. Take out Harmful Links from the Ones That Look Suspicious
You risk a ranking drop if you decide to have a thorough backlink audit. It is best done gradually starting with the links that are more obvious.
Using statistics from the interaction of visitors with a website through social media shares can give you an idea of its quality. Observe the traffic generated by each backlink, so you know which links bring traffic to you in a month.
It'll be helpful to tag your backlink at this point to make sorting faster.
Right-click your Backlink and click on Add tags. To remove the malicious links, get webmasters' contact details from SEO SpyGlass. Then send each an email.
You can create an email template and request that the links be removed. Be sure to first introduce yourself and your position in each of the emails.
Then let them know that you are trying to recover from or prevent a search engine penalty.
Be specific with the URL when telling them how grateful you would be if it is removed
If it takes time for you to get a response from webmasters, or the bad links are too much, you can disclaim them in three simple steps,
Add links to the disavow list
Decide if you're disowning the backlink or the domain, and add comments.
Export your disavow file
Upload your disavow file to Google
This would favor you on Google. Poor or spammy backlinks will drag your SEO efforts down.
Wrapping It Up
The backlink audit has never been an SEO's favorite. They do it more out of necessity than a hubby. To make it less stressful, it should be done regularly. In that way, you'll be preventing a pileup.
Keep relevant data and notes to help you optimize your backlink audit. While your approach may be unique, you'd improve your results by using tools like Monitor Backlinks.
TextLink provides resources for SEO professionals and web designers. Learn instantly useful SEO strategies from their website here.