Should Your Business Outsource Link Building?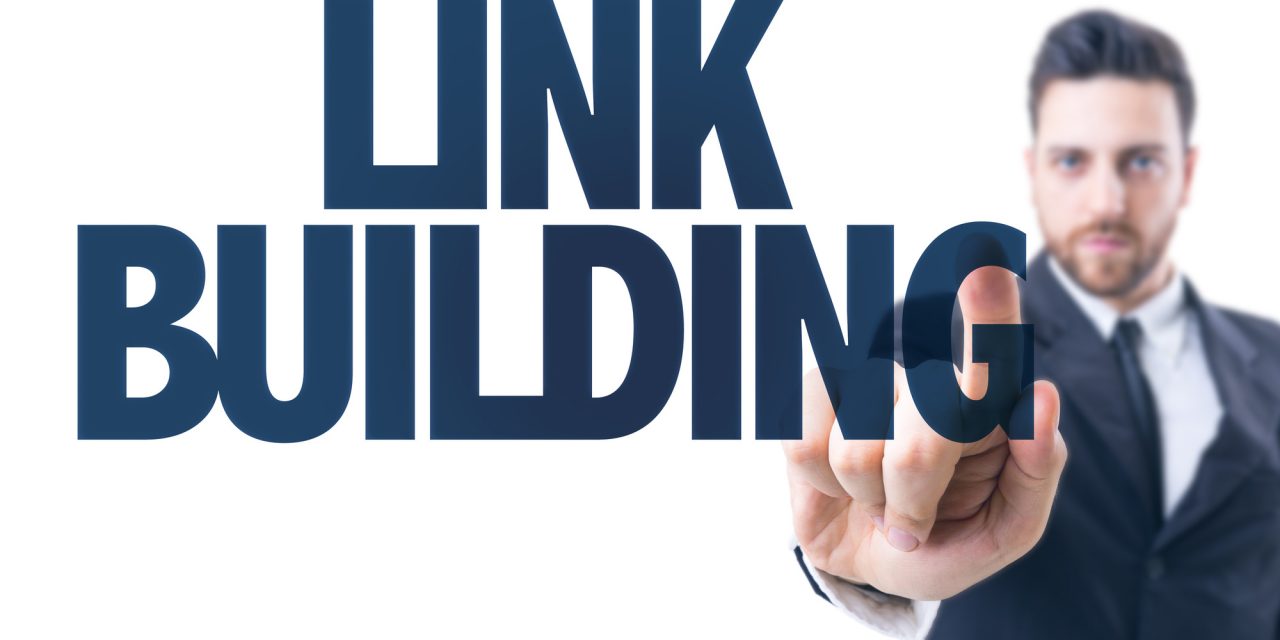 Are you feeling bogged down by the demands of SEO? Are you interested in hiring someone to lighten the load?
Nowadays, all kinds of businesses are outsourcing a variety of SEO-related tasks, including link building. In fact, in 2016, 68 percent of digital marketing agencies outsourced their SEO.
If all these companies are successfully outsourcing, it might also be the right move for you!
In this article, we'll share some important information that will help you decide if you should outsource link building for your business's website. Let's get started!
Reasons to Outsource Link Building
There are lots of benefits that come with choosing to outsource link building, including the following:
You Get to Save Time and Money
Link building and other SEO strategies are very time-consuming. Many business owners also find it to be confusing and frustrating. However, they can also be hesitant to take steps to fix the problem.
Small business owners often feel that they can't afford to pay someone to build links or handle their other SEO efforts. But, if you don't know how to build links effectively, you actually can't afford not to pay someone else to do it!
Think of all the time you're wasting on link building. What else could you be doing with that time that would actually move your business forward?
By delegating link building, you get to focus your energy on things that you actually specialize in. When you get to do what you do best, your whole company runs more smoothly and your revenue is sure to increase.
You Have Experience on Your Side
Professionals are also better at increasing your website's visibility and helping it rank higher.
If you try to handle link building on your own, you may or may not see improvement. When you let an expert take over, they'll make sure you see noticeable results.
Working with professionals also means that someone else is accountable for the results.
If you're handling link building on your own and something goes wrong — like a penalty from Google — you're also responsible for fixing it. But, if you get penalized because of something a third-party company did, they can analyze that penalty and will know what steps to take to correct the situation.
Potential Drawbacks
At the same time, there are also some potentially negative aspects of outsourcing. Listed below are some of the most common complaints that people have when they outsource link building.
You Don't Have Full Control
Of course, outsourcing means that you have to surrender some of the control you have over your link building strategy.
It's up to the person you outsource to stay on top of things and make sure deadlines are met, which can be scary for many business owners.
If you're not willing to relinquish any control, outsourcing probably isn't the best move for you.
Not All SEO Companies are Trustworthy
If you're considering outsourcing, you'll need to do your research and make sure you're working with a trustworthy company.
Outsourcing is becoming more common. But, so is the presence of less-than-reputable companies just looking to make some fast cash.
Fortunately, there are still plenty of reputable agencies out there to whom you can outsource link building. You just have to be willing to do your research beforehand.
You Can Get Roped into Longterm Contracts
Nobody wants to be stuck with a long contract with a company they don't like or fully trust. Some SEO companies will make you sign a year-long contract (or longer) before doing any work for you.
To avoid getting roped into something like this, be sure to ask about the company's policies and look for ones that offer a month-to-month program or a trial period before signing up.
How to Effectively Outsource Link Building
If you decide that you do want to outsource link building, you can avoid a lot of problems by taking a few precautionary measures. Keep these tips in mind when outsourcing to get great results.
Avoid Claims That are Too Good to be True
One of the easiest ways to avoid untrustworthy companies is to be wary of any business that guarantees a certain ranking or specific results within a certain period of time.
Remember, if it seems too good to be true, it probably is.
No matter how much of a link building expert someone is, they can't guarantee that kind of success. At the end of the day, the search engines are in charge of where your site ranks, not the person who built your links.
Don't Pay in Advance
This is a good practice for pretty much any business endeavor, including outsourcing your link building. Paying in advance makes it easy for companies to take advantage of you.
You should also be sure to set clear deadlines and have a representative from the company sign a contract agreeing to meet them.
Ask for Details
When looking for companies to do your link building, ask lots of questions about their link building process. Find out how they prioritize link building with credible sites.
You'll also want to make sure that the company doesn't use any kind of auto-generated content. Search engines are smarter than they once were and will label this material as spam.
Be Patient
Remember that it takes time to find the right company to work with for your SEO needs.
You might be eager to take link building off your hands and assign it to someone who knows what they're doing. But, rushing through the process and outsourcing your work to the first person you talk to might leave you with more damage control later on.
Be patient, ask lots of questions, and look for a company that you feel totally comfortable with.
Want to Learn More?
Whether you want to learn more about the benefits of outsourcing or gain some useful tips to take your SEO strategy to the next level, we can help.
Check out our other blog posts today for relevant, easily applicable tips to boost your business's search engine rankings and see the revenue increase you deserve!