4 Rehab Marketing Strategies Your Treatment Center Should Use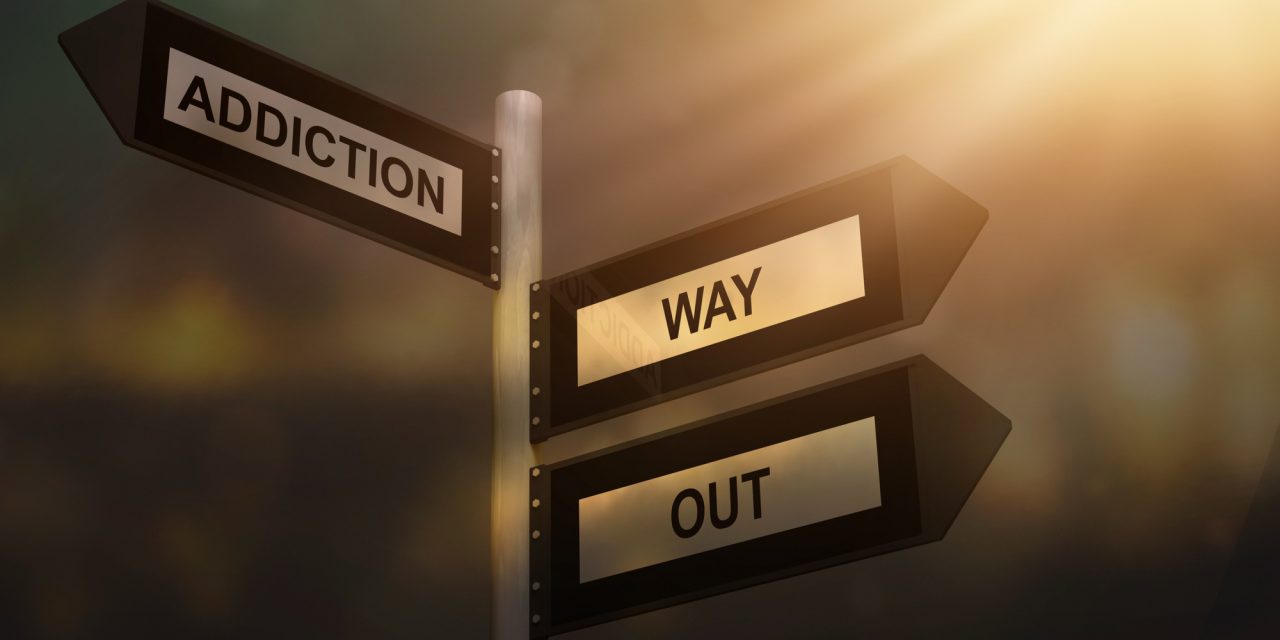 With the opioid crisis continuing to spiral out of control, more people than ever before need the help of drug rehabilitation centers.
If you're currently looking to serve more patients, you need to fully evaluate your current rehab marketing strategy. You should work to identify areas that need strengthening and run tests to figure out what's working for you, and what isn't.
Not sure where to start?
Read on to learn some of the most effective ways to improve your rehab's marketing plan this year.
1. Embrace Local SEO
Far too many rehab marketing plans overlook the importance of local SEO.
While of course, you want your center to serve patients from all across the country, it's important not to neglect your local market — the people who are the most likely to use your services.
First, be sure to claim your Google My Business page, and fill it with your contact information, photos, and even reviews and testimonials (more on that later.)
On the contact page of your website, include a Google Map to boost local search results. Finally, be sure you include location-based keywords (like "best drug rehab Omaha, NE") in your content.
2. Write Guest Posts
Think about some of the websites and blogs that you read every day to help you to strengthen your rehab center.
Chances are, other professionals and potential patients are reading them, too.
Reach out to this blogs and ask about writing guest posts. This will help you to increase your own followers and will establish you as an authority in your industry and target market.
3. Have Patient Testimonials
For example, the website for In Motion Rehab is filled with patient testimonials. These testimonials let readers know what patients sought treatment for, the unique plans created for them, and how the environment of the center helped them to thrive.
Testimonials are often one of the most convincing tools you can use to encourage severely addicted people to get help. They want to hear from people who know exactly what they're going through.
As always, when asking for testimonials, be sure that you offer the possibility of anonymity, and change any names upon request.
4. Start A Blog
In addition to writing guest posts for online newspapers and industry websites, your rehab marketing plan should also include blogging.
First of all, the numbers are on your side. In fact, businesses that blog create over 126% more leads than those that don't. Additionally, blogging helps you to establish your rehab center as a leading treatment facility and voice within your industry.
It lets potential patients and their loved ones understand what a typical day in treatment looks like, as well as the types of patients you serve. Finally, blogging is an excellent way to tell Google and other search engines that you frequently update your site — meaning you'll rise in the search engine rankings.
Need Additional Rehab Marketing Tips?
These are just a few of the most effective rehab marketing strategies that you need to start incorporating into your overall marketing plan.
However, just like recovery, digital marketing is a process and one that's constantly evolving.
To make sure you're always on top of the latest trends, spend some time on our website and blog.