The Ultimate Guide to Understand Coaching in a Business Environment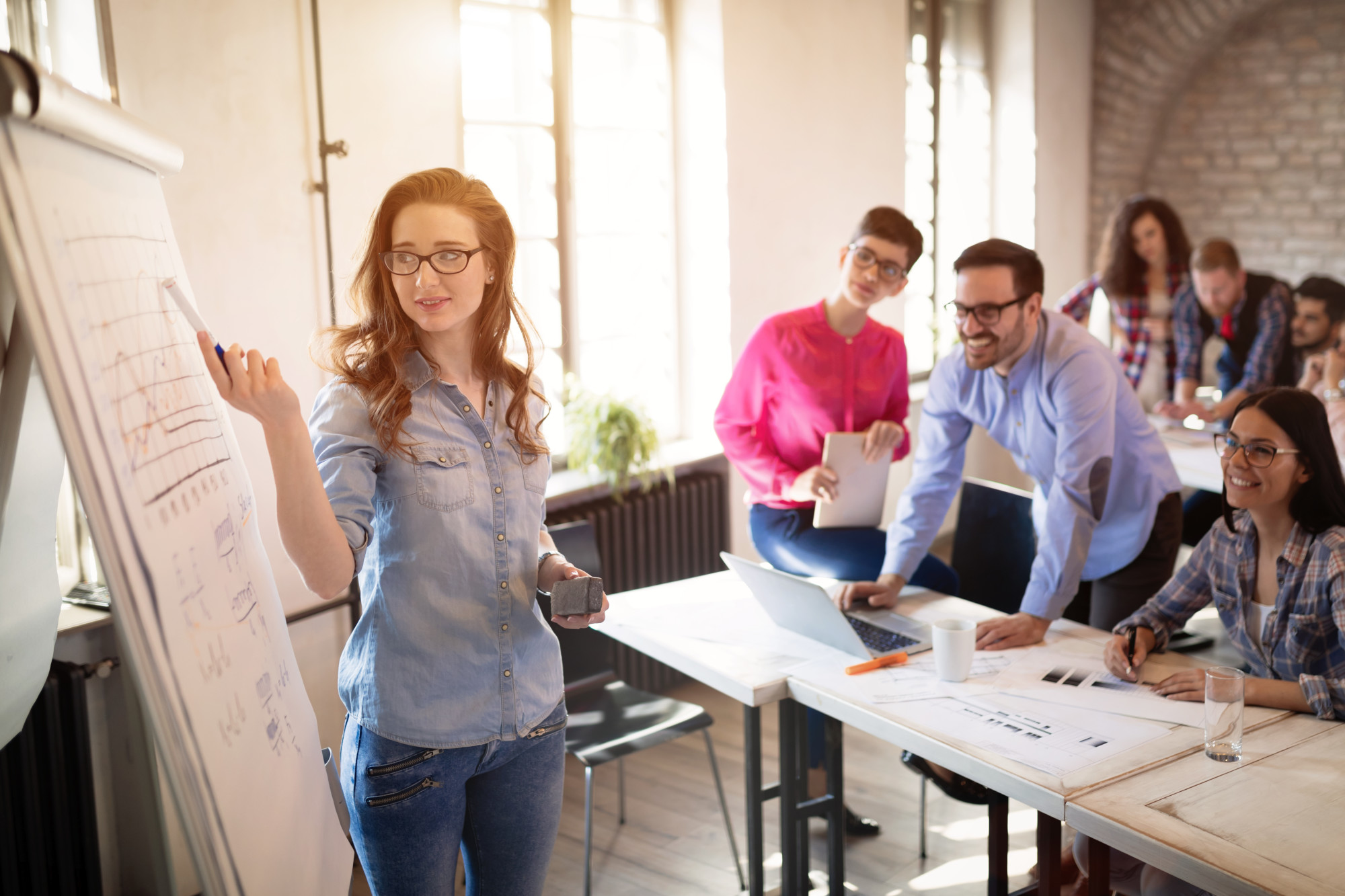 Your business's most important asset is its people.
Finding what truly motivates your team is not as easy as it might sound and is something that you can't afford to overlook.
Coaching in the workplace can unlock answers to questions you didn't know you were meant to ask yourself and your team. 
This guide will show you how to take advantage of this business asset you may not realize you have access to.
What Does a Workplace Coach Do?
Coaching at work inspires and teaches members of your company how to work effectively with others and themselves.
They come on board as a temporary member of your team to educate, encourage, and support employees. This can be during times of transitions or simply to get the most out of each worker and their role in the company. 
Their role is different from a mentor or counselor. A workplace coach is a hired professional focused on bringing out the best in a team or individual in the workplace. 
Workplace coaching is also different from training as it covers all aspects of a person's place in the company, not just the skills required to perform their job.
This can be things like how to communicate effectively, overcoming common problems, and developing appropriate policies and procedures.
The Different Types of Coaching in the Workplace
Here's what you need to know about the types of coaching.
Systemic Coaching
Systemic coaching is gaining popularity as a type of business coaching. The idea is to align the individuals own personal goals with the goals of the business. 
This type of coaching focuses on each individual as an important part of the whole company instead of a separate unit working within the company.
Systemic coaching helps individuals within a business to operate as a whole while achieving their own personal goals.
Business Coaching
Business coaching can be performed by managers within a business or outsourced to a coach. This type of coaching is more focused on business logistics instead of personal problems that arise. 
Business coaching is more focused on the ultimate goals and results of a business and how to achieve them.
Human Resources Coaching
Human resource coaching is support specifically for the HR team. It covers things like skill development, personal development plans, and support with the day to day challenges of working in human resources.
Executive Coaching
Executive coaching is designed to help executives within the business to develop effective leadership skills. This can be achieved by working through the executive's personal goals, skills, and where they feel they fit within the business.   
Group Coaching
Group coaching allows for people to work together and share ideas in an open and supportive environment. It can be effective for problem-solving and brainstorming ideas. 
Group coaching is also a way to bring staff together and establish positive relationships while working towards a common goal within the workplace.
Leadership Coaching
Leadership coaching helps key leaders within a business to manage their responsibilities effectively. This covers relationship management and how to approach staff development, corrections, and conflicts in a positive and productive way.
Skills Coaching
Skills coaching is different from skills training. It goes beyond the basics of how to perform a task by helping staff find their own personal goals within the task.
Relationship Coaching
Relationship coaching has a place within the context of business similar to personal relationship counseling. It is designed to help individual relationships within a business.
The focus is on conflict resolution, communication, and people skills in general. Clients are encouraged to examine how they communicate with their colleagues and their assumptions about them.
The Benefit of Coaching
Coaching is a direct push back against the command and control approach to running a business. 
Command and control is a management model that is quickly becoming outdated. It is a top-down, authoritative approach that leaves little room for staff to reach their full potential in a supportive environment. 
Coaching is a way of investing in employees to show them that they are appreciated and that the company wants to help them achieve their own professional goals.
Companies like Cultiver are now specializing in helping businesses create this kind of workplace environment. 
Studies are showing that what really makes employees happy at work goes beyond money to things like having a supportive company culture and opportunities for self-development. 
It is also a fact that when people are happy at work they are more productive. Coaching provides the space and time to fix issues that affect the working environment and the way that employees feel when they are there.
This all shows us that workplace coaching is in the best interest of the business and individuals that make it.
When to Invest in Coaching in the Workplace
It's usually difficult to resolve an issue when you are in the center of it. Being able to remove yourself and think objectively can become almost impossible when you are responsible for resolving an issue that feels personal or overwhelming.
Bringing in a workplace coach brings a fresh perspective to an issue and relieves the tension of battling through it alone.
Sometimes a team can't resolve a problem and as a result, it grows into something bigger and more serious than it was to begin with. This is a sign that you need to bring in outside help or take the time to refocus on individual and company goals and needs.
Stagnation is another sign that you should consider coaching. If staff are not inspired and satisfied in their roles productivity and new ideas will start to drop off. 
Wrap Up
Coaching in the workplace doesn't have to be taboo. Making it a routine part of business operations will keep your team healthy and nip issues in the bud before they cause bigger problems.
Tune into The Price of Business Show where we discuss everything business-related with professionals in their fields.