3 Ways A Custom Website Helps Businesses Grow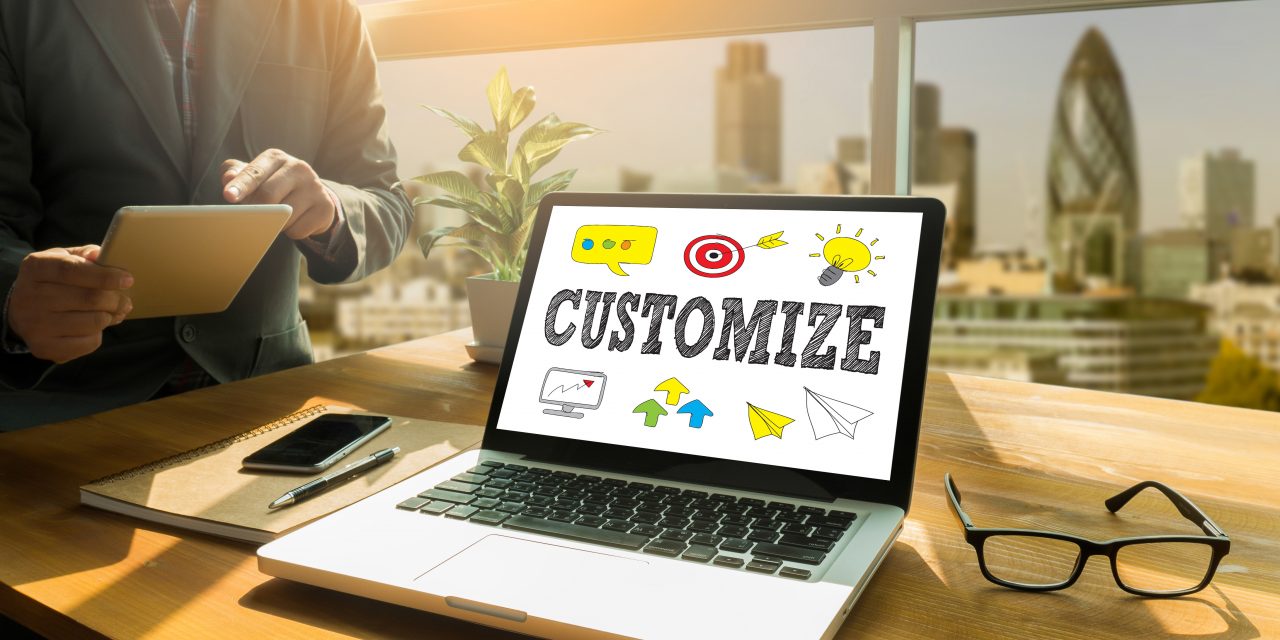 In today's fast-growing, competitive world, it isn't enough for a business to have a website. A brand's site needs to stand out and make a creative, unique statement that gets customers excited about the product.
That's something that a plug-and-play site cannot offer. Don't relying on themes and templates, take the time and effort to give the brand what it deserves: a custom look.
Here are 3 of the biggest ways a custom website can help a business grow.
1. A Custom Website Gives A Brand Credibility
Make no mistake, credibility still matters. People may be more tech literate than they were 20 years ago, but we still count on websites for accurate info. And if a website doesn't seem credible, they're going to leave…fast.
One study polled 15 website users on their browsing habits. When asked what makes them exit a site, a lack of credibility was the top contributing factor.
A whopping 94% of participants said that they'd refuse to visit a site they didn't feel was credible.
It's important to establish a brand's credibility right off the bat, and that's one of the best things a custom site can offer. Partnering with a web dev shows that a business cares about its image enough to devote time and money to create the best possible user experience.
2. A Custom Website Creates A Cohesive Image For Brands
Let's face it, there are tons of free, easy-to-use sites out there for people to create a site in minutes. And for some, that may be fine.
But in the business world, image is everything. If a brand wants to grow, they'll need a strong, consistent image that works across all platforms.
For brands that want to truly grow and flourish, they'll need to set themselves apart. A template just isn't capable of establishing an entire identity.
There are specific images, colors, and even design options that custom websites offer that can't be found elsewhere.
3. Custom Sites Tend To Rank Better
At the end of the day, there are some ugly sites that are just going to rank better. Why is this? Quite simply, because their site's optimization is strong.
When it comes to growing a business, perhaps no factor is as important as SEO. It's the sole factor in determining which sites are delivered to customers, and which will live beyond the all-important first page.
But optimization is more than great copy, it's about great design, too. Outsourcing a website is a fantastic way to make sure that a site is fast, easy to use, and dependable.
Thinking about one's own browsing habits, who wants to use a site that takes minutes to load, or looks cheap? SEO is one of the most important considerations when it comes to custom site creation. Click for More great info on why a site needs optimization to rank well.
Customizing Websites: Wrap Up
With an increasingly crowded market, brands are going to have to do more to stand out on the internet. Whether it's design or usability, there are some things that only a custom website can offer.
Put careful consideration into what a site says: it'll pay off. For more great SEO content and strategies, be sure to keep visiting TextLinks.