Selling an Unusual Product Online? Here's a How to Get More Leads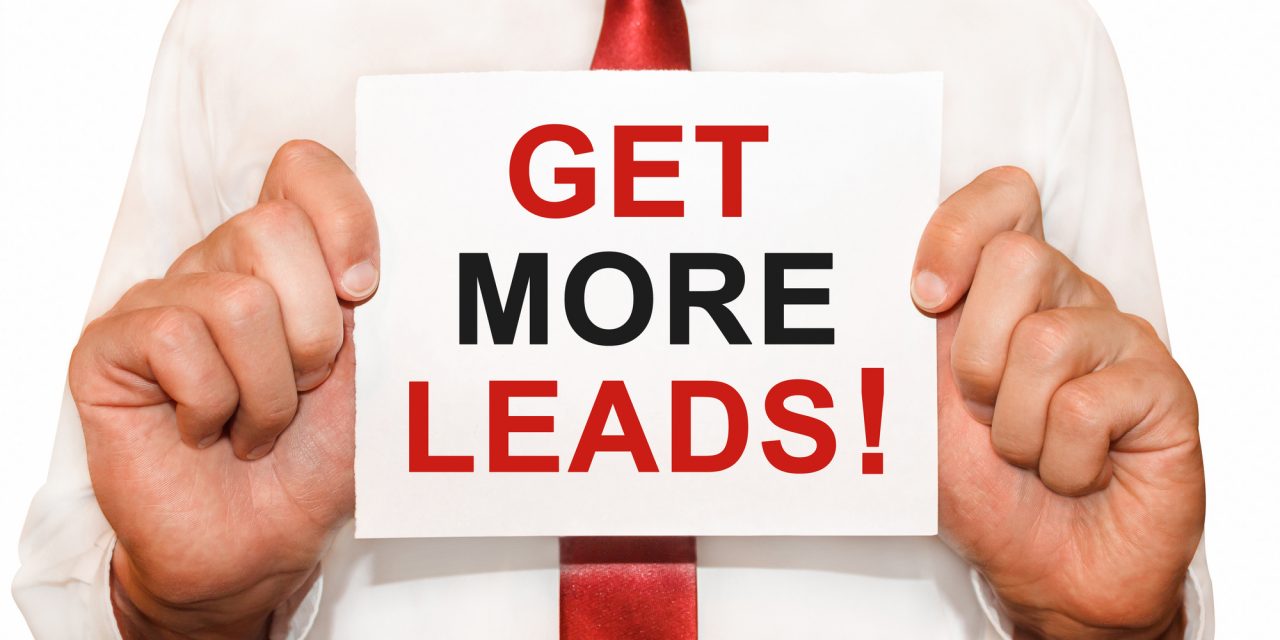 Nowadays, customers can buy some really weird things on the Internet. Live cockroaches, plush tonsils, and afro wigs for dogs are just a few to mention.
The question is: if you're a seller, how on earth can you promote this stuff and drive revenue?
There is a market for every product. The key is to find your target market and reach it through the right channels at the right time. Believe it or not, there are people who would gladly pay for a life-sized Bigfoot statue or body fat fridge magnets.
Since these goodies are anything but ordinary, your marketing strategy needs to be creative too. Traditional advertising strategies may not work for certain niches.
Wonder where to start? Here's how to get more leads when selling unusual products online:
Create Unique Product Descriptions
Promoting unusual or unconventional products takes a lot of creativity. You can't simply post a photo and a price, and expect customers to click Buy.
Make your product descriptions unique. Write with your audience in mind. Since you're appealing to a narrow market, your descriptions should be highly specific and relevant.
Let's take the Whizzinator, for example. The manufacturer's website states that this product is easy to use and feels just like the real thing. Plus, it comes with a vial of lab grade sterile synthetic urine with the same pH and texture of human urine.
This description catches the eye instantly. Do the same for your products. Think of your customers' needs and pain points, and show them how you can help.
Choose Your Keywords Wisely
SEO traffic generation and keyword research go hand in hand. No matter how great your products are, they won't reach the target audience unless they're marketed specifically for it.
Use Google's Keyword Planner or other online tools to find relevant keywords. Think of what customers would type into their favorite search engines when looking for your products online.
For instance, if you're selling bug protein powder, your keywords could be cricket protein powder, insect protein, insect powder, or bug protein.
To get more leads, choose keywords with a high search volume and low competition. Place them strategically on your website and social media pages.
Provide Social Proof
People want proof that your products live up to the claims, especially when you're selling unusual staff. They may not know how they work – or need evidence that they'll get their money's worth.
A whopping 90 percent of customers read online reviews. This drives up to 67.7 percent of their purchasing decisions. Therefore, it makes sense to post reviews and testimonials on your site and social media pages.
What if you're new in business? In this case, ask your friends and family to leave online reviews. Give away free samples to your first customers in exchange for reviews.
Remember to encourage your clients to rate your products online and share their experience. Include a call-to-action on your blog pages. Send email reminds to those who ordered from you.
Get More Leads the Smart Way
When it comes to selling unusual goods, creativity can make or break your business. Think outside the box and come up with new strategies to stand out from the crowd.
Use the best SEO practices to get more leads and drive traffic to your website. Try different techniques until you figure out which ones work best for your niche.
Need help? Check out our blog! From local search tips to SEO traffic generation and marketing trends, we got you covered.