5 Smart SEO Solutions for Your Medical Website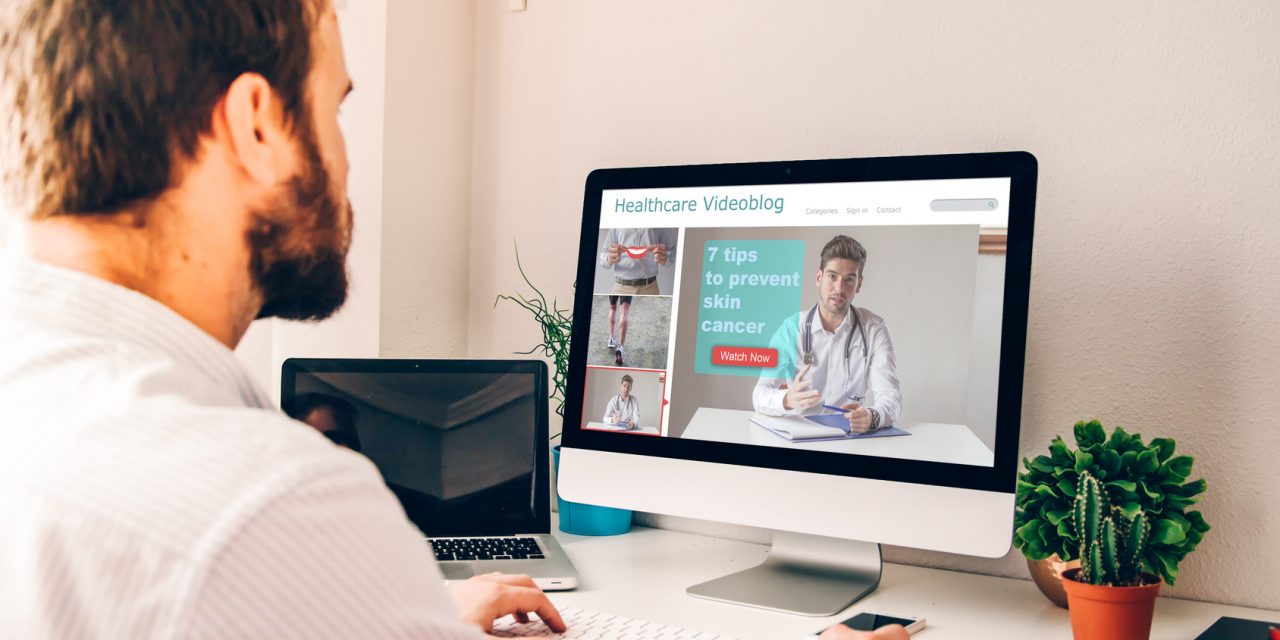 The 65-and-over population in the U.S. grew from 30.5 million to a little over 49 million between 2000 and 2016. That number will keep growing for some time as the Baby Boomers retire.
These Boomers will need more and more medical services as they age. This is good news for your medical business, but your medical website needs to do its part to draw attention and generate leads. The Boomers and their adult kids are tech savvy, so they'll turn to the Internet for answers.
If your site isn't pulling its weight, it's time to start ramping up…
5 Smart SEO Solutions
Let's jump in and see where SEO can help.
Mobile Ready Sites
People bought around 1.5 billion smartphones in 2016 alone. For many, mobile devices are the main way they browse the internet.
That means your site must function as well on phones and tablets as it does on a desktop computer. Medical Arts Eye Clinic & Optical has a great example of a mobile ready site.
If your website isn't mobile ready, you have two main choices.
Option one is to rebuild your site with responsive design. Responsive websites rearrange site elements based on screen size. Option two is to migrate to a website platform that has a built-in mobile readiness features.
Original Content
Google ranks your site higher in search results when you post fresh content on a regular basis.
As a medical professional, you're in a unique position to create this content. Every client question is potential fodder for a blog post. If you can simplify medical jargon for the average person, you can make videos about medical conditions or procedures.
Finding time to write content or shoot videos is often hard for busy medical professionals. An alternative is to outsource to freelancers or professional content creation services.
The content itself is valuable for SEO. It also does something else helpful, which brings us to our next topic.
Backlinks
Backlinks improve your search engine ranking. The trouble is that you can't force good backlinks. That's where solid, useful content comes into the picture.
If you write blog posts or create videos that offer useful, trustworthy content, it improves your odds of getting backlinks. You'll develop a following of clients and peers who link to your content or share it on social media.
As your reputation grows, so will your number of backlinks.
Guest Blogging
Guest blogging is a different animal than creating content for your own site.
A guest post must be useful to the people who read the blog, not just push your own interests or agenda. An optometrist might welcome a guest post from an ophthalmologist about why some vision problems need surgery. The optometrist wouldn't want a post describing the services the ophthalmologist offers.
Guest posts serve to boost your credibility and offer a golden opportunity to drive traffic with a good backlink.
Get Local
Unless you're a regional and national brand, area residents are your main customers. Here's the big question.
Can they find you?
If your business doesn't get first or second page results for local searches in your industry, you need to address that.
Make sure you're including local keywords in your blog content and on your homepage. Make sure you give the exact same business name, address and phone number anywhere you post them.
It won't matter how good your website traffic is if none of it comes from local customers.
Parting Thoughts
SEO solutions aren't mysterious.
You need your site to work well on mobile because that's where customers are browsing. You need good content to rank with search engines, engage customers, and promote backlinks. You need to work local keywords so local customers can find you.
TextLinks.com offers traffic-driving strategies and resources to help you improve your medical website. To share your thoughts, contact us today.