5 SEO Tips and Tricks For Your Insulation and Roofing Company to Try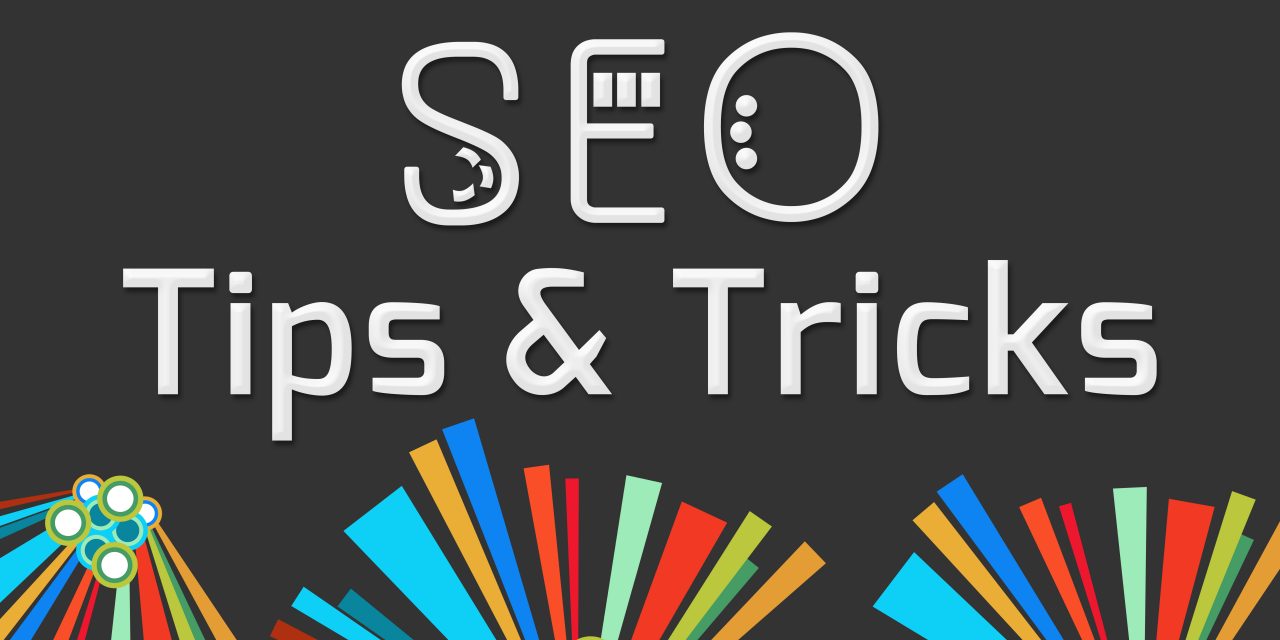 Improving the SEO of your insulation and roofing company can seem complicated if you don't know where to start. But in order to outshine your competitors, you need to be able to apply SEO concepts properly.
Here are some SEO tips and tricks that can propel your insulation and roofing company to the top of the search rankings:
Choose Keywords Wisely
It's well-known that keywords make up a substantial part of any SEO strategy. But it's important that you choose the right keywords for your website. As a local business, you should be focusing on keywords that are easier to rank for, yet still have relevance in your market.
The more general a keyword or phrase is, the harder it will be to rank for, especially if you are starting your SEO strategy from scratch.
Use Backlinks to Your Advantage
Linking to other websites with your text is a great way to gain visibility. But there are two mistakes you must absolutely avoid: linking recklessly and linking to bad websites.
Don't overdo it and link to websites in paragraphs that just don't make sense. The links should flow as part of your writing. Also, linking to bad websites will tank your credibility. Make sure the links enhance your website for the better.
Produce and Promote Excellent Content
Content is the best way to foster long-term SEO success, but it has to be of the highest quality. When you stuff content with bad keywords and unnecessary information, you waste the opportunity to build consumer trust.
Write about what you believe your consumers would want to read. Keep your topics targeted and relevant, and post consistently.
In addition, more and more companies are using social media to inform their content creation strategy. Once you've published a fantastic blog, make sure you also post it on social media profiles.
Connect With Your Local Base Through Social Media
But besides content promotion, social media is the best way to have a personal relationship with your consumer base. This is one of the most crucial SEO tips and tricks for small businesses looking to find a foothold in their local market.
Post about special discounts or events you will be hosting at your business. Use your profile to show that you are engaged with the community you serve and more people will want to patronize your business.
You can even embed your social media accounts into your websites so that customers can contact you easily. Click for more examples of companies that successfully use social media to get the word out about their products and services.
Keep Trying Until You Find the Perfect Formula
Success with SEO does not happen overnight. It's very important that you keep testing your web pages to find out what works for your company and what doesn't. Eventually, you'll discover the perfect combination of SEO that allows you to emerge as a major player in your market.
Please contact us for more SEO tips and tricks that can help your company expand its reach.