5 Mistakes That Are Killing Your Search Visibility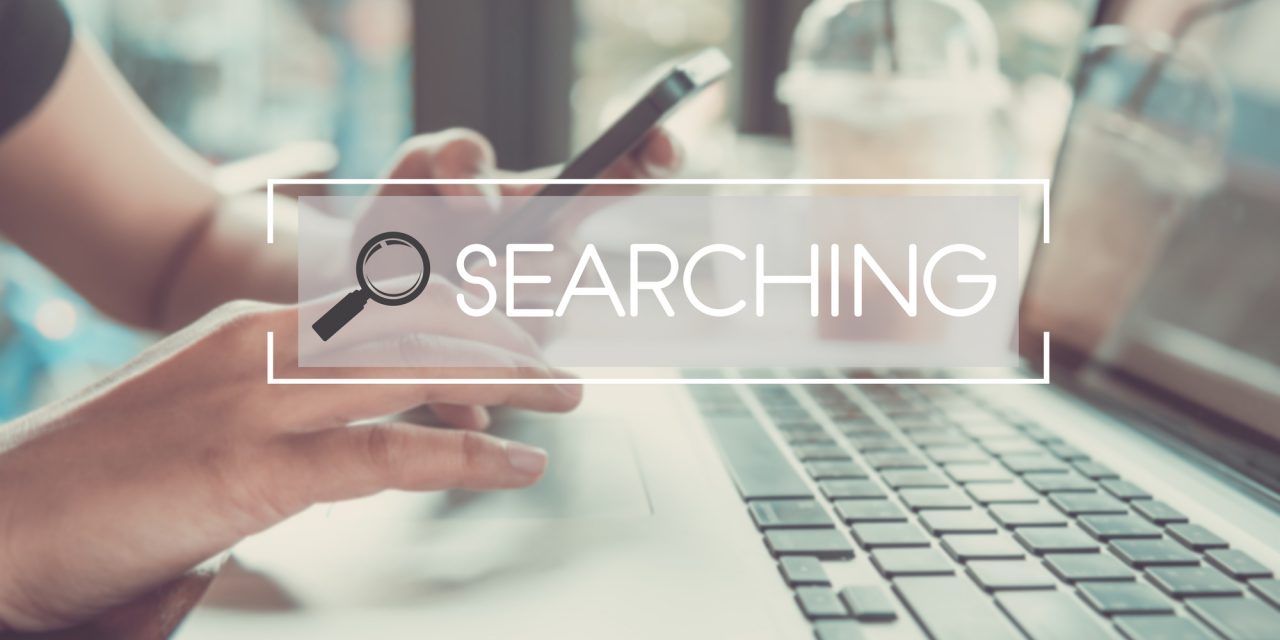 Are you frustrated by your website's seeming inability to rise in the search engine rankings?
Are you tired of always ranking pages behind your competition–even though you know you have much more to offer clients than they do?
Have you tried to increase your search engine visibility, but haven't seen the kinds of results you want?
If so, then it's likely that you're doing something wrong.
Keep on reading to learn some of the most common search engine visibility mistakes that could be costing you leads, profits, and industry authority.
1. Ignoring Local SEO
Did you know that more than half of all local searches conducted on mobile devices lead a customer to your store within 24 hours?
This statistic should make one thing incredibly clear: if you're not considering local SEO, you're doing your company–and your search engine visibility–a huge disservice. First of all, you're not marketing to the people who are the most likely to actually buy your product.
Additionally, by aiming for too broad of a market (especially if you're a newer company) you're increasing your likelihood of getting outranked by your competitors.
Increase your local SEO rankings by filling out your Google My Business listing as completely as possible. Also, make sure that you've included location-based keyword phrases in your content. Finally, always submit your website to local online business directories, and link out to other local businesses in your static content and blog.
2. Neglecting Mobile Traffic
Another reason why your search engine visibility isn't as good as you want it to be?
Because you're not doing enough to optimize your web content for mobile.
Remember, Google and other leading search engines have now made the switch to a mobile-first index. This is because, in today's world, more people access the Internet on some kind of a mobile device than they do on a desktop computer.
So, how can you better optimize your page for mobile users?
First of all, make sure you're taking ease of navigation into consideration. Are you breaking up your paragraphs and leaving enough white space on the pages?
Are the buttons on your site large enough for mobile users to click? Could you turn your website into an app for mobile users? Are your image files and autoplay videos causing mobile site speed to slow down?
These are all things that you need to take into serious consideration if you expect your website to have a positive search engine visibility in 2018 and beyond.
3. Not Optimizing For Voice Search
Another likely reason why your website is always consistently ranking behind your competitors?
Because you haven't taken the rise of voice search into consideration.
In fact, about 20% of all searches are now conducted through voice search, thanks to engines like Amazon's Alexa and of course, Siri from Apple.
When it comes to creating content that will work for voice search engines, you'll have to rethink your current SEO strategy. First of all, you'll need to lengthen your keyword phrases, so that better mimics the way people actually speak.
For example, instead of choosing a keyword phrase like "Texas lawyers" try, "What are the best law firms in Houston, Texas?" or "Where can I find a good lawyer in Houston?"
Additionally, when you create content, always make sure you take the time to include both title tags and meta descriptions. Again, a focus on the use of natural language is what's most effective here.
4. A Failure To Blog
Blogging isn't just a way to include more images and keywords on your website. It also allows you the space for internal and external linking, more in-depth product/service descriptions, and the chance to prove your authority within your industry.
Plus, when you blog, your website will have more indexed pages–which means that you're much more likely to rise in the search engine rankings. Plus, blogging tells Google that you update your site much more often than your competitors do.
If you don't have the time (or the writing talent) to blog?
Consider hiring a professional SEO or content company to do the job for you. Blogging is too important to neglect.
5. Not Having Online Reviews
The final step towards increasing your search engine visibility?
Make sure that you have plenty of online reviews for your business.
This includes on third-party sites like Yelp and Google My Business, as well as testimonials from clients on your website. In addition to helping potential customers learn more about the services you offer, you'll also increase your overall credibility.
This means that people will be more likely to spend a longer time on your site. Google takes this to mean that you're offering up useful information to their searches and bumps you up on the search engine results page.
Ready To Increase Your Search Engine Visibility?
We hope that this post has helped you to understand the kinds of mistakes that could be causing your search engine visibility to either plummet or remain stagnant.
Remember, focus on local SEO, voice and mobile optimization, and always take the time to blog.
Of course, we understand that you might not always have the time to thoroughly audit and analyze the effectiveness of your current SEO and digital marketing strategies.
We want to help you.
Spend some time on our website to learn how our professional SEO advice can help you to rise in the rankings, get more leads, and see the kinds of profits you've always dreamed of.