The Complete Guide to Personal Trainer SEO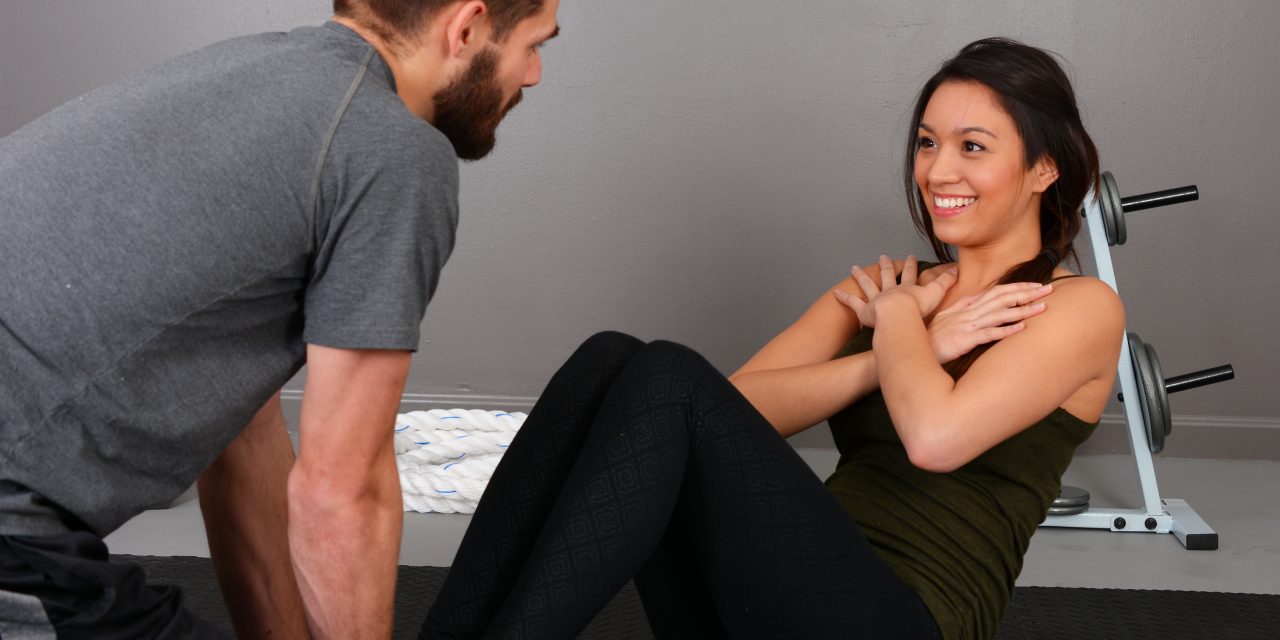 As a personal trainer, most of your client base likely comes from your city and surrounding areas. This means you need to use marketing methods that will attract more local customers.
If you're unsure where to start, ask yourself, "Where do most people look for personal trainers?" If you said Google, then you're on the right track.
Google processes 40,000 searches per second. And 50% of smartphone users that search Google for local businesses visits the business within one day. The same shows for 34% of consumers using computers or tablets for local search.
In other words, your personal trainer SEO strategy needs to be on point. With this guide, you can begin making plans to improve your search engine optimization.
Claim Your Listings On Google My Business
This makes it to the top because this is what mobile and desktop users see when they search for local personal trainers. Make sure to go through all the directories and claim your business profiles.
Then make sure all of the information is filled out, accurate and consistent with what's on your website. It's good to do this whether you have a physical location or are a mobile fitness trainer. In this case, you can hide your address.
However, if you have multiple gyms, then you can add each location individually.
Ask Your Customers for Reviews
Your clients are your biggest advocates. Since the majority of people are using search engines to find out about your services, it's good to have customer reviews available.
These will show up on your Google My Business listing. Ask past customers to rate and leave a comment about your brand. Plus, they can post images (maybe before and afters) to show how great your services are.
Publish Regular Blog Posts
Before you can begin writing content for your blog, it's important to do keyword research. These keywords should relate to your industry and match the terms your audience uses to search for your business.
Once you have your personal trainer SEO out of the way, you can start strategically placing the keywords in your blog posts. For instance, the title, first paragraph, subheadings and sprinkled throughout.
Never overstuff your content with keywords – this will have the opposite effect on your ranking in Google.
Next, make sure to come up with topics your audience cares about. For example, you can discuss what protein does for the body and why it's important for weight training.
Speaking of writing, it's good to collaborate with other bloggers. See if you can write a guest post to help attract some of their traffic to your own website.
Improve Your Personal Trainer SEO Today
There's a lot that goes into building a solid SEO plan for your business. With the right help, you can streamline your efforts and start maximizing results as soon as possible.
At Text Links, there are experts who can assist you with local search optimization, onsite optimization and everything else to do with SEO.
Contact Text Links today to see how you can boost traffic to your personal training website.