Were You Hit by Google's Core Algorithm Update?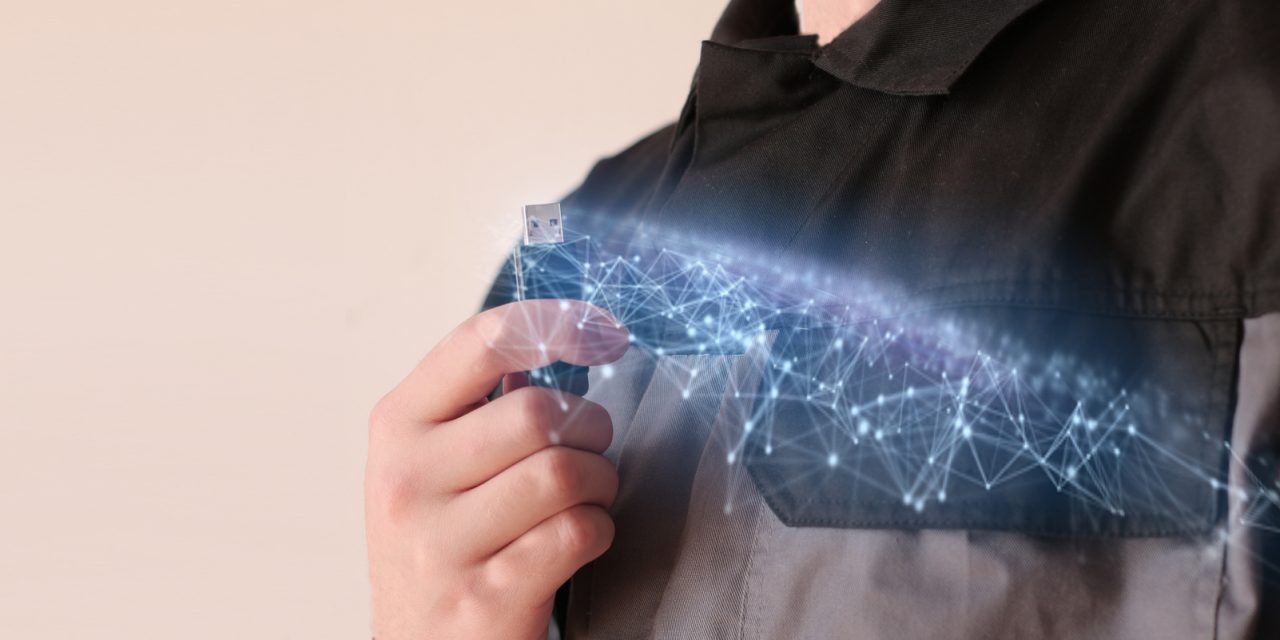 Google is the most highly trafficked web page on the Internet, and unless you're in China (in which case you're using Baidu), it's your search engine of choice.
Google receives more than 3.5 billion requests through its search engine per day. It's fair to say that most people find new information and new websites primarily through Google.
This is an important realization if you run a website. If Google is how people are linked to new websites, then it is important that your website is at the top of the search results for as many queries as possible.
Google decides upon your websites ranking among the search results through the use of their complex core algorithm. The specifics of this algorithm are vague, and it is constantly being updated. The most recent Google algorithm update, however, was given a little more transparency.
You need to know if your website and its ranking in the algorithm have been affected. Let's take a deep dive into the specifics.
Google's Algorithms Explained
First, let's get a better understanding of what the Google's algorithms actually do.
As it was mentioned before, the specifics of the algorithm at a little oblique. Google's mission when ranking the search results of a given query is to rank the websites according to their ostensible quality and importance.
One of the ways Google makes this determination is with an algorithm known as PageRank. This is an algorithm named after Larry Page, one of the founders of Google.
Its function is to determine a website's quality and importance by counting the number and quality of links to a page to determine it's importance. By using PageRank, Google is making the assumption that important, quality websites will be linked to more often by other websites.
So that link to Princeton's website we embedded above? That should theoretically improve that page's ranking in Google's algorithm. To improve your website's search results, it's important that you have other websites linking to it.
You can boost your own website's search results by utilizing a link building agency to help get your website more external links.
Of course, PageRank is only the tip of the iceberg when it comes to all the different ways Google filters its search results. Google Panda is another algorithm that is used specifically filter our spam-ridden websites from Google's search results.
Overall, Google's algorithms are extremely complex, are updated constantly, and are thusly impossible to know all the ins and outs of. Luckily, however, Google has posted a guidebook on how to best optimize your website for Google.
The Google Algorithm Update
Google has recently disclosed that they have made a "broad update" to their core algorithm. They say that they do this several times a year, and although Google's description of this update was sparse, we know a few things about it.
As with every update, this Google algorithm update exists to provide users with more refined, higher quality search results. It's partly speculation, but it is believed that this update was used to improve search results according to the intent of the searcher.
For example, if you were to search for "shoes to buy online," this Google algorithm update would now link you to websites that sell shoes. The former algorithm may have linked you to websites that had blog content titled "The Best Shoes To Buy" or something along those lines.
Google has also said their algorithms are there to weed out "low quality" webpages. According to Google, a low-quality webpage is one that has sub-par, low effort content, a lack of authoritativeness or trustworthiness, and a bad reputation amongst the rest of the Internet.
We can assume that this Google algorithm update is also helping to further refine its "low quality" filter.
Has Your Website Been Affected?
Google, in its statement about this update (linked above), said that sites may notice drops in their web traffic and rankings in Google's search results.
The best way to tell if your website has been affected by this change is to monitor your page views, and take note of where your page ranks when running queries that a user would typically run through Google to reach your page.
What To Do About It
If you've noticed that your website has taken a tumble in the rankings, the first thing you should do is wait it out. These updates happen constantly so your ranking should always be fluctuating. There is no reason to ring the alarm bells because your rankings skidded for a week. Wait it out before deciding to rebuild your whole website.
More to the point, Google has said that there is no fix to put in place to improve your rankings if they took a nosedive as a result of this update. The update, they say, wasn't made to punish any websites, but to boost previously unrewarded websites for their high-quality content.
Unfortunately, there is no new method to boost your search results as a consequence of this update.
The Bottom Line
As always, the best way to stay atop Google's rankings is to utilize the same tried-and-true search engine optimization strategies that you've always used.
This means you need to work hard to put high-quality, authoritative content on your websites. Make sure it's structured in a way that Google looks upon. This means building your website's navigation around its homepage. Also giving your page URL's easy-to-read names helps. There are so many different strategies you can use.
We recommend checking out our onsite SEO tips for more information.
On top of that, there are also ways to work on your offsite SEO by building links to your site, among other things.
This all may seem like a headache to you, but SEO is important to their success of your website. And as long as Google is kind around these parts, that's not going to change.