5 Tips for Running a Successful Social Media Campaign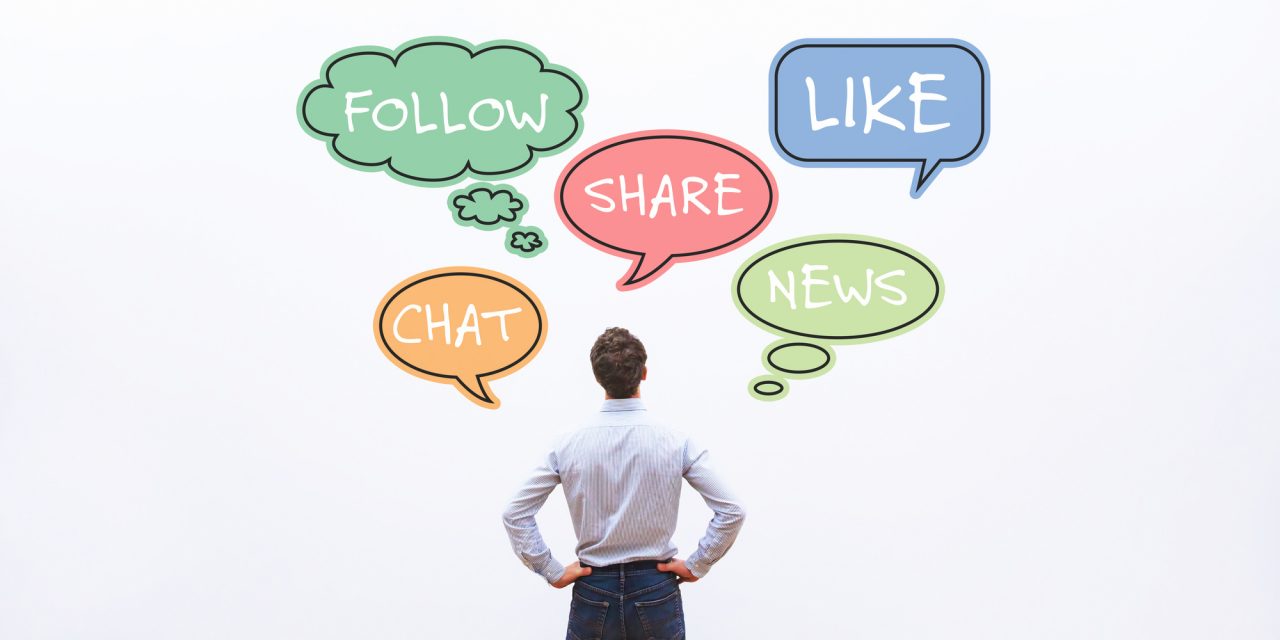 With the average small business's digital marketing budget now ballooning to $75,000 a year, everyone is looking for ways to cut corners on spending. For many companies, social media presents a unique opportunity to get the word out about products and services for a low budget campaign. With feeds flooded with different product offerings, you need to be clever about your social media campaign.
With social media channels scrambling to control the flood of bots and false advertising, standards for social media marketing are changing. Where once you could rely on your core group of customers to support your products, users feel overwhelmed. It takes more work to make even your best clients interested in your latest campaign.
If you're ready to run a new social media campaign, you need to know what works so you don't waste resources. Focus on these 5 tips for a successful campaign.
1. Have a Strong Hashtag
While hashtags can clutter up text if overused, they help both social media channels and users to group posts together. If you're hoping to make your next campaign crack the trend rankings, you need to use a good hashtag.
If you're raising awareness for a disease, something like #CureItNow or #AimForACure resonates with your audience. You need to latch onto something familiar so that your audience can understand what you're talking about in a general sense.
Brainstorm with your social media campaign team to ensure your hashtag is memorable and can pick up steam easily.
You want to your audience to ask what your hashtag is about but not be left completely clueless. Keep it short and sweet. Since Twitter limits the number of characters you can use, you want users to have enough room to write their own message.
2. Partner With Other Groups
If you're going to have a strong social media campaign, the best thing you can do is to be social about it. If you're running a campaign related to an upcoming holiday or celebration, get together with other companies and brands that celebrate.
This is a great opportunity to expand your network, both digitally and locally. You'll get the most reliable and consistent support if you work with businesses and brands that are local to your region.
Contact managers and social media staff at those companies. See how they plan to market and see if they want to share a hashtag. If not, make a verbal agreement to either copy and paste each others' group ads or to share each others' posts
The worst thing that can happen is that a company could say no. Likely, they will be ready to expand their network any way that they can. If you need tips on how to communicate with social media management teams, check out this link for more info.
3. Create A Contest
The best way to see your traffic spike is to offer a contest or sweepstakes with your offerings. If you've got a product that you're trying to promote, ask clients to post on social media using that product. Then tell them the top 5 posters will receive free products or a discount.
Whether customers win or not, you should retweet, repost, and thank as many in their comments as you can. That extra engagement will excite your audience and show them that behind the brand, there's a real group of people. The more sincere and organic you can be with your audience, the better your response will be.
4. Make Some Great Images
Plain text posts and tweets don't receive nearly as much engagement as images do. Images with text receive even more likes, shares, and comments.
Images give you an opportunity to tell your audience what your social media campaign is all about. You can create an example of how your products and services can be used and inspire others to do the same.
Use images to create a "challenge". Health and wellness brands do this type of thing all the time. By "challenging" customers to use their products or services for 30 days straight, they give customers a reason to get healthy while also promoting their own services.
Images are the best way to share their journey, especially when it involves health and fitness. This can be like getting free advertising while also knowing that customers are buying your products regularly for that 30-day span.
5. Let Customers Comment
Social media and the internet, in general, thrives on participation. The popularity of Wikipedia, Craigslist, and every social media channel is reliant on a shared participatory engagement.
You can take advantage of this concept by encouraging users to leave feedback. Make short professional looking promotional videos with a strong opinion about something related to your field and ask for comments. You'll find a flood of comments, both good and bad.
Prepare yourself for a lively debate. There will always be negative feedback, but most users will be positive, as a social media campaign isn't in an anonymous realm. Respond to as many comments as you can, positive or negative, to show users you are listening.
Many potential and current consumers will be happy to see you take criticism in stride. They'll respond in support and gain an emotional connection to your brand. Once customers feel emotionally connected to your social media campaign, they'll have brand loyalty that will last for years.
A Social Media Campaign Requires Patience
You need to be patient when you're creating a social media campaign. It takes time to build excitement with your audience. The likelihood of going viral is low so make sure you log your successes and failures from each social media campaign so that you're always learning.
If you want some expert tips on how to write for your shareable posts, check out our guide for writing strong content.