5 Creative Promotion Strategies You Need to Know About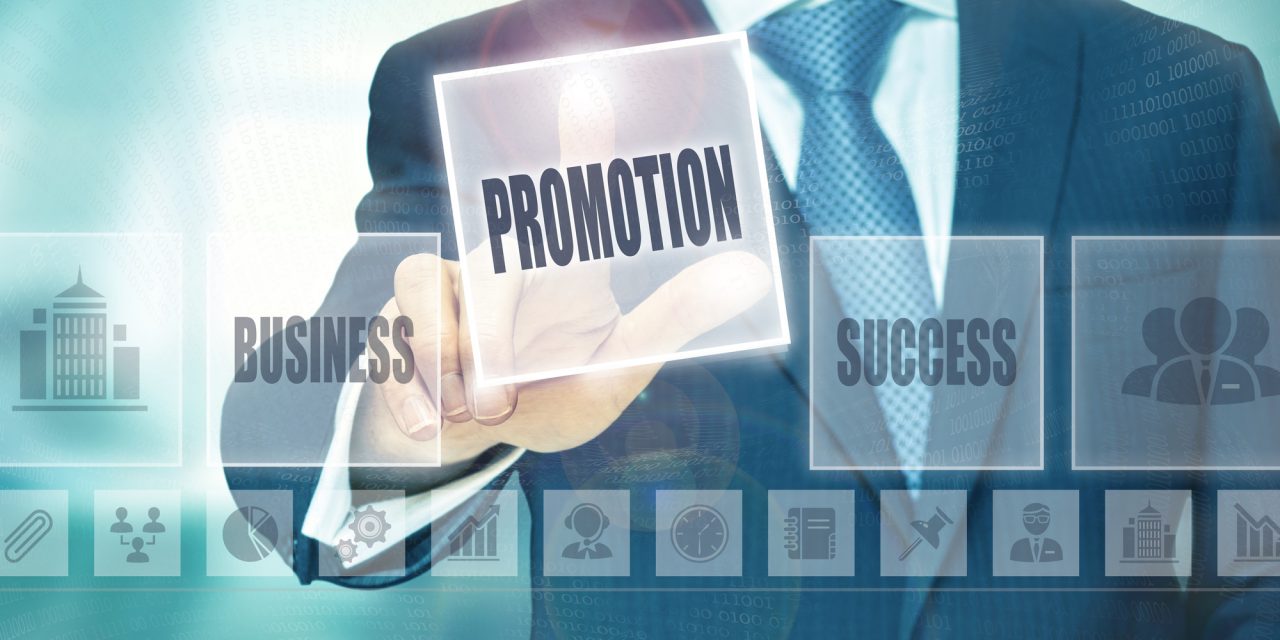 You have a digital marketing campaign to prepare for – what are you doing to get your creative juices flowing? If you're struggling with coming up with ideas for your promotion strategies, then you're not alone.
This is a problem a lot of businesses and brands have every once in a while. If the time has come for you to spruce up your online marketing methods, then you'll find the following useful.
Let's review five promotion strategies you should add to your campaign.
1. Use More than Your Usual Social Platforms
Sure, Facebook is great, but let's not forget the impact brands have on Twitter and LinkedIn. Of course, the networks you select should resonate with your brand, as well as its audience.
For instance, if you're in the B2B market, then LinkedIn and Twitter are definitely for you. However, if your products or services appeal to consumers, then you should consider Pinterest and Instagram.
Try making your campaigns highly-visual, so it meshes well with these platforms.
You can try setting up annual events and promoting it on Twitter. Create hashtags for the presenters and attendees.
2. Personalize Your Approach with Email Marketing
Most of today's consumers consist of the younger generation, which means your marketing needs to be personable. If you aren't personalizing your marketing messages, then you risk not connecting with your audience.
Your emails should make users feel as though you're talking specifically to them. One way to pull this off is to segment your email list, so each one has its own special email content. Start small, then work your way up to more segments to tailor your messages for.
3. Implement Video Content into Your Promotion Strategies
Online video is one of the most consumed of all the content you'll find on the web. This gives you a great opportunity to potentially go viral. If your videos are short, sweet, yet juicy, then the chances of it being shared increases.
The content of your videos can revolve around counting down to your grand opening or the launch of a new product. Show a behind-the-scenes look at what your office staff is doing meanwhile.
You can use professional services for your video development like you'll find at Viva Media.
4. Make Use of Your Guest Blog Posts
By now, you should know the many benefits of writing guest posts for 3rd party sites. However, it doesn't stop there – you can gain even more benefits by reaching out to the folks that shared your content.
Connect with them to see if they're interested in sharing your other content. Chances are they will be since they've already shown interest in one of your pieces.
You can use tools like Topsy to find social shares of your content.
5. Share Exclusive Content with Your Twitter Followers
Being a community is everything today. Consumers frequent forums and social media pages that are communal. You can create this type of atmosphere by giving your list of followers exclusivity to certain content.
This way, they're sharing and retweeting posts that are relevant and engaging. The idea is to strengthen the connections you have with them and potentially draw in more followers.
Learn More About Digital Promotion Strategies
The beauty of the internet is that it connects you to resources you can use to succeed in just about anything. And that's exactly what you'll find at Text Links.
We offer guides, tips, and tricks on how to improve your SEO strategies. This includes onsite optimization and local search tips.
Stop by our blog today to see what you can find!