The Best SEO Strategies of 2018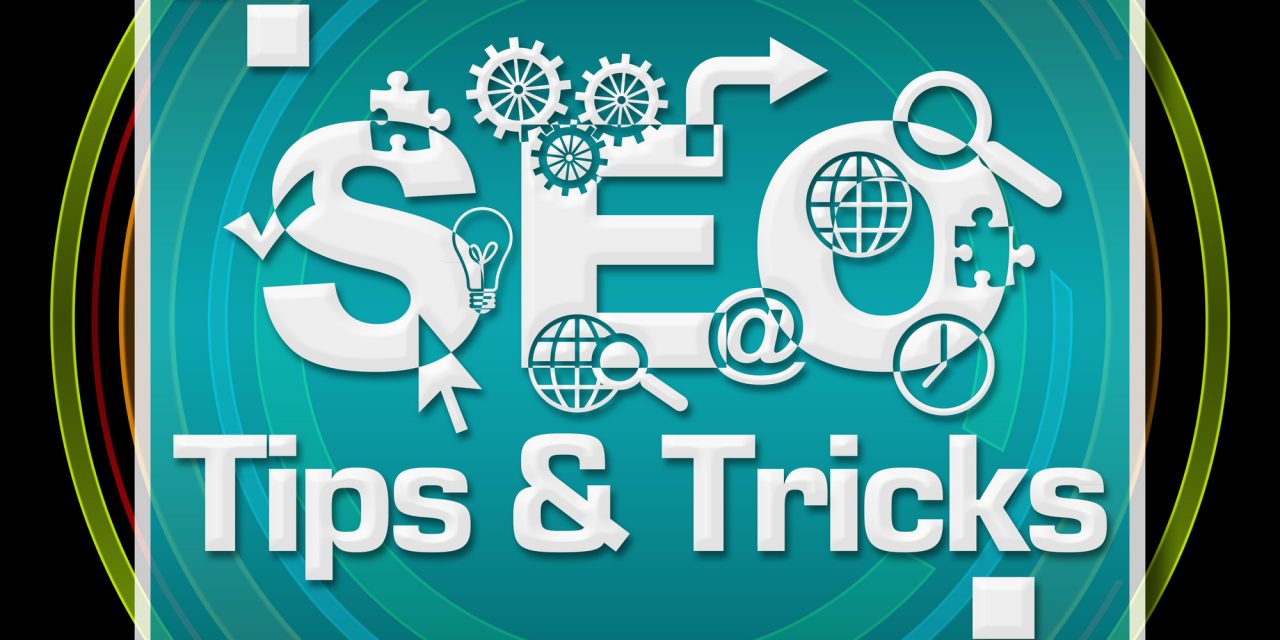 Struggling to drive traffic to your website? Need to step up your SEO game but not sure how? In this article, we'll share the best SEO tricks and SEO website strategy of 2018, so you can stay ahead of the trends and in front of your competitors.
Best SEO Tricks of 2018
As the digital landscape evolves, it's important to know how SEO is changing, and how to use SEO to better your business. Here are some easy SEO tricks you can implement to drive traffic (and sales)!
Choose the Right Keywords
The backbone of any successful SEO campaign is an effective keyword targeting strategy. Choosing the right keywords isn't easy, but it's super important in determining niche relevance and making your site more visible when it comes to specific search keywords. As voice search grows in use, the key to optimizing SEO is picking long-tail keywords that better match what people are looking for.
Not sure where your keywords should appear? Ideally, your keywords will appear in the following places;
Title tags
Subheads
Your opening paragraph
URLs
Images
There are many tools like Google Keyword Planner Tool and Moz Keyword Explorer that can help you determine the best long-tail keywords for your business.
Pay Attention to Voice Search
As mentioned above, voice search is playing an important part in how people conduct searches on the Internet today. With programs like Apple's Siri and Amazon's Alexa, users are relying on AI assistants for their inquiries. It's incredibly important to incorporate voice search into your SEO strategy so that your results will appear first when people use this feature.
To take advantage of voice search, it's good to create search terms that people would say. Question phrases are the most common type of search term on voice, so try to craft your content to meet these searches. And consider connecting with a translation agency like Cabinet de traduction, which can help you optimize your international SEO efforts.
Focus on Mobile First
Did you know that Google now ranks pages based on the mobile version of a page? That's because 60% of total searches today are mobile. So, it's more important ever to focus on SEO tricks and SEO website strategy that relate to mobile.
To increase your SEO, focus on accelerating and optimizing your mobile pages. And pay attention to things like front page load time, information architecture, and the overall design. If you don't optimize for mobile, your website will be penalized, and you'll begin to lose valuable site visitors.
Pay Attention to Featured Snippets
Featured snippets are quick answers to a user's question that appear when a user searches for something on Google. Today, close to 30% of all searches on Google lead to thee featured snippets. These snippets lead directly to the website that answered the question and includes things like a link to the page, as well as the page's title and URL.
How does this affect SEO? Well, it's making content like Q&A content more important than ever. If you'd like to optimize for featured snippets, do a quick audit of your current ranking keywords, and then look at how their structured, and how you can revise them as featured snippets.
Best SEO Tricks of 2018: Final Thoughts
With so many competitors online, it's essential to implement an SEO website strategy that will make your website easy for browsers to find. By tackling these SEO tricks, you can optimize your website, drive traffic, and increase your brand recognition and sales.
Are you struggling with your SEO efforts? Contact us to learn even more SEO tricks and tips!