The Ultimate Guide to SEO for Lawyers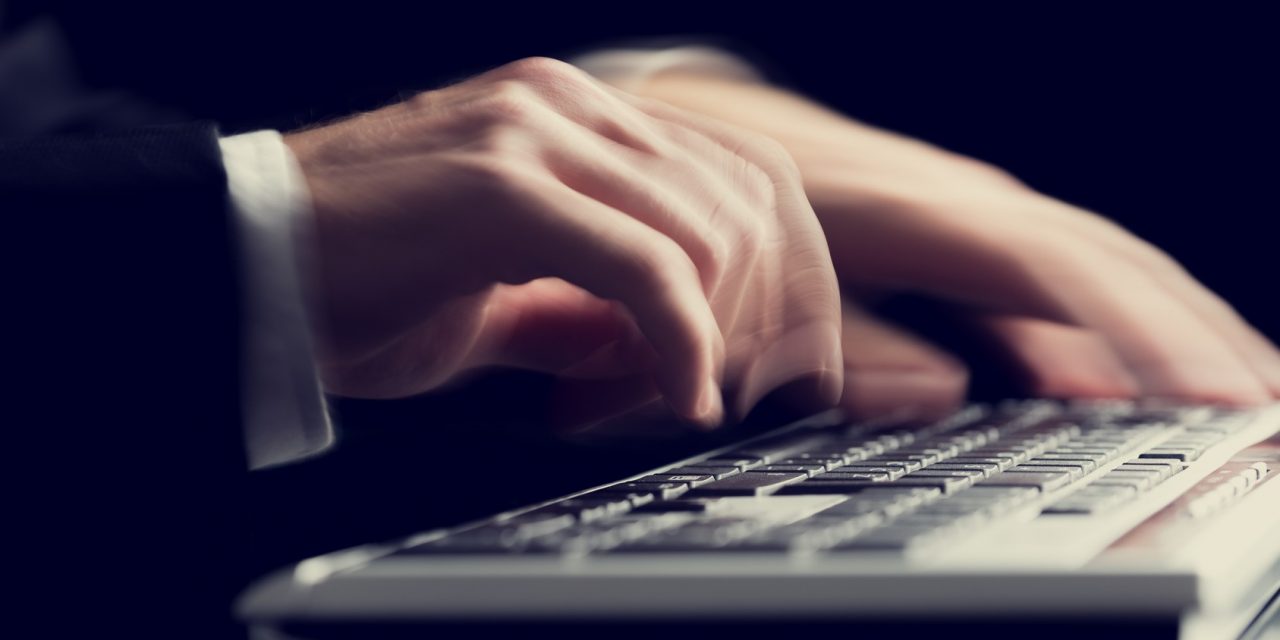 In order for law firms to be successful in a 21st-century economy, they must adapt to and embrace new technologies to overcome marketing challenges. One of these technologies is search engine optimization or SEO.
Simply put, SEO is an effort to tailor a website's content so that it will rank higher on search engine results pages. Since organic search is estimated to drive more than half of web traffic, this helps bring more visitors and potential clients to your web page.
So what does SEO for lawyers look like? Let's take a closer look.
The Goal of SEO
Before we get started talking about how to develop an SEO strategy for your law firm, it's important to establish what your goals are. This will help you to stay focused, without letting SEO take up so much of your time that it distracts from your law practice.
The purpose of SEO is to make your website appear higher on search engine results pages when users search relevant terms.
So, for example, let's say that your law firm's name is L+G, and you are located in Salinas, California. A good SEO goal would be for your website to be the number one result for the search term "L+G Attorneys in Salinas"
Identify Key Words
Once you've established what your SEO goals are, it's time to identify some strategies for achieving them.
First, you will need to identify your keywords. These are the search terms that you want to lead searchers to your site.
For a small business, it's important to focus on local SEO. So, for example, you would not just target "personal injury attorney" as your keyword. Instead, you would target "personal injury attorney Orlando Florida".
Tailor Content to Clients
When you are developing content for your website, remember that your audience is potential clients, not other lawyers. For this reason, you should always write blog posts in a language that potential clients will understand and connect with.
Highlight Practice Areas on Your Site
The average person does not search for an attorney until they need one. For this reason, their searches are usually related to the services they will need a lawyer for.
This is why it's important for your website to provide information on your attorneys based on practice areas. A good idea is to divide content on your website by these areas. For instance, you could have categories for "family law," "criminal law," etc.
Google Places and Other Directories
One of the main ways clients find businesses and services are through Google Places, which is a directory of local businesses. You can claim your business on Google Places and update your listing with information like your name, phone number, hours, and website. The more information you add, the better.
Learn More About SEO for Lawyers
With these tips in hand, you will soon be able to optimize your website's content so that more potential clients will find you. This will help drive your practice and build your reputation.
If you would like to learn more about SEO for lawyers, contact us. We'll make sure that you get the most up-to-date information!