7 SEO Tips for Boosting Organic Search Traffic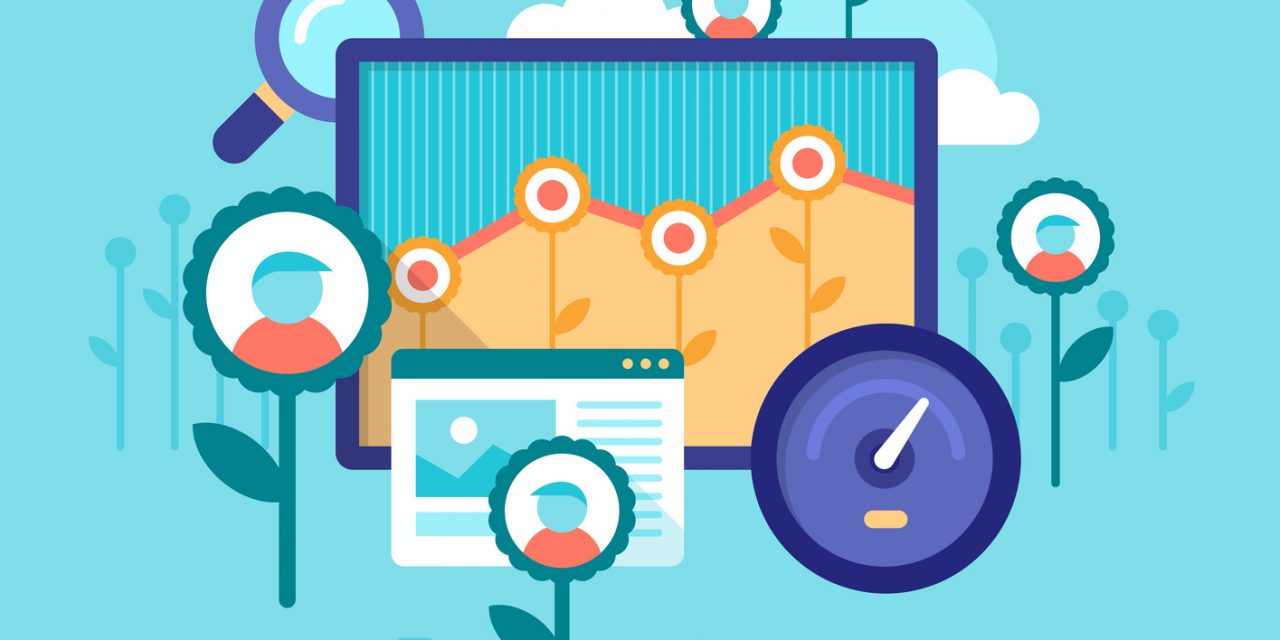 Your business deserves to flourish. You've spent time, energy, and money on ensuring that your business's site is a huge success. Your site has a great UX, it's easy to use, and it's set up in a clean fashion.
That's great! But your site is still going to fail.
In the time its taken you to read this paragraph, over a million searches have occurred. People are looking for businesses like yours! If they can't find you, your site may as well not exist.
But there is a way out. It's time to start paying attention to your organic search traffic via your SEO.
Ready to get better, more focused results? Then read on for 7 things you need to know about organic SEO.
1. Master Organic Search Traffic and Paid Search Traffic
You'll need a strong foundation before tackling your SEO, so we'll begin with an easy one.
First, you need to understand that there's a pretty big difference between organic search traffic and paid or directed traffic.
While they'll both garner similar results, organic traffic costs little to nothing. In fact, if you're crafty and follow the tips in this list, you won't have to drop a penny to get the traffic you're after.
Organic Search Traffic
First, let's look at what exactly constitutes organic search traffic. This traffic comes from content on your site, keywords, and site optimization. In short, it's, as you've guessed, organic. SEO doesn't have to be expensive if you know how to work with it.
Paid Search Traffic
Directed traffic, on the other hand, comes about from a PPC (pay-per-click) campaign.
Have you ever seen an ad listed at the top of your search results? That listing is directed. It still uses SEO tactics like keywords, but the user pays to have their site listed.
There's a time and a place for both directed and organic SEO, but organic SEO can take you further. It boils down to this: directed traffic costs money, organic traffic does not.
2. Be Diverse
One of the best things you can do for your business is to diversify your web presence. It's great that you have a fantastic website! But that's only going to get you a percentage of the traffic you're after.
Your brand should be everywhere that makes sense for your product. That means that you should be everywhere your audience is.
Sites like Twitter, YouTube, and Facebook all factor into your overall SEO ranking. It can't hurt to have a consistent voice across those channels. You'll reach more people through searches and grow your business through the channels themselves.
It's a win-win!
3. Find the Right Keywords
Every article and bit of copy you've read on the net is driven by one factor: keywords.
Each piece of content is tailored to drive a site's ranking through the use of specific words. So what are keywords and how can you use them?
Techopedia's definition is right on point. They classify a keyword as, "…a particular word or phrase that describes the contents of a Web page."
So let's say you're running a digital marketing firm. You'd want your keywords to be relevant to your business. Words or phrases such as, "Marketing" or "Digital Marketing" are things your customer base will already be looking for.
The trick is to implement these words into your content in an organic way. It should always make sense and serve the purpose of the article.
But more than that, try and use keywords that would be natural to your audience. If you master keywords, you've mastered one of the hardest aspects of organic SEO.
4. Focus on Your Niche
Ultimately, you're competing with thousands if not millions of other sites. But this can actually work to your advantage.
Find your site's niche and stick with it. What is it that you can offer that the competition can't? Determine what sets you apart and play it up on your site and in your content.
The more hyper-focused your content, the likelier you are to have unique keywords.
5. Post Content and Post Often
The best way to get organic search traffic to your site is through your content. If you're not already, make an effort to post original, well-written content at least a few times a week.
A larger library of content will help you in the long run for a few different reasons.
First, more content means more keyword usage. If you're following keyword guidelines, your site's content should be ranking well.
Next, it'll give you plenty of opportunities to build up what's known as 'authority' in the SEO world. Determined by Google, your site's authority is essentially how trustworthy your site is.
Whenever you link to something, make sure you're using a well-researched, trustworthy site. Poor authority ranking means a substantial lowering of your SERPs.
6. Understand Anchor Text and Its Uses
Speaking of linking, how and where you implement your links is quite important. Believe it or not, your anchor text matters as much as your links — if not more.
And if you thought the world of SEO was splintered already, just wait. Here's an overview of the various types of anchor text:
Generic
Branded
Naked
Image
Branded
Partial match
Exact match
So which is best?
There's no clear answer to that, really. But generally speaking, a combination of generic, branded, and a partial/exact match is a solid foundation.
Try and avoid naked anchor text whenever possible. It breaks up the flow of your content and just looks unsightly. Try and keep your anchor text as organic as possible.
7. Pay Attention to Your Metrics
Finally, you should check in with your metrics at least once every few days. Whether you're using Google Analytics, WordPress Stats, or any other tool, you need to know what works and what doesn't.
Your company should have a target audience in mind. Are you reaching them? If not, you may need to switch up your organic search traffic tactics before it's too late.
Conclusion
If you've read this and feel overwhelmed, it's okay. Conquering the SEO world isn't easy. But with a bit of patience and a whole lot of practice, you'll soon get the organic traffic you're after.
Your business deserves that traffic. So what are you waiting for? It's time to put your site in the spotlight!