7 Tips for Healthcare and Medical SEO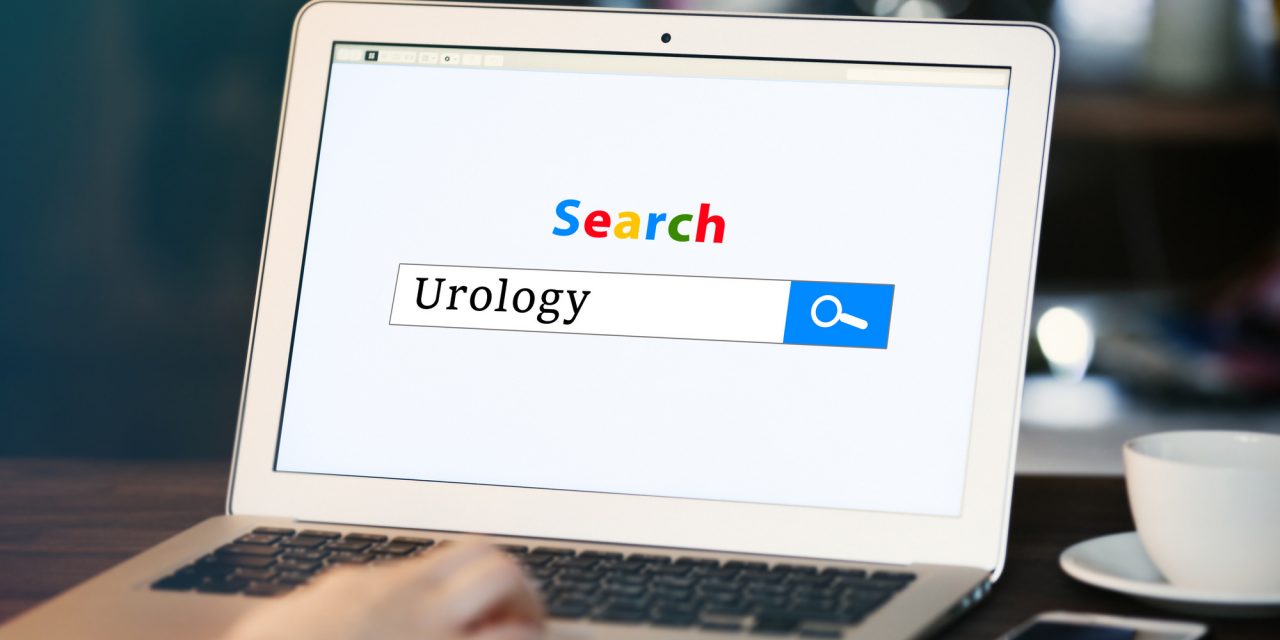 Using the right medical SEO techniques will propel your healthcare business to the forefront of search engine results.
SEO, an acronym for search engine optimization, effects every website on the internet. These techniques and tricks help Google rank your site and drive traffic to your page.
Many healthcare providers have difficulty understanding SEO and how much it can impact their business. SEO goes beyond listing your contact information on the web or making a flashy site.
In this article, we'll give you seven tips for onsite optimization.
1. Build Links For Your Medical SEO
In the past, Google's search algorithm was pretty straightforward. It crawled websites looking for keywords and backlinks to sites.
Once IT professionals learned about their strategy, they started producing content with an exorbitant amount of keyword phrases and links.
Google recognized the scam and started giving negative rankings to sites that were keyword stuffing.
However, link-building helps businesses promote their services and expand their reach to different markets.
The best way to build links is through backlinking on-site content. It's important to include links to other pages within site content.
Providers should also reach out to other sources like online directories and get them to link directly to the provider website.
2. Use Google Keyword Planner
Keywords are the basis of medical SEO. Without the right healthcare keywords, your site won't rank within Google's algorithm and you'll lose valuable traffic.
Google has a keyword planner that lets you research popular search terms and find out how many users are using these terms in search engines.
While conducting your search, you'll find that certain phrases receive thousands of hits. What's even more interesting is that some of these phrases do not receive much attention from other providers.
To optimize your site, make a list of the top keyword phrases and incorporate them into your copy.
3.Create Meta Descriptions
Meta descriptions give a brief overview of your site's content. Google reads meta descriptions and tags to see if your site offers relevant information for users searching specific terms.
Content management systems like WordPress make it easy for you to write meta descriptions and header tags.
Even if you don't use an interface like WordPress, write meta descriptions and tags for each page on your site. It will boost your Google ranking.
4. Produce Great Content
Even as a healthcare provider, your website should have a blog. A blog helps you connect with clients by providing information they can easily access.
Many client questions are answered through blogs. For example, a client types a search phrase into their search engine like "How do I get addiction treatment?"
After Google filters the results, a bunch of articles from this rehab center pops up, half of them from companies trying to promote a product or service.
This is how businesses use the internet to convert readers into clients.
You may be too busy to write the blog yourself, so hire a marketing agency or a company to handle it. They can brainstorm topics and create a content calendar to regularly update your blog.
5. Post a Sitemap
Sitemaps may seem useless, but they're not. For the average visitor, sitemaps tell them how the website is structured and how to move from one page to the next.
Google indexes this information and uses it to crawl the site. Google has a list of guidelines for web developers that want to build and submit sitemaps.
6. Utilize Local Search Options
Google My Business allow you to create a profile for your business featuring contact information, special deals, and reviews.
A Google My Business page optimizes your site for local search results. The Local Pack is a collection of the top three most relevant local search options curated by Google.
People searching for local providers are more likely to click on one of these three results.
The other search engines like Bing and Yahoo have their own versions of My Business pages as well.
Reach out to all the search engines and make sure all the correct contact information for your site is posted.
Also, encourage clients to leave reviews and comments on the page.
7. Leverage Social Media
Social media is probably one of the best ways to advertise your business. For healthcare providers, running social media pages makes it easier for clients to contact you.
Use your pages to interact with clients. Post behind-the-scenes videos at the office and patient testimonials.
Social media helps with SEO because it links directly back to your site. It also has its own search algorithms through tags and hashtags.
Search engines crawl these sites and content from social media pops up when a user does a search.
Be sure to include your contact information as well. Facebook and Instagram are two social media sites you can start with.
Create a page and start uploading.
We Can Help With Your Healthcare SEO Needs
At Textlinks, we're medical SEO experts and we can work with you to get more visibility for your website. Contact us today to learn more.