5 Ways E-commerce SEO Services Can Skyrocket Your Sales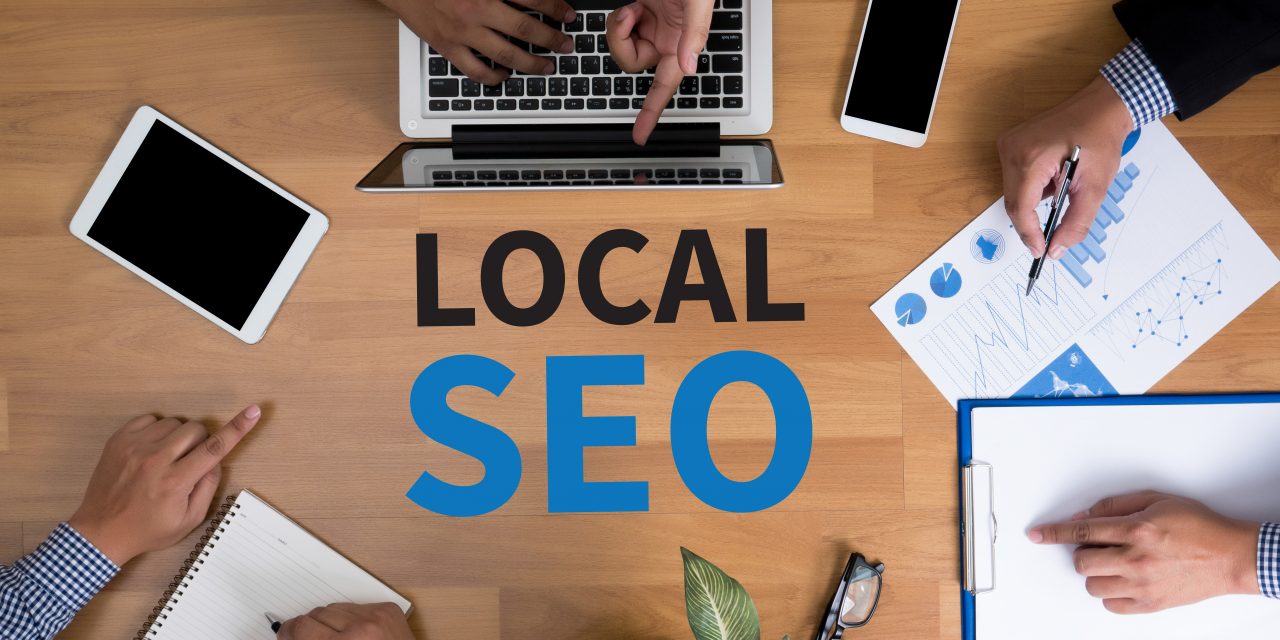 Since the eBay and Amazon boom of the early 2000s, people have been turning away from the traditional brick and mortar store in favor of shopping online.
In fact, by 2022, e-commerce will make up at least 17% of all US retail sales, thanks mainly to Amazon.
But these increased numbers bring competition. After all, if everyone else is on the web, how can a brand stand out?
Luckily, there are people out there that have it figured out. Read on to learn 5 major advantages e-commerce SEO services can provide.
1. Less Time Learning SEO Means More Time for Products
Learning SEO is doable, however, it requires an extensive amount of time and research. Needless to say, that doesn't bode well for would-be store owners.
e-commerce SEO services eliminate the need for books or online courses. No need to allocate precious time to learning the ins-and-outs of the ever-changing SEO world.
Let the experts handle the digital marketing. Less time learning means more time perfecting your products.
2. E-commerce SEO Services Provide Keyword Research
It isn't always easy to guess which search terms will work and which won't. Part of SEO requires a combination of intuition and market research in the form of keyword planning.
After all, not all search terms are as effective as others.
But proper e-commerce SEO services know how to reach the intended audience through proper keyword usage. No need to guess the strength of a keyword, leave it to the experts.
They can even help compare a brand's keyword usage to the competition. It's easier than ever to get a leg up on the competition! This includes e-commerce shops on sites like Amazon or eBay.
3. Increase Conversions
Notice a lot of traffic but not a lot of sales?
A poor conversion rate is one of the biggest drawbacks of a self-managed e-commerce store. It can be tough to turn visitors into sellers, wouldn't a little bit of extra help be nice?
Believe it or not, there's a pretty strong link between conversion rates and SEO. With more focused content, better keyword usage, more strategic planning, it's quite possible to improve conversions in a little amount of time.
4. Lower the Rate of Cart Abandonment
Simply getting the customer on a site is one thing. However, getting that customer to commit to a purchase is a different battle entirely.
Cart abandonment rates skyrocket when users are hit with unexpected fees or need to create an account. Having the proper SEO tools in place can make shopping a nicer experience for visitors.
5. Improve a Site's UX
SEO relies on more than just great keywords, however. Part of a solid SEO strategy involves creating a great looking website.
Whether that means a quick code switch or a digital facelift, SEO services can help. Hiring some outside help can turn a usable site into a great, more friendly user experience.
Customers deserve a great place to shop, so it's time to provide one. Click here for a great example of what a site could and should look like.
Conclusion
Hiring some outside help is an easy, worthwhile process for businesses of any size. Whether a brand is looking for better rankings, more sales, or just more time, SEO services are a great resource.
For more fantastic SEO strategies, keep it posted to TextLinks!