10 Key Things You Need to Know About Organic Links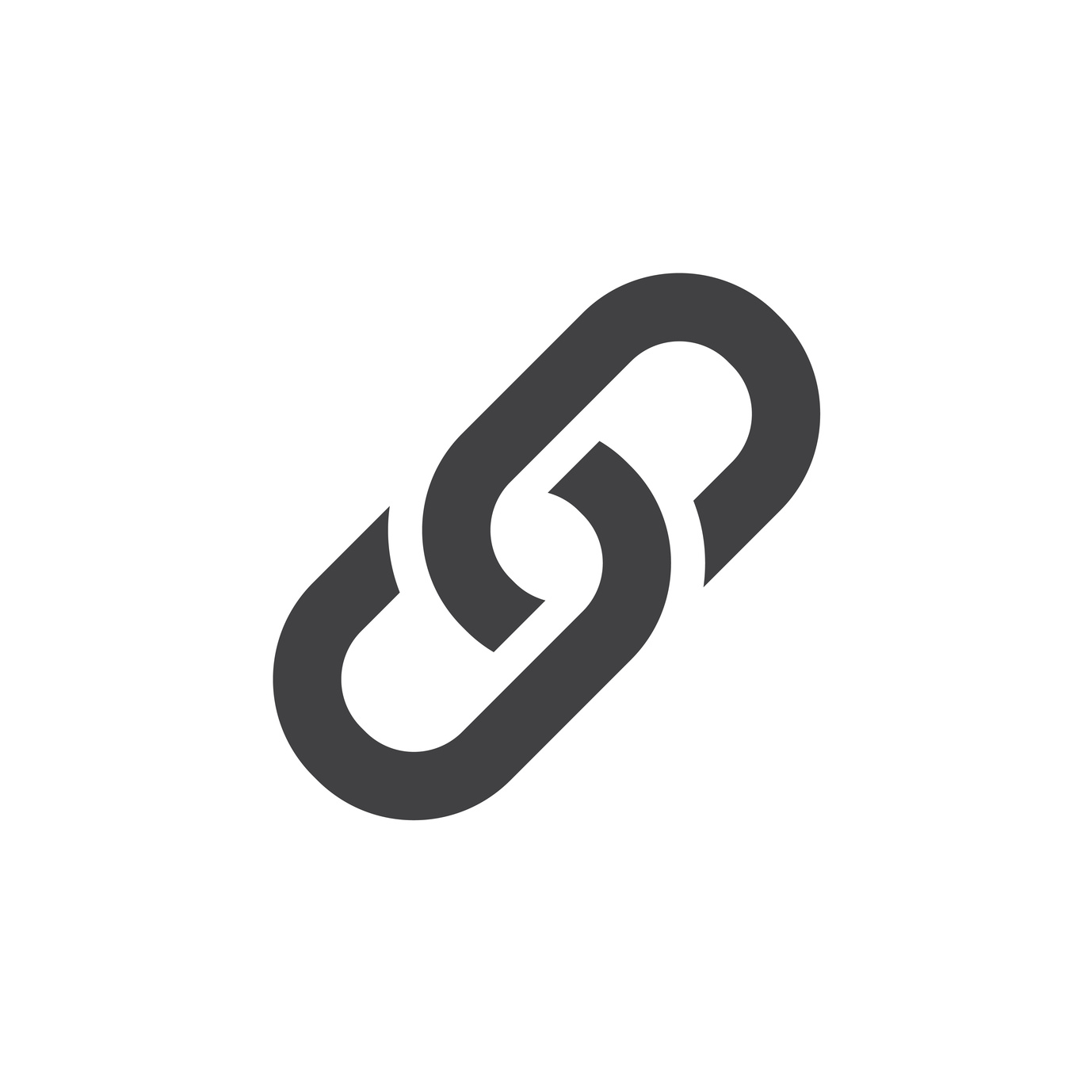 There are over 1.2 billion websites online today.
With staggering numbers like this, it can be a real challenge to think about how to set your site apart from the competition.
However, organic links are an effective way to increase your conversions, become an authority in your industry, and climb in search engine rankings.
Like most good things though, they don't always come easily. You'll need to craft a detailed, dynamic strategy that's informed by advice from the SEO and digital marketing experts.
To learn more about organic links, why they matter, and what you can do to get more of them, keep reading.
1. What Are Organic Links?
Before we get into any other important facts or tips, let's first make sure you have a clear understanding of what organic links are.
Essentially, these links are those that are included in web content naturally. In other words, they're not there to bump up a website's place in search engine rankings. They weren't the result of a " link trade-off" or a negotiation between two sites.
You might also hear these referred to as high-quality links or Google-friendly links.
These links are given and received based on the quality of the content — its usefulness to readers, its authority, and its relevance to other content.
Now that you're clear on this definition, let's move on to a discussion of how to earn these links and more.
2. Create Engaging Content
If you've heard it once, you've heard it a thousand times: content is king.
However, creating content that's actually useful to your audience is the bread and butter of natural linking.
Website content that brings something new to the table — and isn't just a rewrite of your competition's latest blog post — is much more likely to be shared. It's also much more likely to be linked back to.
Quality content is the foundation of your natural link-building strategy. If you can't write consistently, or simply don't have a natural talent for writing, you should look into hiring professional content writers.
3. Get Active On Social Media
While many think we live in an age of oversharing, this can be a great thing for helping you get more organic links.
Especially since a recent study showed that people will soon spend an average of five years on social media over the course of their lifetime, getting accounts on multiple platforms is the perfect way to share your links with the world.
Plus, your links will be shared by others, whether on their own social media accounts or in longer content they create.
In addition to helping you get more links, being active on branded social media accounts gives you invaluable information about your target market and how they behave online.
4. Get Involved In Forums
While you likely already comment on other blogs within your industry, you may be neglecting participation in relevant forums and sub-discussions.
Sharing your posts or joining the discussions in popular Internet forums are a wonderful way to connect with your target market. Plus, it's highly likely that other website owners are in the forums, too.
This means they'll know the perfect site to link back to in the future.
5. Give Testimonials To Other Companies
Everyone loves to hear good things about their company — and that includes and vendors you've worked with in the past.
By writing a testimonial for companies you have a relationship with, you're doing a lot more than just establishing a great network for your business.
When you write a testimonial for another website, it's highly likely that they'll link back to your site to show their own customers that the review is a legitimate one.
6. Work With Influencers
Working with an influencer — someone with a large web presence or social media following in your industry — does double-duty when it comes to increasing your clout.
First, it helps establish you as an authority.
In terms of natural links, influencer interviews and other content can be a goldmine. You'll have access not only to your audience, but theirs as well. This certainly increases the chances of your content being shared.
7. Be A Source For Data
People may be interested in reading opinion pieces, but nothing can sway an audience like cold, hard facts and statistics.
However, many of the facts that other websites want to use in their content either take too long to find or are only linked to on their competition's page.
Be the solution they need. Create a list of popular statistics and data, and watch the number of links you get go through the roof.
8. Create A Tutorial
Remember earlier, when we spoke about the importance of valuable content?
To many, nothing is more valuable than a clear, step-by-step tutorial that lays out exactly how a product works or how something can be achieved.
Plus, this type of content is rarer than traditional, longer-form articles or your average listicle.
Including a tutorial in your site will dramatically increase the links you get.
9. Embrace Videos
Today's consumer doesn't always have the time to read lengthy articles.
Make it easier on your customers — and other sites who want to link back to your content — by creating videos you upload to your site and social media platforms.
Plus, having video content shows your target market that you're innovative and in-touch with the current trends.
10. Recognize The Benefits of Organic Links
Now that we've covered what natural links are and some of the most popular steps you can take to get them, let's close with a discussion about why they're so beneficial to your site.
First of all, they help get the people that are most likely to purchase your products/services onto your site.
This is a much more effective method of increasing your ROI than say, buying ad space in a local newspaper and hoping the right set of eyes stumbles across it.
These links don't rely on luck — they work to bring your target market to you faster than ever.
Additionally, they will help you climb in search engine rankings. This is because when Google crawls your site, it takes note of the fact that your blog/site has been linked to by other authoritative, popular sites.
Finally, they'll help establish you as a major player in your industry. Potential clients and other businesses alike will come to rely on you when they need advice and products/services.
Need More SEO Advice?
Of course, organic links are only the tip of the SEO iceberg. To build a complete — and therefore effective — digital marketing plan, you'll need to ensure you have all your bases covered.
Spend some time on authoritative digital marketing websites to learn more about how to increase your conversions and connect with your target market.