10 Tips So Your Text Anchor Doesn't Sink Your SEO Ship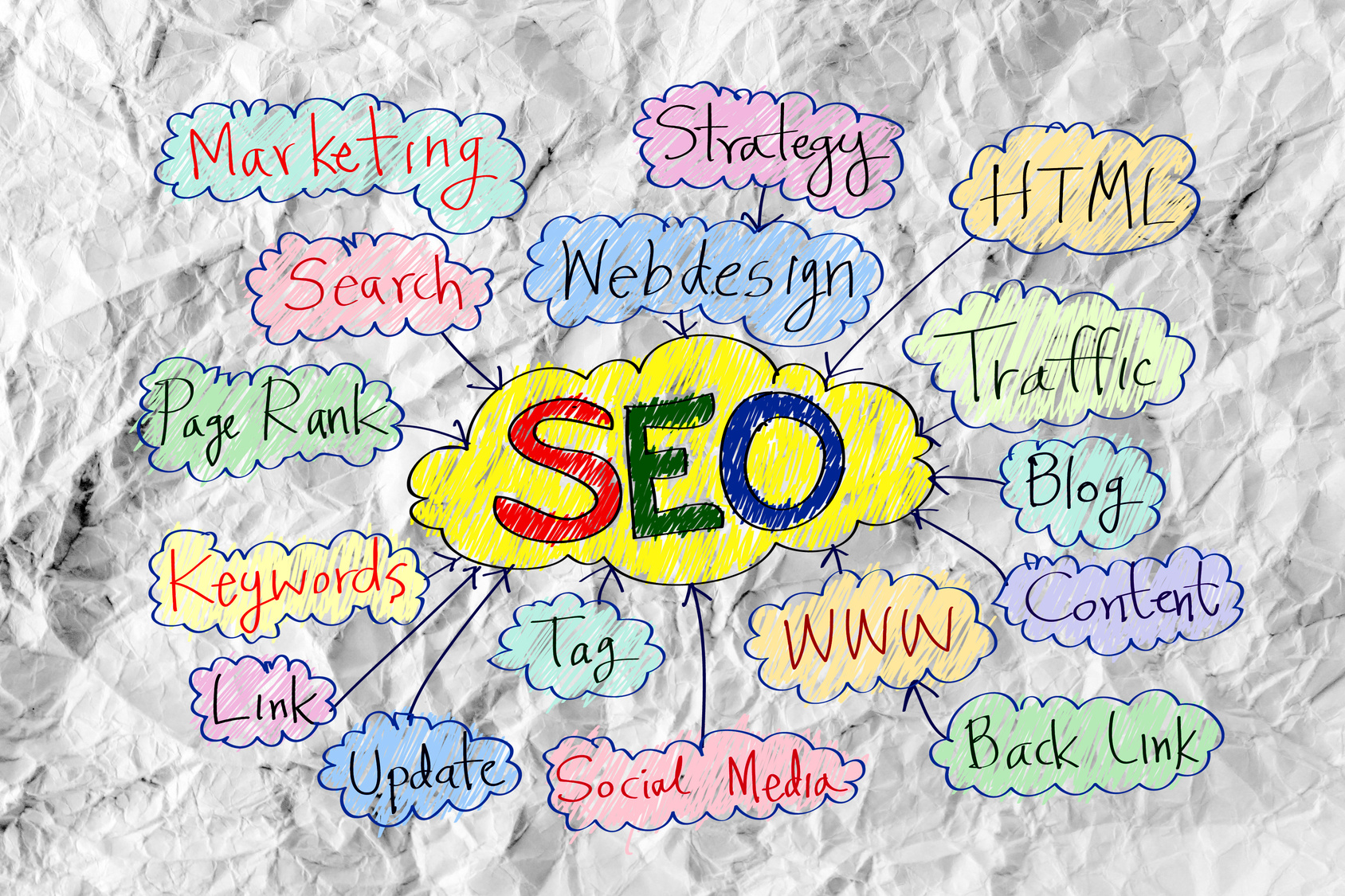 Internet marketing is more important today than it's ever been before.
With more users moving their market influencing online, now is the perfect time to streamline your digital marketing.
And, at the center of some of the most effective digital marketing plans around, is effective, targeted use of anchor texts.
Today, we'll be taking a closer look at how to use text anchor content to improve your website's traffic and authenticity.
10 Steps To Using Anchor Text The Right Way
The Internet is built on the back of website links. These create the actual network you use when you view websites, online.
Anchor text is the actual "clickable" text on the website, and it can be tweaked and used in specific ways to improve the way your site brings in traffic.
Make sure to always use relevant anchor text:
For any kind of content to work in your favor, it needs to be relevant before anything else.
Users are more intuitive than some websites give them credit for, and anchor text is no exception to this.
Keep your target keywords appropriate to the tone and content of your overall article. By maintaining their relevance, you give these keywords more weight for ranking.
Moreover, you're creating content that has actual value to your readers.
Anchors come in all shapes and sizes. Consider how you'll distribute them:
Anchor text can be divided up into different categories, depending on the job it's doing. These might seem unimportant, but their distribution in your copy can affect your ranking. Whether these influence you in a positive or negative way depends on where they're placed.
Branded and unique anchors, naked links and brand and keyword anchors are a few of your options, but not all. For better ranking, research how other sites in your industry are using theirs, and decide on how you'll integrate them, accordingly.
Avoid linking out to toxic sites:
The same rules apply for anchor text as apply to SEO, in general:
Always keep the content authentic.
Be interesting.
And, above all else, don't associate with the wrong crowd.
Never link out to questionable sites with content that could be seen as spam. Google will associate you with them, and scale down your ranking accordingly.
Spread the wealth, and avoid keyword-rich anchors for internal linking:
There is a best practice when it comes to using keyword-rich anchor text in your linking.
That practice is to avoid doing it.
Making use of keyword-rich anchors in internal linking can affect the viability of your link profile negatively. This is because, the more densely packed the keyword phrase is, the more it can seem calculated and, therefore, unnatural.
Spread your keywords out into a long tail anchor text phrase that sounds more authentic, and fits more naturally into a sentence.
Keep your guest posts relevant:
The secret to keeping yourself relevant is to say something on other people's platforms.
That means guest posts. Now, as much as these have fallen out of popularity with SEO experts in recent years, they're still a great way to build profile strength.
Consider creating a guest post campaign that targets domains with links in the two-tier range. Write content that creates a crossover link between your content and theirs. Always keep your copy relevant.
And remember: consider the type of anchor text you'll use on these before you put it in.
Keep track of the anchor texts you use:
With everything we've discussed today, this step should come as no surprise.
Always keep track of the number of anchor texts you've used for each specific page.
It's possible to saturate a page with optimization and get the opposite effect to what you're looking for.
Whether you use a spreadsheet or app, keeping track of these numbers can help you create content more effectively.
Get links from authoritative sites:
If you get linked back from a site, do everything you can to make sure it's a site with a lot of authority.
Create content and link out to sites that you've identified as being worthwhile.
If sites with lower authority link back to you, focus on balancing that out with better sites, over time.
Keep it classy, and avoid asking for anchor texts:
In spite of us advising you to get linkbacks from authoritative sites, you need to remember to be subtle. In SEO, as in life, people respond better to requests when you don't actually ask them for anything.
Asking for an anchor text on someone else's website is a sure-fire way to make yourself seem untrustworthy. Avoid asking for this favor, and, instead, forge relationships with other site owners based on reciprocity.
Reach out, regardless:
While all of these "don't overdo it" type warnings might make you think it would be easier just to not reach out.
Always remember: no man is an island.
You have to reach out, even if it can be awkward or tricky to navigate. Your content needs authentic reviews, likes, views, and interaction. The best way to do that, by far, is to get in touch with potential visitors and link them to your site.
Variety is the spice of life:
Our last point today is one of the simplest tips to keep in mind when using anchor texts.
Avoid repeating yourself.
It's important to diversify your content, as well the anchor texts you send to other sites. If Google notices that every anchor text linking to your site uses the same wording, it might become suspicious.
So stay on your toes, and keep your anchors varied.
Create Text Anchor Content That Works
Anchor texts are pieces of web copy that link outwards to other sites or documents.
But, as we've learned today, they're so much more than "just" that.
With the right combination of text anchor density, variety, and authoritative links, you can change the way your site works.
Are you interested in more SEO resources and text link strategies to help improve your website's performance? Visit us and start bringing in more traffic, today.