How to Get Dofollow Backlinks from High DA Sites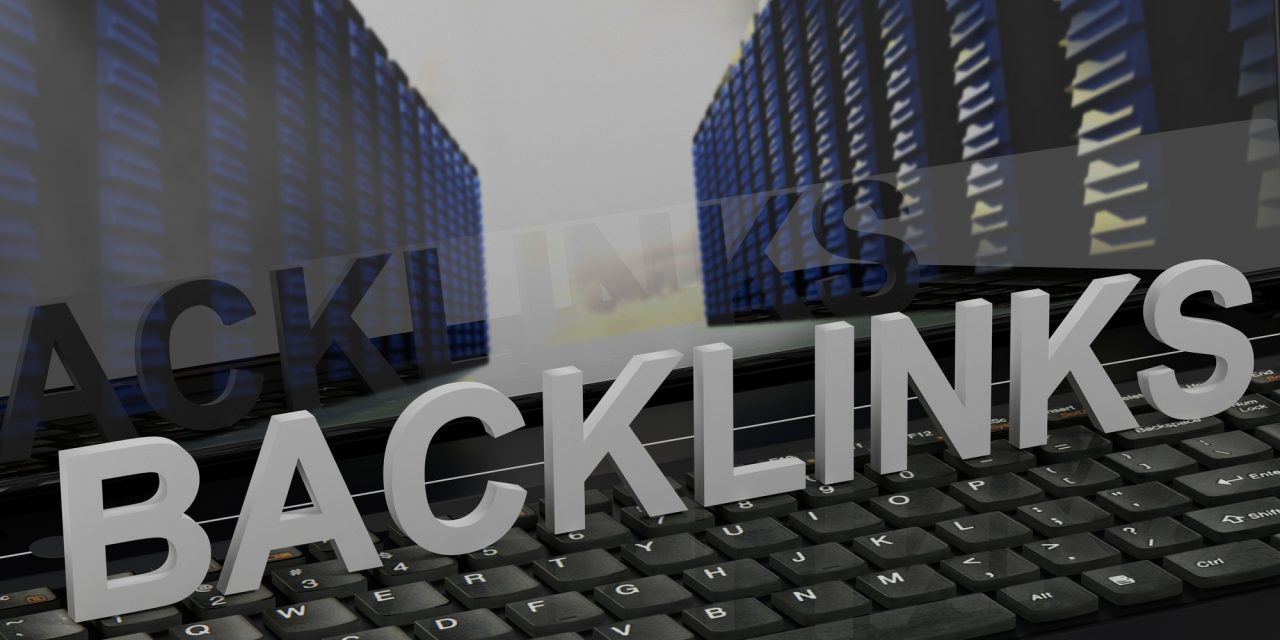 It's no secret that building quality backlinks is an effective way to drive traffic to your website or blog, but did you know that there are different types of backlink?
That's right – and they vary massively in quality.
While a nofollow backlink might drive traffic to your site, it won't pass on the SEO score of the website it's posted on. That means that the link isn't worth much.
In contrast, dofollow backlinks will benefit the SEO score and ranking of your site, making them much more valuable.
Want to learn where you can get these top-quality, effective backlinks?
Keep reading for all the details.
Comment on Blogs in Your Niche
Many high domain authority blogs allow dofollow backlinks in comments, although you'll need to make sure that your comment isn't marked as spam.
It's best to choose blogs that are relevant to your niche or industry, read the content carefully, and post a thoughtful comment which is helpful to readers and not just self-promotion. As an added bonus, you might start to build a relationship with the owner of the blog, creating guest post opportunities further down the line.
Be sure to check that dofollow backlinks are permitted before you dedicate too much time to commenting on a blog, though.
Add Your Website to Directories
Does posting comments sound like a bit too much effort? Are you looking for a quick and easy way to build dofollow backlinks?
Adding your website to high DA directories is the strategy for you.
All you'll need to do is locate relevant directories for your business or website, then fill in some basic details like name, address, and website URL.
Most directories allow dofollow links, and the higher the domain authority of the site you post on, the more benefit you'll see.
It's important to find a balance between posting on popular directories and making sure you also focus on some more niche sites. For example, if you're a builder, you could post one link on Yell, and another on a site specifically for tradespeople.
Remember that you can enter your website into as many directories as you want, and the process doesn't take too long.
Post Helpful Content on High DA Forums
While not all forums allow dofollow backlinks, there are plenty that do.
If you can establish a strong presence on a forum that's relevant to your niche, it could turn into an excellent source of traffic – with the added bonus of increasing your search engine ranking.
This isn't a case of posting one comment and then leaving – you really need to show that you're a genuine member of the community.
You can do this by posting helpful responses to questions, creating resource threads, taking part in discussions, and only posting links to your own site when it's actually relevant.
If you engage in too much self-promotion then you could be banned, so it's really important to follow all the forum rules.
Add Your Website Link to Social Media Profiles
If you're looking for another low-effort way to build dofollow backlinks, you're in luck.
Chances are you're already promoting your website on social media, and adding a link to your profile will usually result in a nice SEO boost.
Some sites, like Google+, will have a specific field which allows you to add a website link, while others will permit dofollow links in your description or biography.
If you're not currently using social media, creating a selection of profiles is a smart move. Not only will you benefit from extra backlinks, social media is also a great place to promote your content, connect with others, and build a community.
As with all the other suggestions in this post, make sure you limit self-promotion on social media and make a genuine effort to interact with others.
If you post too many backlinks, your account will look like it's full of spam, and you'll struggle to build any kind of following.
Submit Content to News Aggregation Sites
Got some awesome, groundbreaking content that everyone in your industry needs to see?
Submitting your best content to news aggregation websites is an excellent way to build high-quality backlinks.
There are lots of news sites out there, so it's important to do your research before you decide which one to target. Look for a site which publishes quality content, has high domain authority, and is appropriate for your niche.
If you're not currently focused on creating great content, now's the time to start – good content is the backbone of most effective backlink strategies.
Guest Post on High DA Blogs in Your Industry
Heard that guest posting is a good way to boost your SEO ranking?
It's true, but you can't just post on any old blog.
If the site you guest post on is newly-created, doesn't have great content or isn't promoted well, you probably won't see many benefits after your post goes live.
However, posting on an established site with high domain authority is an excellent way to drive traffic and boost your SEO. Make sure you choose carefully before agreeing to write a guest post.
You should also confirm that the links included in your post will be dofollow, or all your hard work will have been a waste.
Choose blogs which are relevant to your niche, have an engaged following, and post only high-quality content.
Why Build Dofollow Backlinks?
It's well-known that backlinks can help boost your search engine ranking, but many website owners don't realize that nofollow backlinks are almost worthless when it comes to SEO.
To ensure that your time isn't wasted, you should make sure that all the backlinks you build are dofollow links, and focus your efforts on high-quality sites.
Before you know it, you'll be getting tons of extra traffic, and your site will have moved up several ranks.
The suggestions above are a great place to start, and many of them require very little time or effort.
Want more expert advice on linking strategies? Check out our blog.