The Best Tools for Using SEO in Digital Marketing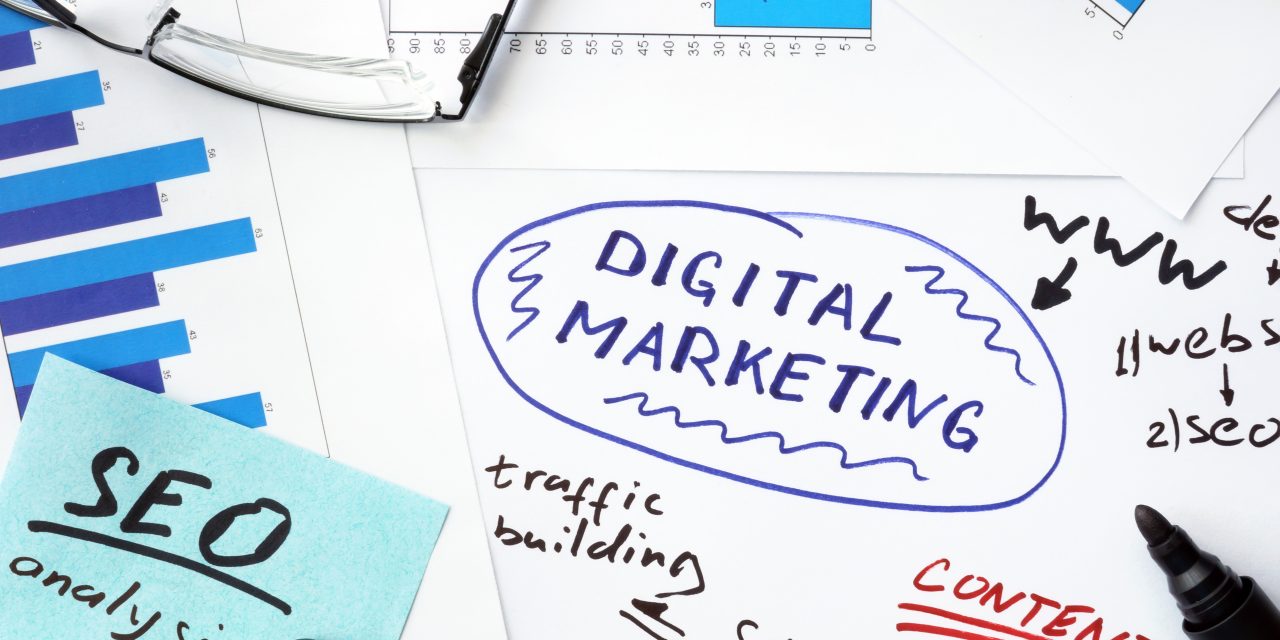 Looking to increase visibility but don't know where to begin? It's entirely possible to run a great SEO campaign for little to no cost!
Keep reading for a great list of resources to help with SEO and digital marketing.
Facebook Ads
Social media should be an integral part of any business's digital marketing strategy. It's an easier way to get one's content seen, and cross-linking is a fantastic way to boost rankings.
But perhaps no social media site is as relevant and useful as Facebook. With billions of users, it was only a matter of time before Facebook began allowing businesses to advertise on its platform.
Seems perfect, right? Facebook is already so splintered that it becomes easier to find a target audience. With Facebook Ads, users get a pretty extensive amount of control over who sees their ad.
Best of all, it's one of the more affordable digital marketing tools out there!
Google My Business
Whether local or global, every business needs an online listing. In fact, listings are one of the first things Google takes into account when ranking a site.
For a free and easy way to boost one's SEO ranking, sign up for a free My Business profile. Just complete the form, enter the information, and enjoy a higher ranking.
But be sure to fill out the profile in its entirety. An incomplete profile isn't nearly as strong as a complete one. Be sure to include details like an address, photo, directions, and hours of operation. It's even possible to include a link so users can visit the website referenced.
The more information provided, the more trustworthy Google will deem a site/business.
HootSuite
While Facebook is great, it's important for brands to be on every platform their audience is. Sure, it's possible to reach a large audience on Facebook. But brands can reach a far greater audience on multiple sites.
However, posting to multiple sites can take up way too much time. Thankfully, HootSuite has the solution.
Plan posts in advance, assign tasks, and blanket-post content across as many channels as needed. It's a great way to simplify the advertising process, and it's relatively low-cost.
Google Keyword Planner
While digital marketing should always be a large part of a brand's SEO strategy, posting content is often as effective if not more.
Brands need to leverage the power of keywords, or phrases commonly used as search terms. But coming up with the right keyword is difficult, and can even be costly.
Thankfully, Google has it covered. Google Keyword Planner, now part of AdWords, is a free resource that lets a user test the relevance or 'strength' of a keyword.
No more guessing whether or not a keyword will land with the intended audience!
Google Analytics
With all of these great tools in tow, it's time to track the results. And while there are plenty of great companies out there that will crunch the numbers and interpret the data, Google Analytics is free and easy to use.
Get as general or niche with the data as needed, all with a few clicks of the mouse.
Better SEO Practices Call For Better Digital Marketing Tools
These 5 tools are a great place to begin for those looking to boost their site's SEO ranking. Now, all that's left to do is start posting! Create great content and don't forget to check out each of these fantastic tools.
For more great content and SEO strategies, keep checking TextLink Strategies.