A Quick Local SEO Checklist For Lawyers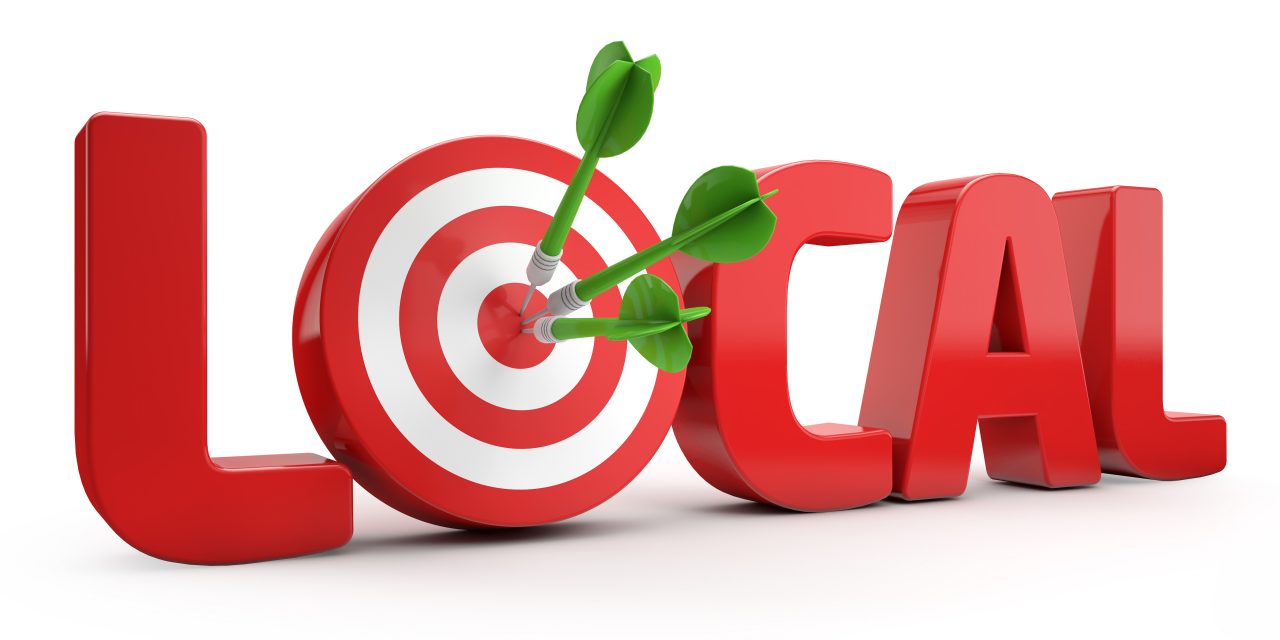 You've got your law firm, a dedicated team, and a solid business model, but you need to take your advertising to the next level. Where do you start? A local SEO checklist would come in handy, considering online advertising is the trend.
Local SEO is essential for growth seeing that much of your advertising traffic will come from online marketing. It's how people find the name, contact, and website for your business in the first place.
To really get you going, here's that local SEO checklist you dreamed about:
I Know My Market
Check.
You know your target audience and the realms where you can advertise with success. You're aware of what your competition is doing to advertise. (This helps you stay ahead of the game and avoid getting tied down by an online arms race.)
Local keywords are essential and you should do extensive market research on which keywords to use. Commonly-searched phrases like "Injury Law Firm," which you'll see at the top of your list, are undoubtedly a stiff competition.
You'll want to avoid relying on the most popular keyword (considering everyone's after it). Know what not to put your time and effort behind and follow the right keywords that are unique to your business.
For instance, Webb Law OUI Attorney benefits from creating pages for all of their services, highlighting their practice and focusing on individual keywords. There are whole pages dedicated to aggravated assault, burglary, drug crimes, and more.
On-Page SEO
Here are a bunch of little checks on the local SEO checklist, but you can group them together in the "on-page SEO" side of marketing.
You might've heard the phrase "content is king." Yeah, you'll need content across your website and more, but the copy has to have to mean something and be useful to the visitor. Google is good at weeding out sites trying to abuse the system.
H1 Headings
The H1's are the biggest titles on the page and will get a lot of eyes from the crawling bots of Google. Sprinkle in keywords and create engaging titles that prove your business belongs at the top of search results.
Web Page Copy
The body of the text on most of your pages should hit that sweet spot between 500-1000 words for best results. Here, you can give useful descriptions of your services and utilize keywords. But be careful not to go too heavy on any of them.
You should probably stick to a max of 1% local keyword density.
Meta Description
The meta tags or meta descriptions appear for every page on your website. The meta description is a 160 character snippet that summarizes a page's content. It's that little description that appears under the website address on a Google search.
And it's an excellent place to drop in a few localized keywords.
On-page SEO?
Check.
I've Considered Paid Ads
Check.
Getting your website on local listings and having other sites refer back to yours are excellent methods of increasing traffic.
And then there's the whole Google AdWords marketing tool that is sure to get your site in front of fresh faces. But it'll cost you. Local keyword research can be applied to AdWords and other paid advertisement with the same rules as the web.
Refer to the Local SEO Checklist As Needed
Now that you have your checklist, put it to good use! Refer back to this list as needed and research new ways of reaching your target audience to stand out from the competition.
Consider starting a blog as a place to update new content on the regular. Use your keywords wisely and follow Google's suggestions for the best results!
And if you're on the hunt for other useful SEO resources and strategies, peruse the other blogs here on the Text Links website!