5 Ecommerce Tools Your Website Needs Now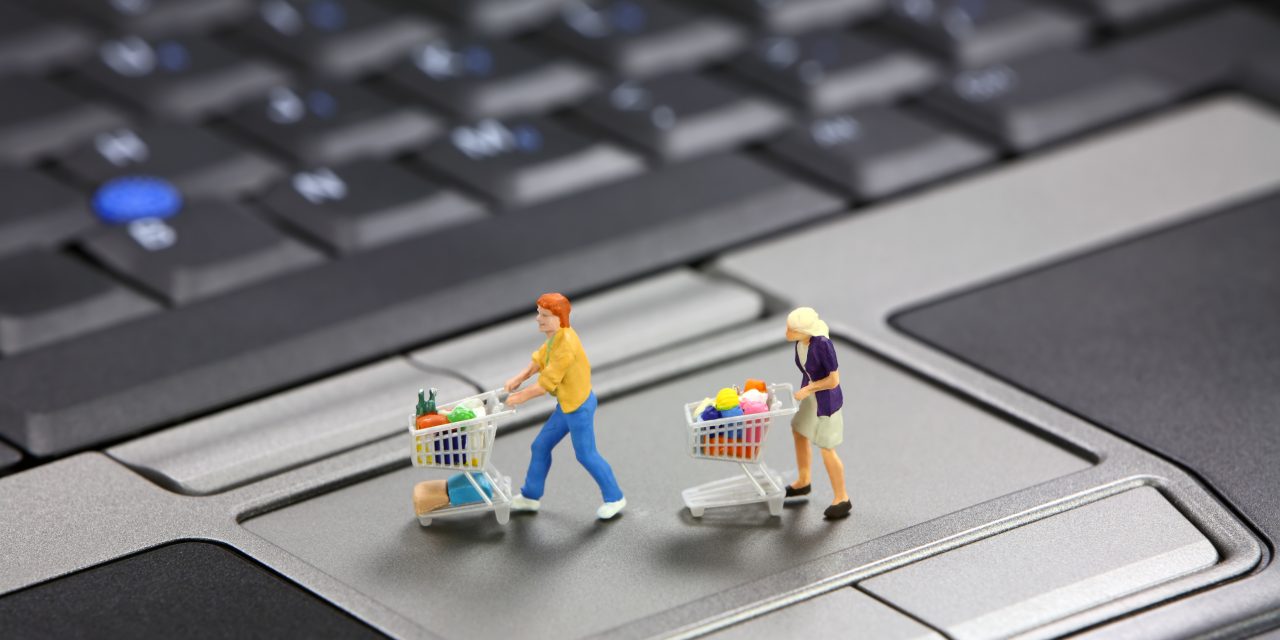 The ecommerce marketplace is one of the most competitive in the business world. It is constantly changing, alongside the world of technology and innovation.
In order to be successful in the business of selling products online, companies must be ready to adapt as challenges arise.
This line of work, although competitive, can be extremely dynamic because of its online capacity.
As well, new ecommerce tools continue to appear, all aimed at easing the struggles of ecommerce companies.
These tools are the ideal solution for many of the issues faced right now in this industry. They can help your business succeed and reach its full potential.
Read on to learn five of the best tools for ecommerce websites.
1. Abandon Aid
More than 50% of users abandon their shopping carts before ever making a purchase online.
This issue symbolizes a loss of sales, regardless of the reason.
Abandon Aid is a great tool to incentivize users to return to their carts to finish their purchase.
It works by sending emails to remind them of their cart, as well as letting them know about any deals that the site has such as free shipping.
Use ecommerce tools like this to customize your email reminders to shoppers about their abandoned cart, and begin to understand why they abandoned them in the first place.
2. Google Adwords
Google Adwords is an excellent tool for improving sales, boosting traffic, and promoting your product.
This tool works by displaying your ads to users that search for specific keywords related to your site.
In addition, it can be very economical because it charges on a "pay-per-click" basis.
For example, if a customer searched for "glass bongs," a company that sold these or something similar could advertise directly to them, and the customer could click for more information.
3. Crazy Egg
This tool is essentially a heat map for your website, allowing you to see where users click and scroll on the webpage.
These insights can help you design content, sales, and web design based on customer behavior, leading to more profit.
Google analytics can also be helpful in understanding where your traffic comes from in the first place.
4. Zendesk
In the online shopping world, it can sometimes be difficult to have effective customer service.
However, customer service is incredibly important to boost your client retention rate and brand loyalty.
This tool compiles inquires from various sources, as well as advanced features, to improve your helpdesk.
5. MailChimp
MailChimp is a tool that makes it easier to send bulk marketing emails to customers. It is considered the leader in marketing email development.
It can also help you track orders to see how well they are working.
MailChimp is extremely intuitive and easy to use, so even first-time beginners can optimize their email marketing campaigns quickly.
Final Thoughts on Ecommerce Tools
These tools are a few essential parts of a successful ecommerce business. It is important to engage and retain your customers, as well as track website traffic and use webpage heat maps.
Overall, a combination of tools can be helpful in adapting to the rapidly changing environment, and to remain competitive in a fierce market.
If you are interested in growing your online business, read our article on three SEO tips for beginners to improve your traffic!