How to Find a Reliable SEO Company in Texas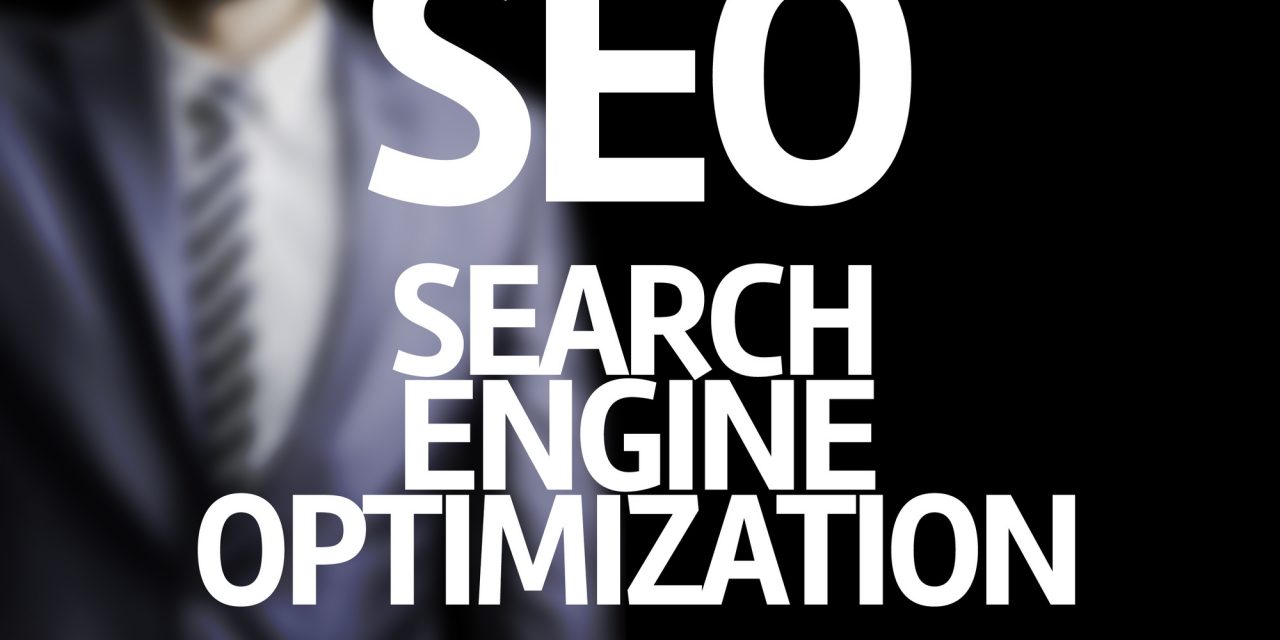 Don't trust Google. Yes, we said it and we'll explain.
We've got 6 must-know tips to finding a reliable SEO company in Texas. You won't want to hire without number 5.
Read on!
1. Don't Trust Google
If this seems a bit contrary, it is. But here's the deal. You know how powerful those top spots are. That's a major reason you want SEO in the first place. But looks can be deceiving.
Being in a top spot doesn't mean that they're a great company. It doesn't mean they provide great service. It really doesn't mean anything except the fact that the SEO company spends a lot of time and money SEO'ing their own site.
You want a company in Texas that will help you get results. This may or may not be the same thing.
Don't avoid top listings. They may be great companies. But don't assume that they're the right company just because they're on page one.
2. Skip Those Top 10 Lists
These lists are often on reputable sites. But they can have some serious flaws. First of all, they may not value what you value. So they're top may not be your top.
And second, they may be sponsored or otherwise have conflicts of interest. They may be creating poorly thought-out top 10 lists just to get more traffic. These are rarely a good place to find a reliable SEO company.
3. Read Reviews
Check out their reviews. Because they're a local Texas SEO company, they should have an account on Yelp and GoogleMyBusiness. You might also check YP.
You know that a few bad reviews do not a bad company make so be thorough. See what people are saying as a whole. Read some bad reviews and good ones.
SEO is one of the most misunderstood professions today. We're all hard-wired to want instant gratification so when some people feel SEO is "taking too long" people get antsy and may even write a bad review.
SEO is a long-term, sustainable strategy. It's never a quick fix unless SEOs are using questionable tactics. These will hurt your business.
Look for reviews that suggest reliability, professionalism and open communications. If you see "they got me to page one in a month", buyer beware.
4. Don't Stop with the Reviews
Reviews are a great tool to help you figure out which SEO company to go with. But by themselves, they don't show the whole picture. A reliable SEO company should have some solid processes and tools in place.
They should be able to clearly communicate their results with a client.
Case studies give you a sneak peek into how they get the job done. It should walk you through:
Where their client started
What tactics were applied
Challenges & Victories
Final results (as of end of the study)
Once you narrow down from reviews, read at least 1 of their case studies from A-Z to see how they operate.
5. Interrogate Your SEO
No, not CIA-style. But get informed and ask probing questions. Demonstrate that you've done your homework to avoid getting taken for a ride by a less reputable SEO.
Ask These 7 All-Important Questions
Can I get a list of your current clients and contact them? You want this for obvious reasons. What do their real clients say right now?
What methods do you use to improve my rankings? You always want to hear about quick wins like ensuring your site is fully functional, user-friendly, mobile-friendly and fast.
Nothing else matters if this isn't in place. So if they start out by talking about backlinks or keyword research, it may not be a deal-breaker. But be wary.
Do you follow the guidelines set out by search engines like Google? Google has guidelines regarding what's shady and what's not. They should be following these rules.
Can you guarantee me a number 1 spot? If they say "yes", end the interview amicably but promptly. They're not trustworthy. SEO can apply strategies but ultimately search engines call the shots.
What can you do for ranking in Texas? Dallas? Etc.? It's much easier to rank a website locally. But proper tactics must be applied. You need to know that your SEO knows how to leverage local.
How will you communicate with me? You want to hear that they will communicate regarding changes to your site. And they should be willing to provide you with reports that show your long-term gains.
How do you measure success? An SEO should be able to describe this off the top of their head. You want to hear that they track not only how much traffic increases, but also:
Where traffic comes from
Demographics of that traffic
How visitors interact with your site
A Texas SEO company that's worth the money you pay them doesn't just improve traffic, they improve the quality of that traffic by helping you target the right visitors in search engines. Learn more to find the right company for you.
6. Beware of Gimmicks
SEO is one of the most vocal industries out there. For some reason, everyone loves to share everything. When someone figures something out, they don't keep it as their competitive advantage. They make sure all of their SEO friends know it as well.
In an open book industry like this, there are no secrets. It's all about who can apply the proven strategies most effectively to get the best results. If a company says they have some secret way to help you beat your competitors, it's likely hot air.
It can bring their trustworthiness into question. Don't get drawn in by gimmicks. Instead, look for companies who are getting real results in your industry and local area.
Find the Right SEO Company and More
This is your business and your website. To find the right SEO company, you need to have a clear understanding of what you're looking for. A close look at reviews and case studies will help you make the right decision.
Ask questions. Really listen to what you're hearing. Like any industry, there are some great ones and some bad apples. Is this person someone you can trust and work with? Then you've found your SEO.
For more SEO tips and tricks, follow our blog.