How to Boost Your Construction Company's Local SEO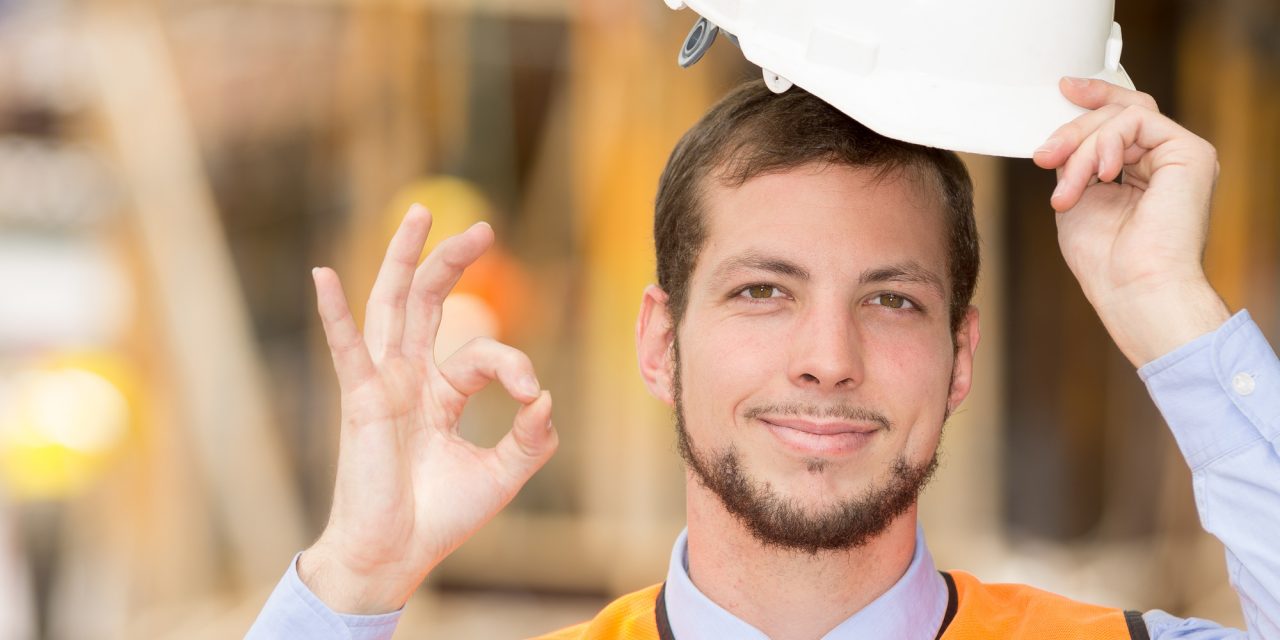 To boost your construction company's local SEO, you need to understand the tools that come with the process.
Getting great SEO will make your business the best that it can be, while also bringing you great customers. This is a strategy that means a lot to your company for the long haul, since local customers matter, even in a world where global business is king.
Construction is a very local-centric form of business. You'll need to do everything that you can to increase your company's profile through the best local SEO strategies.
Factor in the tips in this article so that you can get local SEO results that matter.
Boost Your Construction Company's Local SEO By Using Listings
To boost your construction company's local SEO, you need to make listings your bread and butter.
There's nothing new under the sun, and people look to listings online the same way they looked to the phone book years ago. The key is knowing which listings are most important and utilizing them.
Google My Business is an incredible listing source that people use whenever they require help from local companies. Since Google is the cream of the crop when it comes to search engine optimization, you need to make your presence as strong as possible in this listing.
Yahoo also has listings that are worth your while, so make sure that you set up an account and post your business information. Bing Places is also an incredible resource that you can use to get your search engine optimization up to par.
Most importantly, make sure that the contact information about your company is up-to-date and accurate wherever you post to these listings. Always update them whenever changes occur. Doing this alone will reap incredible rewards for your local search engine optimization.
Get Some Positive Reviews Under Your Belt
No matter what, positive reviews always bring in great rewards for your construction company.
Bringing in customers who will leave reviews makes it so that your marketing works to your advantage and people will be inclined to do business with you.
These reviews will be the first thing people see whenever they look you up. If you have a plethora of five-star reviews you will have no problem bringing in great customers on a regular basis.
With excellent reviews, the first impression you are making is a positive one. Most importantly, you are making this excellent first impression without having to even do anything. It acts as social proof that you are on top of your business and one of the best at what you do.
Ask these customers directly if they can leave you reviews and make sure to incentivize them to do so.
Find the Most Useful Local SEO Tools
You really need to figure out which SEO tools are available so that you can make the most out of your construction company.
Some SEO tools you can use to boost your construction company's local SEO include White Spark, Bright Local, and Moz Local. The more that you embrace these tools, the easier it'll be to draw people in and continuously market your services.
For instance, it's easier to sell floating dock hardware to customers when you have the tools to get your brand out to your local customers.
Always Focus on Mobile
Focusing on mobile optimization is the best thing you can do for your local SEO.
You can get great local search engine optimization by shortening your content length, keeping your load times fast and removing popups as much as you can.
By getting great mobile SEO, you will have the chance to bring people out to your construction business, since they'll have directions to you with the swipe of a phone.
Be More Strategic in How You're Using Your Keywords
Keyword usage still means a lot when it comes to doing what you can to boost your construction company's local SEO.
You'll need to not only find the best SEO words, but also the words that are attractive to local searchers. This requires you to keep your ear to the ground so that you're able to choose the best words for local searches.
By using these keywords to the best of your ability, it's easier for your site to get ranked highly in ways that are meaningful.
Create a Personal Connection That Is Lasting
The work that you put into connecting with your customers is the most important facet of local SEO no matter what business you're in.
There's a reason why certain construction companies become the go-to resource for the community. It's not just that they do great work, it's because people feel good about spending their money with them.
Make sure that you're building this connection online and offline and treating customers with some serious value.
Hire a Professional Search Engine Optimization Pro
Finally, you'll need the assistance of an SEO expert if you'd like your local search engine optimization to matter.
Since these professionals understand these tactics, they can continuously optimize your website and help your brand have a local presence. Developing your local presence matters, since this is the foundation of your construction business.
Talk to a few SEO shops so that you can learn more about their specialties and have them boost your SEO profile to new levels.
Do you want to learn more about local SEO? Visit our local search section to gain more tips.