7 Ways Local Optimization Matters for Financial Advisors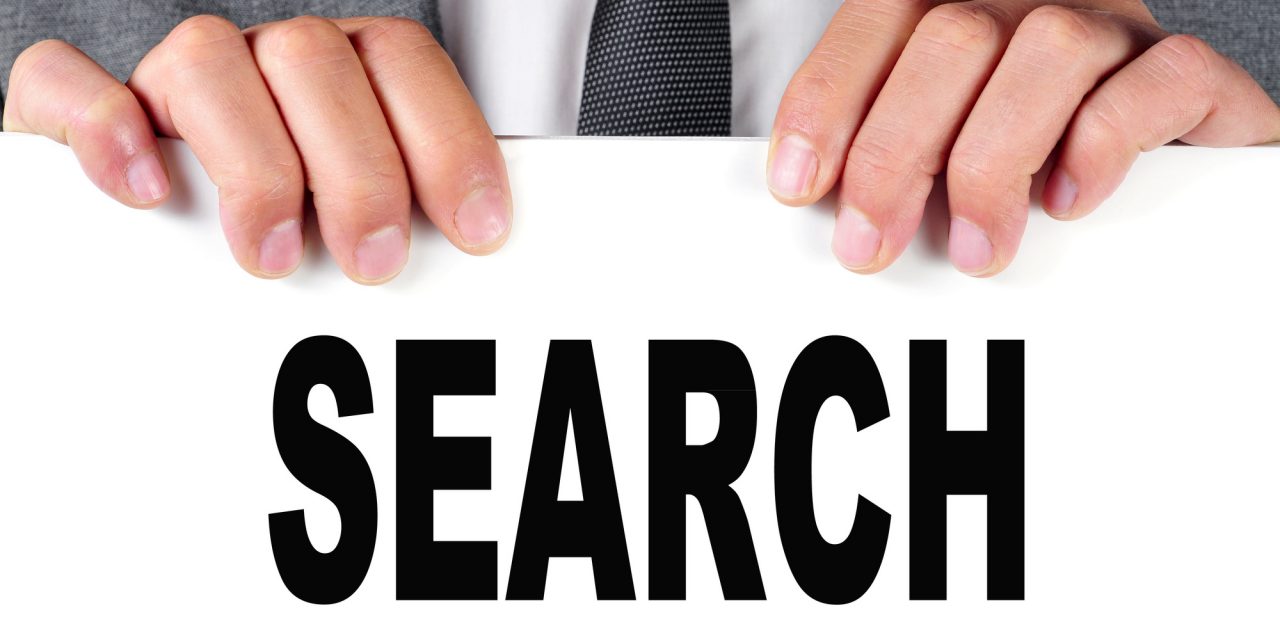 Curious about what local search engine optimization (SEO) can do for you as a financial advisor?
SEO is leading the charge when it comes to digital marketing and should be an important part of your online advertising strategy. Local SEO means optimizing your website and digital content so that you can attract more local clients.
Local optimization is important for financial advisors not just because it gives you a more extensive local reach.
Read on to learn why local SEO is essential for all financial advisors.
1. Local SEO Reaches Clients Who Need You
Local SEO differs from global SEO in that it optimizes your web content to reach clients in your area.
SEO optimizes content on your website and in social media postings so that you can appear at the top of search listings for certain keywords or phrases. Local SEO works in exactly the same way–the only difference is in the phrases.
Local SEO builds in specific location-based keywords so that customers googling "best cafe in Atlanta" are more likely to hit up your place. As a result, local SEO brings you to your customers' attention exactly when they want you the most.
Local optimization also allows your firm to top listings in local search engines, such as Yelp or Google My Business. It will enable you to reach potential advisees at their greatest moment of need, and raise the odds of a conversion.
2. Establish a Presence in Directories and Citations
When your online content is optimized for local searching, you'll also be able to establish a presence as a financial advisor in local directories and other citations. If you haven't done so already, make sure you register for a free Google My Business account.
Building a presence in online citations such as Yelp and YellowPages will expand your local reach and increase the likelihood of community members glimpsing your firm. This is especially important because clients are becoming increasingly selective when it comes to financial advising.
The greater your online citation presence, the more authority you build as a financial advisor.
3. Keep Up With Information Trends
We are moving rapidly into a mobile-dominant age–we're likely there already. People are using mobile devices such as tablets and cell phones to search for information on the go, every day and all day.
Local SEO takes full advantage of this information trend. Most consumers rely on mobile devices to make specifically local searches.
A tourist in Montreal, for example, is likely to type "restaurants in Montreal" into her phone when she's hungry for lunch.
Similarly, a lot of financial management is happening through mobile devices. Consumers check account balances, transfer funds, pay bills, and send friends money all through their mobile devices.
They'll feel comfortable finding a good fit for their financial advising needs by typing in a local search on a mobile device. For example, they might find 1st Street right away by typing in "financial advice in Sydney."
Local optimization will bring you literally to your clients' fingertips.
4. Harness the Power of Online Reviews
Local optimization goes one step further. It operates hand in hand with online review systems.
As a financial advisor, it's important for you to demonstrate your expertise to future clients across multiple channels. And today, more than eighty-five percent of consumers rely on online reviews in order to make a purchase decision.
Give your existing clients a chance to spread the love by giving you online reviews through Google or Yelp. Local SEO will enable your services to be prominent in local search listings and will open the window to online review portals.
Gathering five-star testimonials will further establish your brand image and deepen your credibility. This is essential because consumers are looking for financial advisors they can trust.
5. Build Online Authority
With local optimization, you have the power to establish a pretty powerful reputation online. You can garner online reviews and build a presence through digital directories.
But it goes further than that.
Businesses that dominate search listings are deemed authoritative by Google. They are optimized for local and global SEO, have relevant rich content, and are verified across multiple platforms.
You'll immediately be giving your website the Google Authority Factor when you embrace local optimization the right way. Consumers will notice this and be more attracted to your firm as a result.
6. Still Get Your Referrals
Perhaps you've built most of your local reputation through word of mouth. A lot of financial advisors establish their customer base through referrals.
Local SEO enables advisors to still get these referrals through digital channels. This is due to its close partnership with online reviews and social media. Your existing customers can share your social media or blog posts and even send links to your website to friends and family.
As a result, you'll still be the word-of-mouth authority in the neighborhood–more so, with local optimization.
7. Experience Cost-Effective and Legal Marketing
Financial advisors are legally limited in certain marketing endeavors, despite the fact that advertising happens almost entirely online.
Local SEO presents a legal and effective form of marketing that makes the most of the digital age. It enables financial advisors to establish a reputation and brand without crossing legal lines.
It also is very cost-effective. While we recommend reaching out to an expert to make the most of local optimization, implementing an SEO strategy is inexpensive and guaranteed to maximize ROI.
Why Local Optimization Matters for Financial Advisors
Your digital presence matters as a financial advisor. It's important to take advantage of all digital platforms at your disposal, including social media, in order to establish your brand image and attract new customers.
Local SEO is a central part of digital marketing that helps draw in local audiences. It's so crucial to financial advisors because it offers a cost-effective and legal way of establishing an online reputation. It reaches potential clients when they are in need of you most and makes the most of online reviews.
At the end of the day, local optimization is your key to establishing the authority you want to build–online and offline.
Intrigued about how local SEO can help you as an advisor? Learn more about onsite optimization via our archives.