5 Ways a Local SEO Expert Can Attract Clients to Your Plastic Surgery Practice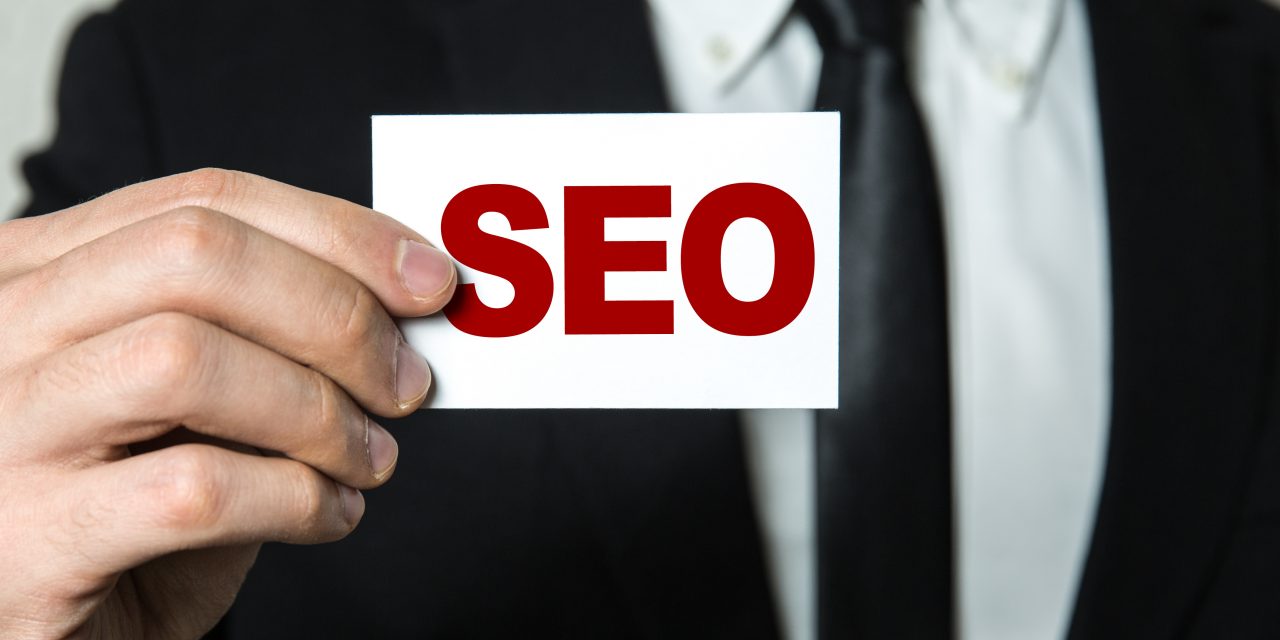 Looking to attract new clients to your plastic surgery practice?
Having a website and posting a few times per week on Facebook just won't cut it in today's digital world.
Implementing solid SEO strategies, especially local SEO for medical practices, will make sure potential customers know that your business exists.
Don't try to tackle SEO on your own! Here are 5 ways that a local SEO expert can help attract clients to your plastic surgery practice!
1. Google My Business
The first step a local SEO expert will take when working with your plastic surgery practice is to set up and optimize your Google My Business listing.
This listing will serve as the hub for your practice on Google's search engine.
When potential customers search for plastic surgeons in your region, the goal is to have your listing appear on the first page of results.
2. Reviews from Satisfied Customers
Once your practice's Google My Business listing is set up, reviews from your customers will be visible when people see your business on Google. Customers can leave reviews directly on your listing.
This is extremely valuable, as positive reviews from satisfied customers will help your practice build trust with new patients.
Google also pulls reviews from review sites like Yelp, Facebook, your website, and other sites across the web.
For example, Atlanta Face and Body has a ton of positive reviews listed on Google, directly on its listing and on Facebook.
3. Social Media
An SEO expert will also have a firm understanding of how social media plays a role in your SEO strategy.
Traffic from social media can impact your website's search engine results, so your SEO expert will audit your social media strategy to make sure it's in sync with your SEO strategy.
4. Content that Speaks To a Local Audience
Another aspect of SEO that a local SEO expert will dive into is your content strategy.
With local SEO, it's important to focus on creating content that is relevant to local potential customers. For example, blog posts could include your town or city names, local landmarks, or events.
As mentioned above, this content will also tie into your practice's social media as you work to drive traffic from a local audience.
5. Crucial Keyword Research
A local SEO expert will use a tool like Google's Keyword Planner to do some intensive research on how your target audience is phrasing their searches.
This is an important step for local SEO because keyword planning for a small geographic region needs to be laser focused to attract the right customers.
Is It Time to Hire a Local SEO Expert?
Now you know just a few of the tactics that an SEO expert will employ to help grow your customer base online!
Keep in mind that a bad SEO campaign can seriously hurt your brand reputation and work against you as you build trust with patients.
SEO is complicated, so be sure to work with a professional to avoid making mistakes that will cut into your time and finances!