3 Cheap Ways to Generate Local Leads for Contractors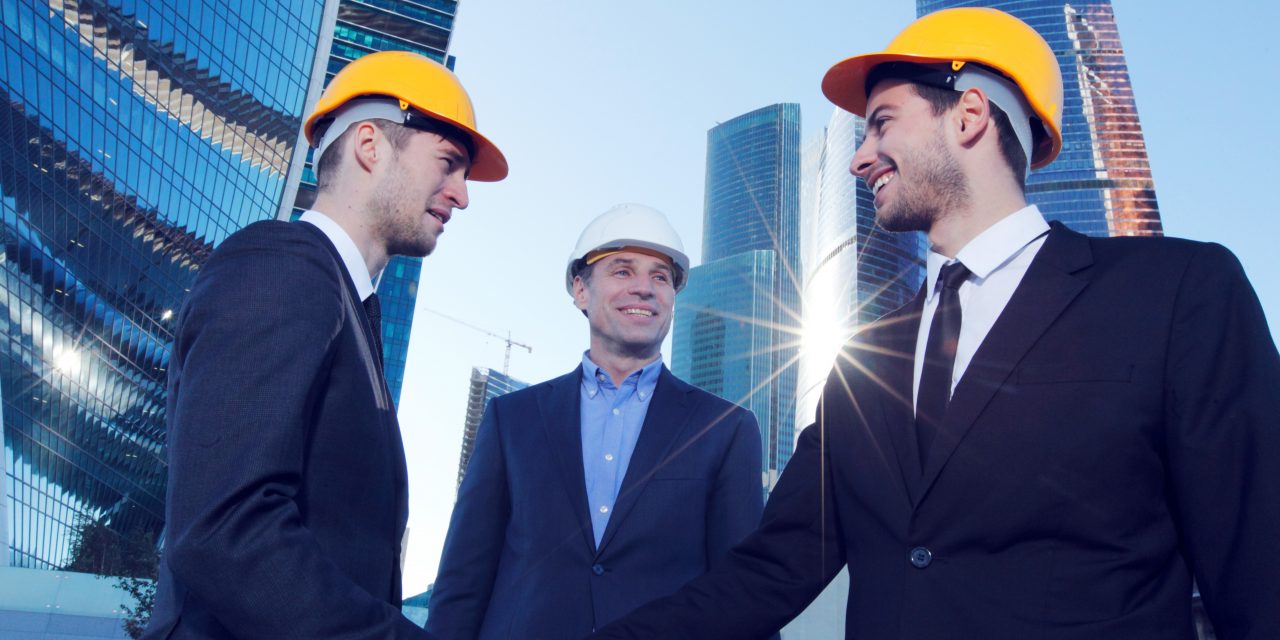 Are you a contractor looking for new business? Generating leads for contractors starts with building relationships in the local community. Contrary to what you might think, you don't have to spend a ton of money to market yourself and get leads.
Even when business is good, you don't want to spend all your hard-earned income on lead generation. You want the most cost-effective ways to keep new business coming in. Keep reading for three cheap ways to continuously generate high-quality leads.
3 Sources to Generate Leads for Contractors
Traditional marketing and advertising can be expensive. Before throwing all your money toward those tactics, give these low- to no-cost lead generation sources a try.
1. Review Sites and Contractor Directories
One of the cheapest ways contractors can generate leads is to get online reviews for their services. Consumers like to do online research before they hire, and they'll take into account experiences that other customers have had with your service.
Utilize contractor review sites like HomeAdvisor and Angie's List. Your Facebook Page is also a great place for people to leave reviews. S:Craft is a good example of businesses utilizing social media reviews.
It may take a little time to set up your business information on these sites, but the benefits pay off in high-quality leads for contractors. These review sites can drive traffic to your website and introduce you to new prospects.
To get reviews, follow up with loyal customers. They'd likely be happy to leave a review of their experience and help people find you.
2. Direct Referrals
Word-of-mouth marketing is still one of the most effective ways to generate leads and convert more customers. When happy customers share their experiences with their friends, you are expanding your network for little to no cost.
Keep referrals on your customers' minds by offering incentives for referring you. Offer a gift card or discount on your services when people refer a new customer to you. These incentives may cost you a little, but you're continuously gaining new business and it's a very low price to pay for quality advertising.
3. Customer Retention
Keeping your current customers coming back should be your primary goal. By following up with customers you've already worked with, you are keeping the relationship with them going. If they know they can still count on you, they'll continue you to call you in the future when they need your services.
Following up with customers may take a little time but doesn't have to be costly. Create additional touchpoints, such as valuable email newsletters, special promotions and, of course, referral incentives. Referral incentives are a great way to retain customers because they'll want to get in on their next discount with you.
Customer retention even saves you on administrative costs. You'll have reduced costs for onboarding and marketing if you keep working with people who are familiar with how you work. Additionally, this tactic ensures that you work only with clients you love.
More Lead Generation Tips
These three sources are inexpensive ways to generate leads for contractors. Use them as part of your marketing strategy to attract and convert high-quality leads to your business.
For more lead generation and marketing tips, be sure to follow our blog! We've got plenty of SEO strategies and optimization tips to help you grow your pipeline.