What Your Worldwide Business Needs to Know About Local SEO Services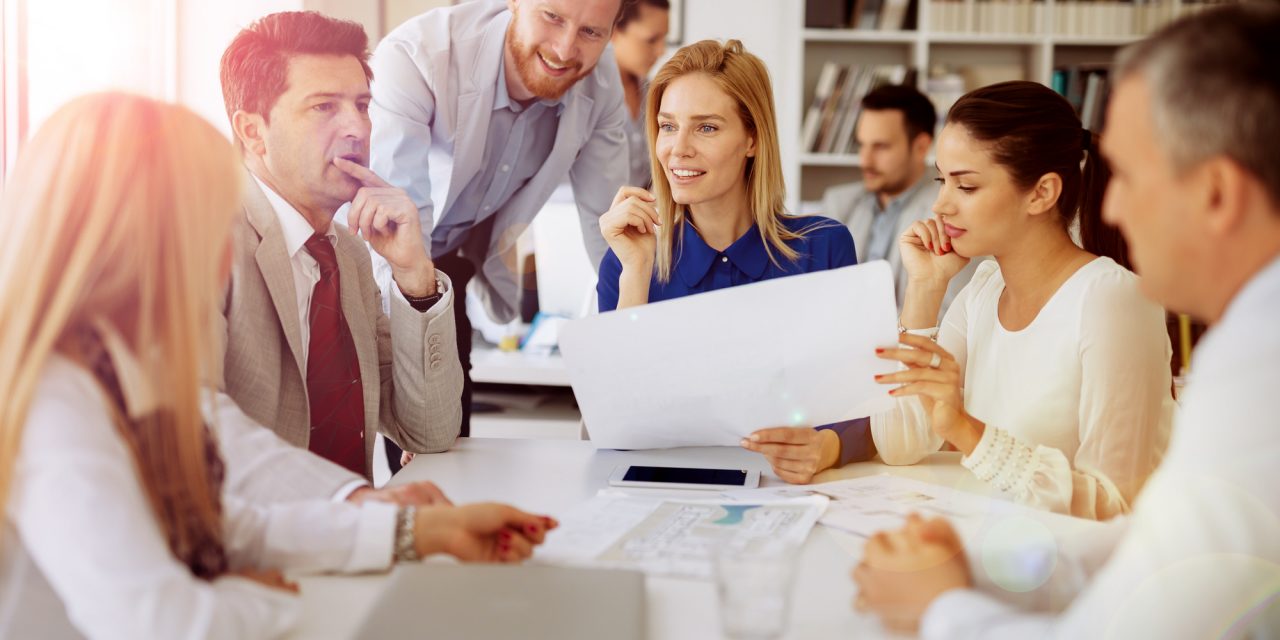 Your local SEO services are like confetti in the wind.
Have you ever noticed that if you throw confetti in the air, it lands in chunks rather than evenly spread?
If confetti lands on grass, it kind of sticks, but on smooth asphalt, it just blows away in the breeze.
Now imagine those bits of confetti are your customers, and the ground is, well… the Earth.
The grass is like your local marketing efforts, and the asphalt is a globalized SEO strategy.
Even if you have an office in every country, you're going to find that local SEO is the only way to maximise revenue for your worldwide business.
Like clumps of confetti in the grass, your customers will stick to their region – so that's where you need to focus your local SEO services.
Local Reviews Are Essential for Your Worldwide Business
90% of customers say their buying decisions are influenced by online reviews.
However, there's little point in someone from Mexico recommending the local branch of your business (in Spanish) to someone (who doesn't speak Spanish) living in Luxembourg.
Regional reviews help drive local traffic to your website.
Set up profiles for localized review sites, from Trustpilot to Kimiss, depending on your target customer AND region.
Whether you choose to have individual domains for each country or one global website, these multi-lingual reviews are your bread and butter.
Local SEO Services Strengthen Your Global Brand
It's easy to fear that separating out your SEO strategy will water down your brand.
It won't.
In fact, using consistent branding across all of your localized channels will help to create a global brand that's recognized anywhere.
Start from a central point and work out from there. Whether you have virtual or physical offices in each operating location, be sure that your branding comes from one source.
Learn more real-life examples, such as Pavement Planet: a business with a wide corporate reach that also services small and remote customers. A tailored local SEO strategy helped them grow into a recognizable brand anywhere!
Go Beyond Google for Local SEO Marketing
Google now helps local businesses be seen by prioritizing those in the area of the searcher.
Set up local MyBusiness pages on Google for each of your regions to help improve your SEO results.
But don't leave it at that.
While Google is great for local marketing there are some local SEO goodies you could be missing out on if you choose to use only that for your marketing strategy.
Other countries favor different search engines: Japanese customers love Yahoo, while China users go nuts for Baidu, and Russia champions Yandex.
You Need Local Content, Too
Keep your content relevant to the target local audience. Include local SEO keywords such as your city, regional foodstuffs, or country-specific celebrities.
What you say is what gets picked up in search engine results – so making your content region-specific will boost your rankings.
Remember Your Alt-Text
Putting together multi-lingual websites, creating local Google business pages, finding your regional Facebook audiences… you've done everything. Right?
What do you do with your images?
In your descriptions and alt-text, always include relevant local SEO keywords to improve your chances of coming top of a page – and image – search.
Catch the Confetti That Sticks: Learn More About Local SEO Services
A worldwide SEO strategy will just blow away in the wind like loose confetti. You'll pick up a few bits, but you won't get the good chunks of customers coming your way.
Using local SEO services is a walk in the grassy park: it's easy to pick up every customer in the area.
Learn more about catching your confetti with these additional articles about SEO strategy.