Your Guide to Local SEO Strategies for Plumbers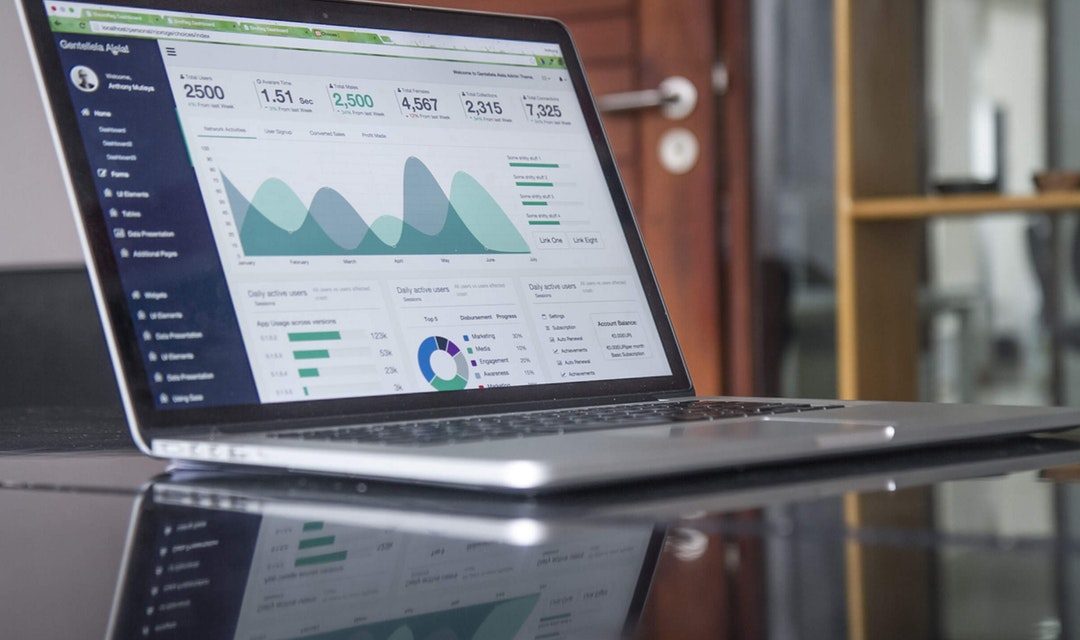 There are over 480,000 plumbers in the United States! Attracting local customers to your plumbing business isn't always easy. But local SEO strategies help.
Do you have a website for your plumbing business?
Take a look at this guide to local SEO strategies for plumbers.
Defining Local SEO
SEO is Search Engine Optimization. This is the process whereby Internet search engines crawl the web and rank websites. Google is one of the most well-known search engines.
How do the websites get ranked?
They're ranked based on their relevance and amount of useful information they contain. Complex algorithms use over 200 factors in determining which websites rank highest. Algorithms are mathematical formulas.
What factors do Google and other search engines use? An example is keywords. Using a target keyword in your domain name gives you an edge over your competitors.
Search engines look at the age of the site, the date the registration expires, and domain history.
Factors such as keywords in title, description, and header tags make a big difference in ranking.
Regular SEO and local SEO are similar. But local SEO optimizes for a small geographic area. Follow the same local SEO tips for all types of businesses.
Local Plumbing Company
A desperate customer with an overflowing toilet will call the first local plumber at the top of the search. That's a big reason for effective SEO. Surveys show 80% of people use search engines for local searches.
Without a website optimized for local searches, you're missing a lot of customers!
First Steps
Local SEO starts with Google My Business. This puts you on local map listings on the search engine results page.
Visit Google My Business. Next, click on the "Start Now" button. This redirects you to the Google Maps page. Search for your business. Once found, you'll verify that it's your business.
If there are no matches, click on the "None of these match/Add Your Business" button. Complete the info. Make sure you use the same business information across the web.
Google mails a card with a confidential PIN number. You'll use this to verify your business.
Add all pertinent information to your Google business profile. Be sure and finish the verification process after receiving the PIN in the mail.
Keyword Planning
Use the Google Keyword Planner for effective keyword research. The planner gives you exact numbers of people searching for your type of business. Use the keywords people use when searching for plumbers.
Take a look at your competitors' websites for more keyword ideas.
Use your location along with your keywords. For instance, "Utah Plumber." Notice the keywords used on the website. More about that here.
Use keywords in your title, description, and meta tags.
Local SEO Strategies
You've finally got your website up and running. Now's the time for local SEO strategies. Don't let your website sit. A good website works 24/7 bringing in business.
Without a local SEO strategy, you won't rank high in search engine rankings. Register your site on Google My Business and don't forget to verify! Then sprinkle keywords throughout your content and tags.
Local SEO strategies take time, but they're well worth it. Need help with your local SEO? Let us help you!