5 Ways to Leverage SEO for Wedding Photographers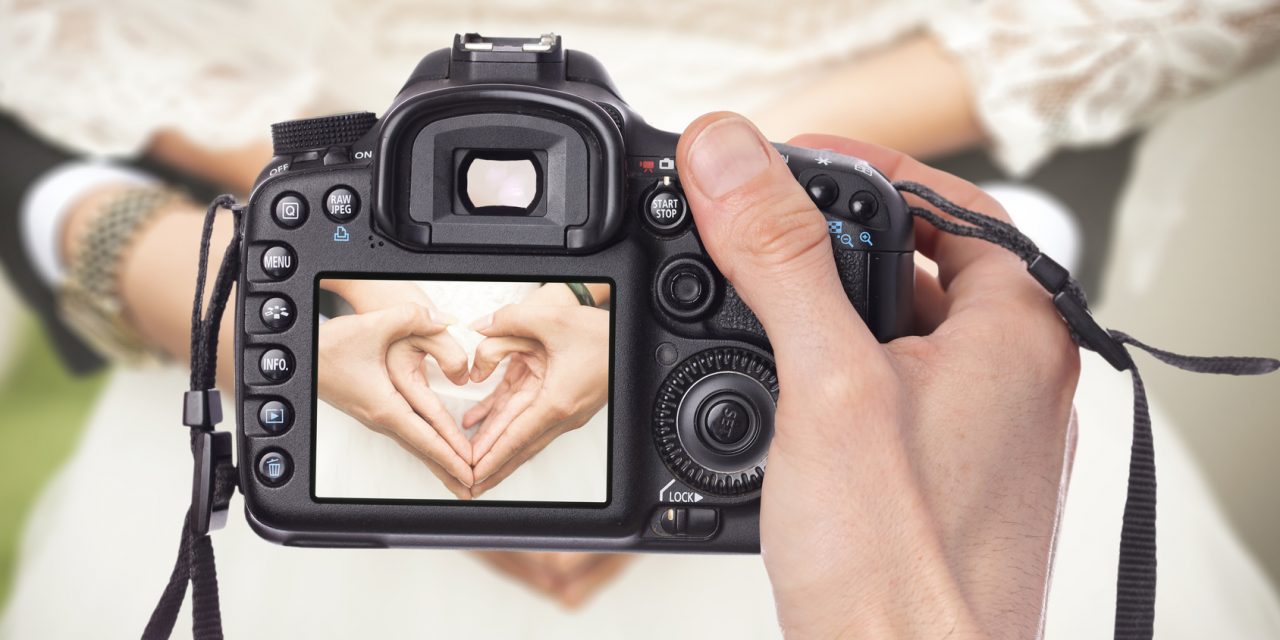 When it comes to your wedding photography business, you have the right social media accounts and a steady number of followers. But, are you bringing in the profitable traffic you need to grow?
If not, you may need to devote more resources toward growing your SEO score.
With the large online competition, it's more important than ever to find ways to set your site apart.
Focusing on SEO for wedding photographers can give your website the boost it needs. We put together these five ways to use SEO in your favor.
Read on for more!
1. Optimize Your Homepage
Your wedding photography homepage is the first thing potential clients see. Optimizing your homepage will organically bring in more traffic.
The page needs to be a reflection of what your photography is all about.
Think of keywords that best describe your business. The title tag and headline should contain those keywords.
Add the keywords to your calls to action, headlines, and content. If you have images on your homepage, add the keywords there as well.
2. Image Optimization
As a wedding photographer, the images on your site are critically important.
Say, for example, you shoot a lot of beach weddings and have an online gallery of coastal ceremonies.
If a potential client is looking for outdoor wedding ideas online and types "sand ceremony sets," one of your images could come up in the search if your image is tagged with the right keyword.
To optimize your images, pick the right file name and incorporate your keywords into it.
Google search engines also take loading times into account. If your images take too long to load, your rankings could suffer.
Don't forget to add alt text to your images. This adds SEO value to your website.
3. Local SEO for Wedding Photographers
Do you want to attract more clients in your area? Then you need to prioritize local SEO for wedding photographers.
A few extra steps can help boost your local SEO. Start by using local keywords.
You should also be consistent with your use of NAP. This stands for "name, address, phone." If you post this data anywhere your business is listed on the internet, search engines will recognize it.
4. Internal Links
Google divides link value between all the links on your website. Your home page has the most value because it has the most links. So, your most recent posts will increase in value if they link to your homepage.
If your page has more links in each post, it means more value for you, and a better user experience for your readers.
5. Optimize Social Media
Social media business pages, such as Facebook, usually rank high on search engines. If your photography business is not on Facebook and Instagram, you could be missing out on clients.
As a photographer, optimizing on social media is key. When you use Instagram and add the right hashtags, it gives you the chance to connect with more followers.
Pinterest is also the right place to optimize. When potential customers click on your image, they will be directed to your site.
Ready for the Next Level?
Now that you've read about the benefits of SEO for wedding photographers, you can apply them to take your site to the next level.
Making small changes to the way you look at SEO could drive more business from new clients.
If you liked these tips and want to learn more about SEO strategies, visit us today!