5 Smart SEO Solutions for a Financial Data Website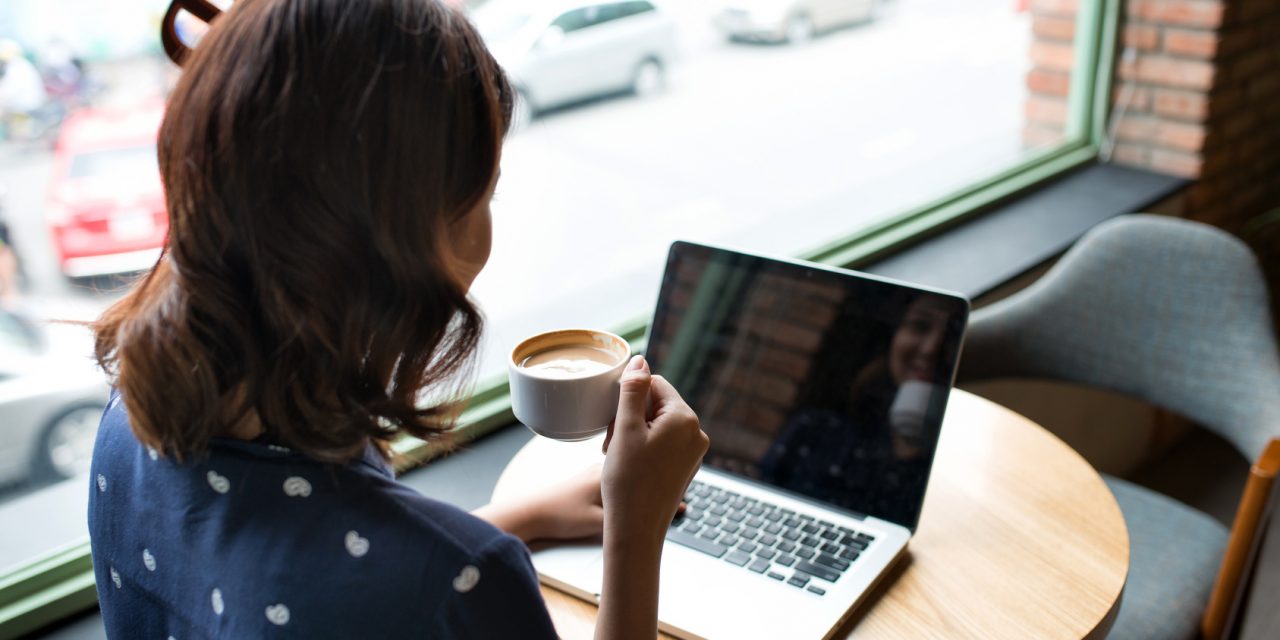 If you're in the financial sector, it's time to get on board the SEO train.
According to the Pew Research Center, 70 percent of online users search for economic information online. Online search beats out other sources of financial information, including TV and newspapers.
If you want to show up in those searches, you need to implement some time-tested SEO tactics on your financial data website.
Ready to start bringing more traffic to your site? Keep reading for our 5 smartest SEO solutions for the financial sector.
Top 5 SEO Solutions to Draw More Traffic to Your Financial Data Site
1. Learn Your SEO Basics
If you're not quite a search expert, start by brushing up on some basic ideas and SEO terms before you implement any big strategies. For starters:
Come up with a solid keyword strategy
Cultivate a healthy blog presence
Break up your copy into H2 and H3 headers
Ditch long URLs for shortened, hyphenated ones
Optimize your internal links and backlinks
Promote quality, relevant content
2. Make Sure You're Mobile-Friendly
Mobile has quickly become a major player in the user experience game. If your site isn't mobile-responsive, it's time to make some changes.
To qualify as mobile-friendly, your site layout needs to be usable on any size screen.
For an example of a mobile-responsive site, check out Intrinio Fintech Marketplace. This site's simple, easy-to-follow layout auto shifts from horizontal to vertical depending on the display screen. The buttons and menus are easy to tap, making it more likely mobile users will keep browsing.
3. Embrace Online Advertising
You have the power to make a huge impact for your site with digital advertising. That's because paid ads seem to make a bigger splash in the world in finance than they do in other industries.
According to Smart Insights, the average conversion rate–or the number of people who purchase a subscription or product–for digital advertising is 7.19 percent for the finance industry. That's higher than any other industry studied.
That means even a small ad buy can increase your site traffic, sales, and name recognition–which will all boost your SEO standing.
4. Improve Your Site's User-Friendliness
Ultimately, user-friendly pages get higher search ranks. High bounce rates or low time on site can indicate that your site has irrelevant content, it's hard to navigate, or it's not working the way it should.
Go through your site and check for any errors, slow pages, or hard-to-understand layout quirks. Keep your design, menus, and buttons simple and easy to spot.
As always, make sure your content is high quality and related to the keywords you've chosen.
5. Tie Everything in With Social
Building a healthy social media following is not only a great way to engage your audience. It builds motivated site traffic and name recognition, too.
Make sure you regularly update your social channels every time you post something new on your website. Take the opportunity to connect with influencers in the financial sector, too.
If you can give people a quick glimpse of the economic expertise they can expect from your site, you'll draw them in and see a bump in traffic.
Get More SEO Solutions from the Professionals
If you're looking for a deeper dive into the world of SEO, look no further. TextLinks has the resources and SEO strategies you need to master the latest search tactics.