8 Medical SEO Tips You Need To Know For 2018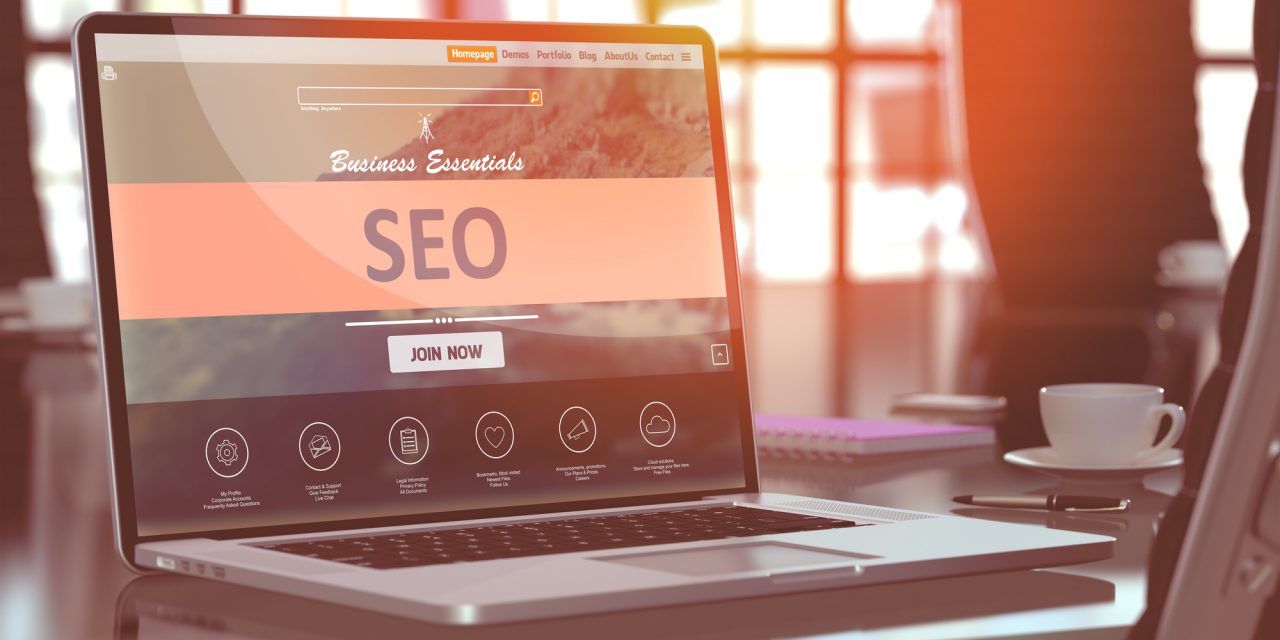 If you're like most companies with a digital presence, you're probably spending nearly half of your marketing budget on digital. For companies in every field, including the medical industry, there's a lot of competition on the internet. With all of the money being spent, you want to make sure that you're spending money where it counts, with a quality medical SEO strategy.
If you're new to search engine optimization, you might think it's as simple as adding a keyword here and there to allow search engines to find you. While that might have been the right approach a couple of years ago, a few keywords are just a piece of a much larger pie today.
The right SEO can steer more traffic to your site and drive sales figures. If you're wondering what tactics you need to be using in 2018, try these 8 medical SEO strategies.
1. Research Your Medical SEO Keywords
Before you decide which keywords you want to use in your content, run a couple of test searches on your favorite search engines. Use terms that you would use if you were looking for a business like yours.
As search engines have gotten more robust and intelligent, they can search phrases and for intention.
Search for your closest competitors. Take note of which keywords they're using and try to get one step ahead. Use local terms and geographic landmarks to target your local audience.
2. Create A Blog For Fresh Content
Search engines love to see fresh content coming from sites. The fresher your content and the more frequently that you post, the higher your search engine rankings will be.
Make sure that you're taking your time when crafting blog posts and not adding nonsense with a bunch of keywords dropped in. Web crawlers will penalize writing that looks spammy or overly promotional.
And if you have a blog that you look to for inspiration, include a link to it, but don't copy and paste content. Duplicate content is looked down upon by search engines and will lead to penalties.
Writing a blog is a great organic medical SEO strategy that builds brand authority, letting visitors know that you know what you're talking about. When users click and share, they help to increase your ranking with search engines. With the right content, you'll see traffic steadily climbing after every post.
3. Good Titles and URLs
Your SEO can be impacted by the URL of your blog posts. The URL will tell search engines what to expect when they index your page. It also gives potential visitors a little bit of a preview into what you're creating for them.
Keep your URLs short and simple. Keep out unnecessary information and let users know what the page is about.
Use the format of hyphen-separated words for the best medical SEO results.
4. Get Your Page Loading Fast
Search engines will also rank your site based on how fast it loads. You should run tests on your server to make sure everything is running smoothly. When users have to wait for content to load, they are likely to leave and seek out a faster site.
Make sure your code is clean and streamlined. If photos are taking too long to load, see if you can make them any smaller without compromising quality. If your site has a lot of dependencies and plugins, see if you can give any up.
Page load time could be the hidden factor keeping your site from getting the traffic you want it to.
5. Titles And Descriptions
Your page titles and descriptions might not seem that important, but when users see them pop up on search engines, short descriptions help them make decisions. Knowing what they're about to dive into can tell users whether or not your content is relevant to them.
Keep your titles under 50 characters when possible. Your descriptions can be a little longer but should end around 150 characters so that there's nothing cut off.
6. Keep Your Pages Organized
Believe it or not, the crawlers that index sites for search engines take a look at how well organized your content is. Basic formatting of H1, H2, and formatting tags let crawlers see your structure.
This tells search engines how user-friendly your site is before they serve it up to potential users. This could affect how many people visit your site.
Avoid using the same size tags for every heading. Letting crawlers know there's some hierarchy shows that there's something for users to dig into.
Keep your paragraphs short and scannable for the best results. Take a look at these products to see an example of a well-organized layout.
7. Mobile First
If you haven't prioritized mobile optimization for your page, you might not get the results you want when users are searching from their phone. As mobile browsing is starting to overtake desktop browsing, this is a key consideration.
Look at your site on all kinds of devices and see that the layout is maintained. If the design changes depending on the device, you might need to consider redesigning your site.
8. Add Links
Using inbound links to connect to content you've already written shows there's a robust relationship between your latest posts and what's already on your site. It shows search engines that you've got some brand authority and have something unique to present.
Adding some outbound links connects you to other people in the medical community. Reach out to pages that you link to and see if they'll share the favor. This way you can share an audience and build a flow of traffic between your sites that could increase traffic for both of you.
Implement Medical SEO Strategies ASAP
If you haven't added some of these elements to your site already, it's time to start taking medical SEO strategies seriously. For any site looking to increase their traffic, SEO is a must for 2018.
If you're ready to start increasing the traffic your site is getting, contact us for the latest SEO solutions.