How to Recover After Your Rankings Drop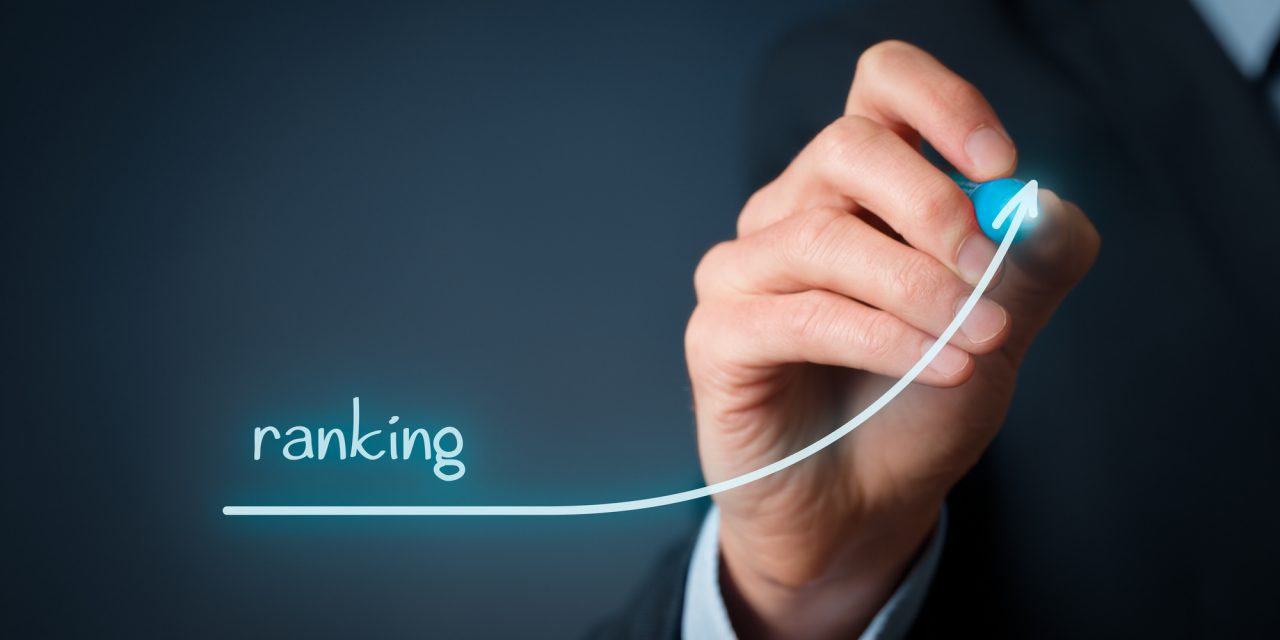 Well, it might seem like a horror scene. You log into your Google Analytics account only to be met with a steep or gradual decline in web traffic.
One of the common reasons for this issue is usually a drop in Google ranking. This can occur due to updates in search engine algorithm, or your competitors are working smarter than you.
Whatever the case, the bottom line is that you have lost traffic. The good thing is that there are ways to reclaim it. This post is going to show you exactly what to do.
Read on to learn more.
Determine the Cause
You can't fix a problem if you don't know the cause of your rankings drop.
First, determine if there are any recent algorithm changes. A simple Google search can help you with that. If you've subscribed to reputable blogs, such as Search Engine Land and Search Engine Watch, you're likely to get updated.
It can also be due to manual or algorithmic penalty. In this case, Google will give you the reason for the penalty. You'll need to start fixing the issue immediately to get your rankings back.
Losing backlinks may also lead to a Google ranking drop. If your site depends on a good backlink profile to rank, you're likely to get a drop in rankings if some links are removed.
Take the time to review your GA data to determine when the drop started. This way, it will be easier to identify events that happened seven days before the drop.
Recover from Google Penalty
Google can penalize you for unnatural links, keyword stuffing, unoriginal content and other blackhat strategies.
After checking your GA data, you want to check your Google Search Console. Navigate to Manual Actions under Search Traffic to find out the reason for the penalty. Also, you'll get an email notification wherever your site gets penalized. There are also Google penalty checkers you can use.
Take the time to clean up your site and fix the issue. If the reason is unnatural links, you can request webmasters of those sites to remove them. It helps to clean up to 80 to 100 percent of the bad links.
If there are some remaining, submit a disavow file to Google. Once you're certain you have fixed the issue, send a reconsideration request to Google. Include a document showing the links you removed and those you were unable to remove. You'll receive a message in your Search Console after the review.
Lost Backlinks
Losing links from high-quality and authoritative sites also leads to a drop in Google ranking. You can lose the links due to several reasons:
The websites could have gone offline
The page or posts that hosted your links could have been removed, updated or replaced
Google failed to connect to the host
The first this is to contact the webmasters of those sites. Simply ask them to consider re-including the links. If they're adamant, you can send them a post contribution requestion. Some will gladly accept that.
In addition to that, work on building and earning new links. Keep in mind that link building isn't a one-time task. Some sites that removed your links will completely refuse to re-include them.
There are tools, such as Ahrefs, Raven Tools, and Majestic SEO, you can use to conduct a backlink profile analysis. This will help you keep track of your links and know when you lose some links.
Stiff Competition
One thing you need to know is that search engine optimization is never a one-shot campaign. It needs to be continuous to yield your desired results and maintain them.
With that in mind, your competitors are probably doing the same. They are targeting the same keywords and customer pool like you. Of course, with the right efforts and techniques, they can outrank you. You'll notice a slight drop in traffic when they do.
If you're always keeping track of your rankings, identify those pages that dropped. A tool, such as SEMRush, will show you the keywords you rank for. This will allow you to determine pages and sites that are currently ranking on top of you for those keywords.
The best way to fix this is to conduct a competitor analysis. Determine what strategies they are using and predict their next moves. In turn, you need to optimize and redefine your techniques to keep up or even displace them.
On-Page Errors
Have you ever logged in to your Google Search Console (GSC) and found over 1,000 not found errors? When Google notes lots of on-page issues, it's likely to demote your site in SERPs.
Bad internal linking or a lot of broken links can harm your Google ranking. In your GSC dashboard, visit the HTML Improvements to find out if you have problems with tags.
Take the time to fix any problem you have and re-index your site. Wait for a few days to see if the problems were resolved.
Algorithm Changes
Usually, when Google updates their algorithm, there will be a shake in rankings across the board. In most cases, this is usually not a cause for concern. You can give it a few days to see if your pages will reclaim their past rankings.
If you have experienced a significant drop and there's no possibility of reclaiming your top positions, it helps to check SEO news sites for any news on algorithm updates. Make sure you know what the update was all about and how it affected SEO.
If there are any recommendations related to the new update, make sure you implement them. Also, it wise to stay up to date on any search engine updates to ensure your site adopts the latest SEO practices.
Google Ranking – Final Thoughts
Today, website owners are taking every necessary precaution to maintain their rankings. Search engines are now emphasizing on quality websites and content. Failure to adhere to their requirements means a ranking drop for you.
Whatever the case, a Google ranking drop shouldn't overstretch you. In this post, we have shared some of the fixes you can implement to get your site back on top. Working with a reputable SEO company can also help resolve the issues quickly.
If you have any questions about search rankings, be sure to share them with us in the comments.