Local SEO for Small Business Tips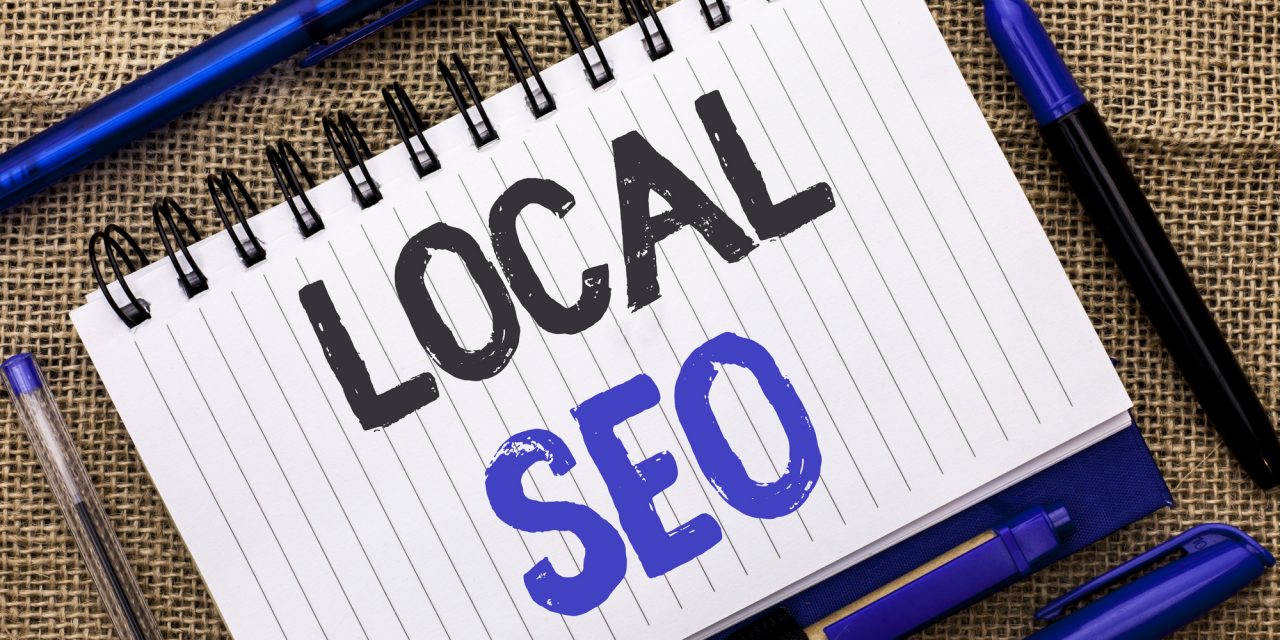 If you know anything about SEO, you know it changes all the time. Google is always updating its search engine algorithm, making optimization of sites and digital marketing strategies important.
Local SEO for small business is the difference between failure and success. Around 50% of consumers who conduct a local search on a mobile device will visit a local store within a day. Those are the kind of stats a local business owner can't afford to ignore.
While it may seem overwhelming to think about how important SEO is and how often it changes, there's no reason to stress. Keep reading to learn about local SEO tips to help you beat out the competition today!
1. Keyword Usage
If you've ever seen the movie Grease, you know that Grease is the word. With SEO the keyword is the word. A strong focus keyword can get you the attention you need from search engines, or a weak keyword can assure no one will know your business exists.
It's best to use a keyword research tool like Google's Keyword Planner to find the best focus keyword for your site or blog article. Make sure your focus keyword is in the SEO title and spread throughout your page or article. It has to flow naturally in the narrative and be contextual.
Don't overstuff your page with keywords. This will actually cause search engine's to completely ignore your site in their results page. Good local SEO strategies ensure they have a solid trending focus keyword and several secondary keywords strategically placed throughout their pages and articles.
2. Google Business Listing
Part of optimizing for local search is having your business information listed on Google My Business. This is where you will list your business address, phone number, hours of operation, and provide a link to your website.
Keeping this information up to date is an important part of local SEO strategies. The more successful local and chain businesses keep that information up to date to the point of including special holiday hours and if your business moves locations.
What shouldn't be overlooked with your Google business listing is photos. Whether you include photos of inside your store, of your products, or just photos of your employees having fun and participating in local events, customers will appreciate it.
Photos can make potential customers feel like they are a part of the company, know you before walking into your store, and be at ease with the possibility of visiting your location and purchasing your products.
3. Customer Reviews
As most people know, customer reviews are important. No matter how good your local SEO optimization is, word of mouth can still make or break a business.
Be sure to encourage and ask customers who leave positive reviews on your site to also leave reviews on other sites of your choosing. Examples are your Google Business listing, Amazon, and Yelp. Negative reviews should be restricted to only your site.
Whether it is a negative or positive review, interact with your customers. Customers like to see a business that interacts with their customers regularly and wants to see how you respond to negative reviews. Maintaining professionalism and standing behind your customers to ensure their happiness will go along way in generating new leads, increasing conversion rates, and boosting return customer numbers.
Take control of your reviews and show current and potential customers you care about them and you want their business.
4. Email Marketing
Staying in contact and reaching out to your customers is essential for successful local SEO strategies. Having customers subscribe to your email newsletter as a CTA is a great way to do this.
Newsletters are great ways to let customers know when your running special promotions, launching a new product or service, or to provide them with special insider information on using your product or service exclusive to them.
There are several great email marketing tools available to get the most out of your email marketing strategy and make the whole process easy to manage. Outsourcing these types of services can work out better for your business in the long run by ensuring you keep your current customers and even generate future leads, offsetting the cost of the service with an increase in your profit margin.
5. Building Backlinks
When it comes to gaining brand recognition and authority, there is no better way than building backlinks. Backlinks are when other websites related to the industry your business is in, links their own articles or pages back to you.
Backlinks can help to show customers your business is one they can trust and can even help generate leads. However, the best advantage of backlinks is that they help provide site authority for search engines. This increases your search engine rankings.
Just as was mentioned above with email marketing, there are many backlink building services available to help build you the best backlinks and greatly increase your search engine rankings. Ranking high on search engine results pages is the name of the game with SEO after all, and will really help to generate leads and get those conversion rates up.
Local SEO for Small Business
There's no denying that attracting customers and generating leads is the hardest part of any small business. This is why local SEO optimization is so important.
No business can succeed without customers, and that's where local SEO for small businesses comes in. With the proper SEO marketing strategy, you'll see a drastic increase in conversion rates and search engine rankings.
Hopefully, these local SEO tips have helped you out in developing your SEO strategy and optimizing your sites for local SEO.