The Top 8 Email Marketing Tools You Can Rely On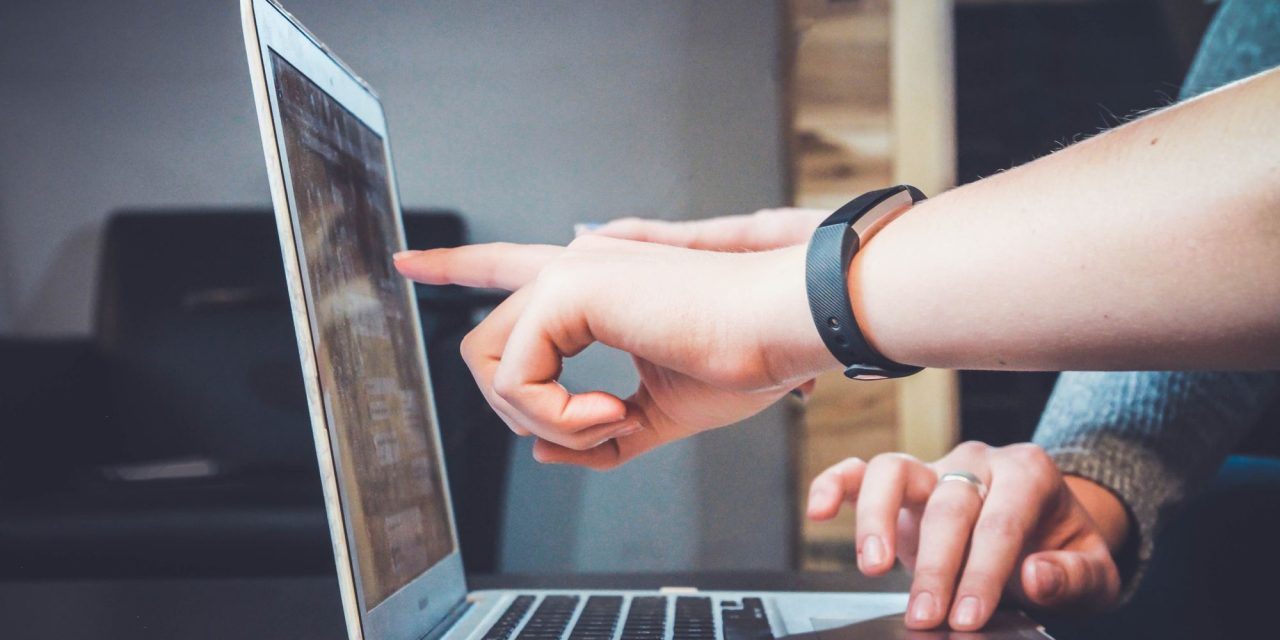 In the world of digital marketing, email marketing is vital. Brands which don't regularly reach out to their existing customers through email are bound to lose those customers.
When these customers are lost, sales are lost. While email marketing is not an effortless process, it is not exactly a difficult one either; especially when you've got the right tools on your side.
Here are the top 8 email marketing tools you can rely on.
1. MailChimp
MailChimp is a terrific email tool for those brands with a small number of subscribers. It comes with a Forever Free Plan which allows users to utilize it for free. This plan allows for you to send emails to up to 2,000 subscribers, maxing out at 12,000 emails a month.
Extraordinarily easy to use, it comes with a bevy of tools and templates which make mass emailing simple. It's capable of email automation, allowing you to automatically send emails to select subscribers based on certain criteria.
If you're new to email marketing, and your business is just starting out, this app would serve you well.
2. Constant Contact
Constant Contact is one of the better email marketing tools around, used by small businesses the world over. Unfortunately, this tool does come with a fee. For the most simple plan, you'll have to pay $20.00 a month.
However, if you're willing to pay the fee, you'll be rewarded with a very powerful and easy to use app. Apart from a few technical glitches, it performs seamlessly, allowing you to create newsletters in its template with ease. A bevy of different fonts and images allow you to customize your newsletters.
Once your newsletters have been created, they are exceedingly easy to send out. Just ensure that your subscribers are added to your subscriber list, and schedule a time for emails to be sent.
3. FunnelMaker
FunnelMaker is a digital marketing tool which is growing in popularity as of late. Combining the best aspects of CRM and email marketing tools, it allows you to personalize your email campaigns, sending the correct messages to the correct subscribers in an automated manner.
Designed for small and medium-sized businesses, it's extremely user intuitive. Its layout is simple and concise, allowing you to complete tasks in very short amounts of time.
In addition to helping you organize email campaigns, it also helps you find new subscriber leads. If you're looking to grow your subscriber list fast, FunnelMaker can help you.
4. Drip
Drip is a newer marketing tool which offers some truly in-depth features. For those marketers who are looking to step up their email marketing games, this app is a terrific tool.
It does all of the things that other email automation apps do; supplies an easy to use template, allows for massive subscriber lists, customizes email campaigns. However, in addition to these things, it also informs you of when subscribers click on links in your emails.
Available at $49.00 a month for its basic plan, it's excellent for small businesses that are looking to learn more about their marketing campaigns.
5. AWeber
AWeber is one of the most popular email marketing tools out there, coming with a number of different plans which are priced based on how many subscribers you have. Its most inexpensive plan is $19.00 a month while its most expensive plan is $149.00 a month.
Designed for businesses which are on the smaller side, it possesses everything that any typical email tool will possess (auto-response, email templates, automation, etc.).
However, as popular as it is, it's not quite as functional as other tools. Its automation capabilities are limited when compared to higher priced tools. In essence, if you're looking for something rather simple, this would be a solid option.
6. ActiveCampaign
ActiveCampaign is a low-priced app which is easy to use and excellent for small businesses. While it's not as high-powered as some of the other apps on our list, it performs basic email campaign functions very well.
Automation is very simple when using this app. You can set up a number of different flows, ensuring that different messages are sent to the correct subscribers. It also offers seamless integration, allowing you to connect to a number of different platforms with ease.
In essence, ActiveCampaign is one of the most reliable marketing tools there is. If you're looking for a cheap, simple, and user intuitive interface in which you can organize your email campaigns, this won't leave you disappointed.
7. ConvertKit
ConvertKit is another email tool which has gained some popularity over the years. While it's a solid tool overall, it's a little on the expensive side. And while it's on the expensive side, it doesn't really offer anything more than lower-priced tools.
While this tool does allow for automation and differing email flows, it requires some knowledge of code. If you're not familiar with programming, it can be a little troubling to work with. It does, however, provide some solid email templates.
Overall, this is an above average, but not a great tool. For its price, you're better off getting something a little more powerful.
8. InfusionSoft
Do you own a medium to large sized business? If so, you'd be best served by InfusionSoft. This tool is perfect for those brands who communicate with 50,000 or more subscribers.
While sign-up costs for this tool are on the expensive side, it will pay itself off fairly quickly. Being able to automate and assign emails to so many different subscribers will result in sales increases in just a short amount of time.
If you own an already successful company and are looking to ramp up your marketing efforts, even more, InfusionSoft has you covered. Capable of separating buyers and subscribers, it will provide you with all of the information and resources you need.
Need More Information on Email Marketing Tools?
Are you looking to get better at digital marketing? Need more information on email marketing tools? If so, TextLinks can help you.
Our site contains valuable information on everything from SEO, to email marketing, to link building, to video marketing, and more; whatever you need to improve your digital marketing efforts.
Have any questions? Contact us today!