5 Reasons Your Health Business Needs a Local SEO Consultant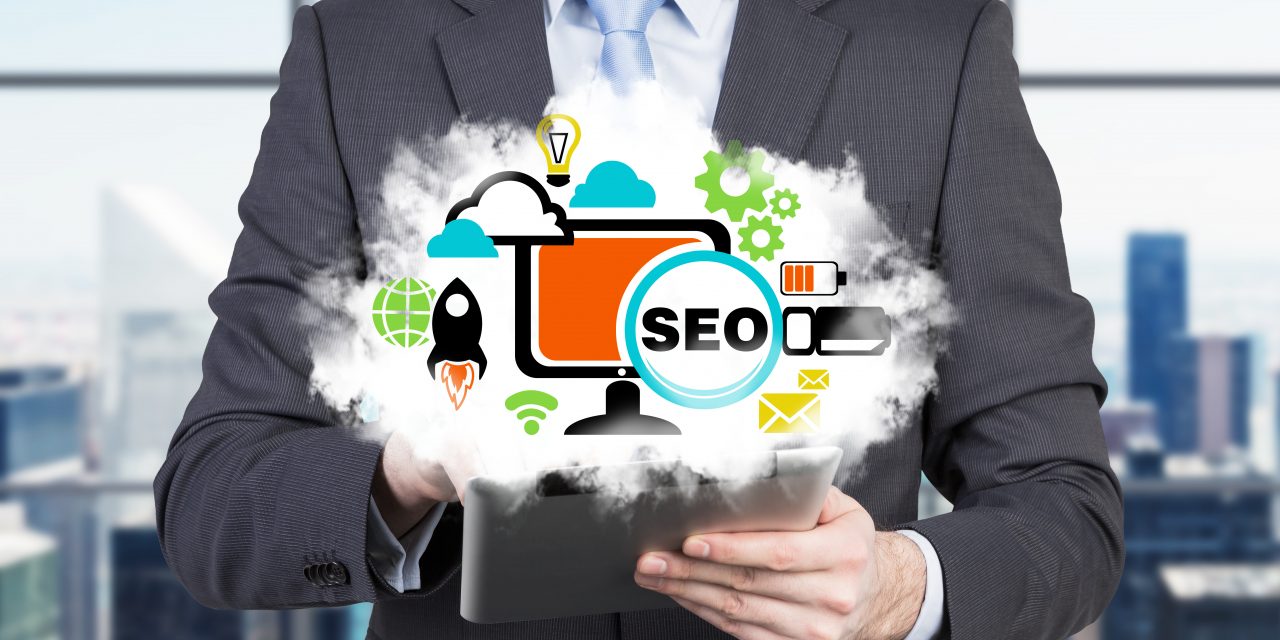 If you own a health business, local people are the heart and soul of your enterprise. And besides recommendations from family and friends, searching online will be one of their most important tools. In fact, 85% of people use the internet to find local businesses.
It takes more than just being online. When searching, 60% of users click on the top three search results. To get those coveted top spots, you need great local SEO, and local SEO consultant can help you get there. We'll show you why.
1. Location is a Google Ranking Signal
When someone in your area types in "Body massage" for example, results for spas in your city will rank higher in the results than ones on the other side of the country.
That is because location is a ranking signal for the Google algorithm. How does Google know your location? Local SEO and business listing optimization.
A local SEO consultant can take care of both.
2. Make Reviews More Prominent
When it comes to health businesses, people want to go to a place they can trust. A local SEO consultant will properly set up your Google My Business listing.
That means that any reviews your customers leave will be prominently displayed. Since people are more likely to use a business with positive online reviews, you can draw in more customers.
3. Optimize For Mobile Searches
Even if you have great SEO in general that brings you up in Google's rankings, without local SEO you won't do well on mobile.
That is because local SEO determines if you will show up prominently on the map pack that appears on mobile searches. It lets users see which businesses are nearby to them. Basic information, like ratings and contact information, is just a tap away.
This map shows up above the organic search results. It's more convenient and more attention-grabbing, so customers will use that first. Even if you're at the top of the organic results, if you're not in the top three results on the map, you might as well be invisible.
4. Local Searches Have High Conversion Rates
It makes sense to put your health business advertising emphasis on local searches. That's because when people are already actively looking for a business in their area, it is because they are motivated to make a purchase.
For example, if you send out flyers to all the houses in your neighborhood, you are putting your name in front of lots of different people. Some may want your health service, but for most, it probably isn't a concern.
If someone already wants the service you provide, and your website comes up first in a search, they are already primed and ready to purchase.
5. Spend Your Time Strategically
Local SEO is complicated. Google frequently updates their algorithm, meaning strategies have to change constantly. And you need constant research to stay ahead of the trends and the competition.
How many extra hours a week do you have to dedicate to your local SEO? When you run your own business, your time is valuable. If you're doing SEO work, that is less time to spend on other aspects of your business.
Wrapping Up: Hire a Local SEO Consultant
Now you know why you a local SEO consultant can help your business. Start reaching out to consultants and get quotes and strategy proposals to find the company that's right for you.
Want more great SEO tips? Check out our blog!