How Online Reviews Impact Local SEO Ranking Factors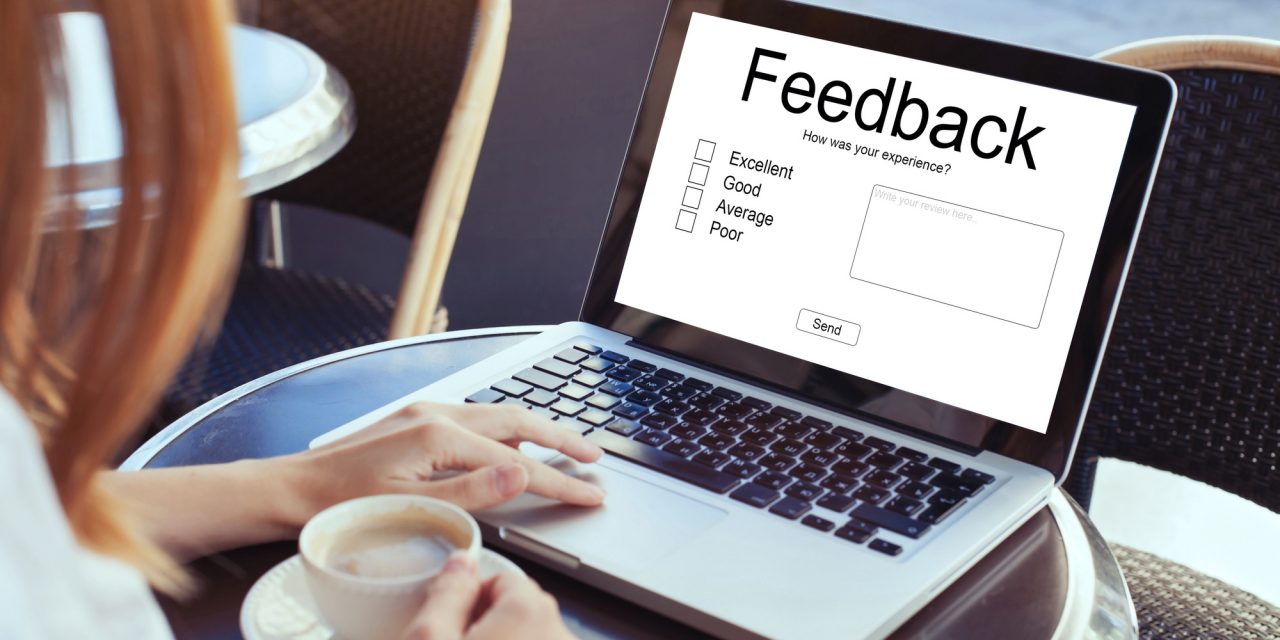 There are a lot of local SEO ranking factors that play into having a successful site.
From keywords to backlinks, the range of things that plays into your optimization seems never-ending. While search engines aren't always entirely explicit about what their ranking factors are, it's estimated that there are around 200 elements that play into an SEO ranking.
One factor that people tend to forget is online reviews. Keywords, links and their authority, and relevance to search words are typically the most important elements in SEO, but online reviews do hold a significance that shouldn't be ignored.
How Online Reviews Affect Local SEO Ranking Factors
While a lot of people see review sites like Yelp as platforms for angry customers to vent their disappointments, the reality is that most consumers regularly check reviews before making a purchase.
Whether this works for or against your business, it is a reality. In the face of the new importance of reviews, search engine algorithms have adjusted their methods to value reviews more than they once did.
Even if you have a bad review on, say, Facebook, your company is not entirely doomed. In fact, there are a lot of factors that play into this one factor. In order to make an appraisal of your review-based SEO standing, you need to consider which review sites are most relevant to your business.
For example, if you sell your product mainly on Amazon, you'll need good reviews to make your brand stand apart from the crowd. If your business is smaller and more local, Google My Business is likely going to be a more important factor in your SEO ranking.
Google My Business uses your location and the location of those reviewing. Reviews that are placed closer to your business hold more weight, and the rankings lose significance as they move farther away. Do some research into which sites are most relevant to your brand.
Why Are Reviews So Important?
People are relying on reviews more and more. Entirely apart from search engine rankings, the mere presence of reviews greatly affects the success of your business. In a business world that functions intimately with the use of the internet, reviews begin to shape your brand's identity and reputation.
Surveys have suggested that over 90% of consumers change their purchase habits based on the presence of online reviews. An overwhelming majority of people are regularly reading reviews, and, surprisingly, customers are willing to pay significantly more for the same product if they're encouraged by its review.
Finding this information overwhelming? Shop here to find a way to relax, and leave a review while you're at it. After that, use the next section to make moves toward a good local SEO ranking.
What Can You Do to Improve Your Reviews?
It sometimes feels like people only leave reviews when they're angry enough to go out of their way to do so. While this is not always the case, people need more motivation to leave a positive review than a negative one. This means that you might have to do some legwork in order to avoid a page filled with mostly negative reviews.
1. Make Sure That You Monitor the Major Sites
Identify those sites that people shopping in your niche frequent. Different niches will inevitably stick to specific sites for the most reliable reviews. In many cases, those sites will be big names like Google or Yelp.
Once you identify the sites that are most important to you, go to them and make sure that you have accounts set up as the business owner. Sites like Facebook should already be under your name, but if your Facebook account isn't being run by you, that's something you should definitely have taken care of.
Google requires that you claim your business as your own. It's important to have access to your business profiles because you then have the ability to respond to customer comments. Especially in the case of poor reviews, it's useful to respond and apologize in order to maintain your reputation and show that you are committed to quality customer service.
2. Offer Rewards for Reviews, Good or Bad
Whether you do so through rewards points or sweepstakes entries, whatever, a little incentive never hurt. Also, offering an incentive for reviews will make those people who don't normally review comment on your site. The vast majority of people read reviews, make a purchase, and don't think twice about giving feedback after they've got their product.
Those are the people who are satisfied enough not to leave a complaint, which means that they will likely give you a good review.
3. Follow Up With Your Customers
Because people do often forget about their purchase after they're satisfied with the product, it's helpful to send a little reminder or check-up email.
Ask them how they're liking the product, if there's anything that you can do to make their experience better, or if they have any suggestions for better service in the future. This simple gesture functions in a couple of ways.
First, it shows that your company is willing to take the extra step to make the customer happy. Asking if you can do anything else to help shows that you are willing to go out of your way without monetary reward. Customers respond positively to this because it improves their experience and reminds them that they've purchased through an ethical company.
Second, it gives you an opportunity to link to your review page or mention that there is an incentive for a review. This makes the customer more likely to leave a review and a good one at that.
By opening with the idea that you are looking to help them, improve their experience, or make amends for any bad experiences that they've had, you are priming them to give a positive review. Even if they had a poor experience, they're likely to mention the fact that your company was helpful in trying to solve the problem.
Make a Comprehensive SEO Strategy
Online reviews are one of the important local SEO ranking factors, but there are a number of other ways that you can find your way to the top of a search.
If you're looking for new and interesting ways to improve your SEO, we have all the information you need.