10 Tips to Improve Local On-site Optimization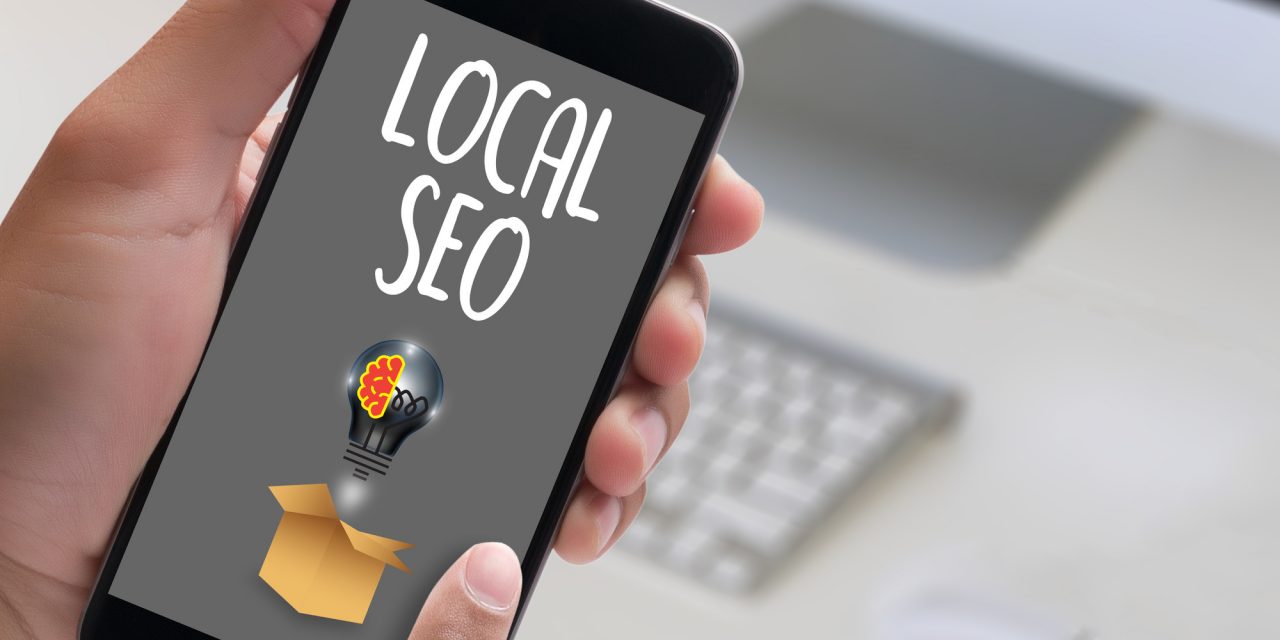 There are more than 27 million small businesses in the United States. So for you as a local business owner, this means competition is rampant. You want to do everything you can to put yourself ahead of the pack.
One of the best ways to do this is by improving your local SEO efforts. But if you're just starting with this, it can be daunting.
For that reason, we compiled 10 tips you can implement to greatly improve your local on-site optimization efforts.
Read them below!
1. Improve Your Title Tags
Let's start with one of the most important parts of local SEO optimization: the title tag. A title tag is the main text that shows up when someone sees your page in Google results.
It's also the name of your page that appears on your browser tab. Your title tag is important because it lets people know what's on that specific page.
But there's a lot more you can to do optimize it for local SEO. To make this happen, make sure your title tag includes the keyword you're trying to rank for as well as your location. And it needs to be less than 55 characters.
When possible, also include your brand name. These things will greatly improve your search rankings.
2. Don't Forget Your Meta Descriptions
A meta description is the other main piece of content that appears in Google results. Is the secondary information that gives more detailed information underneath the title.
These are important because they are great for enticing people to click on your page. It's also another place to include your keyword and location, which will also improve your search engine rankings.
Make sure, however, that your descriptions are under 156 characters.
3. Customer Reviews
Another key for local on-site optimization is watching your customer reviews. More and more, potential customers are reading online reviews before making purchases.
Quantity and quality are both important when it comes to your reviews. That's because the more 5 star reviews you have on Google, the better exposure you'll get.
When you get negative reviews, always respond cordially to them. That will show future customers that you really do care and are willing to help when things go wrong.
4. Write Local Content on Your Blog
Many companies include blogging in their marketing efforts. And if you're a local company, you should include location specific content on your blog.
For example, a music store in Dallas, Texas could write an article titled "The 5 Best Music Venues in Dallas."
This is great because it has two big benefits. You're providing valuable information to potential customers but also improving your SEO rankings as well.
5. Optimize Your Images
The bottom line here is that search engines can't see images. But they can gather certain pieces of information about the images on your site. Here are some great ways to optimize your site's images:
Include your keyword and location in the image title text
Also include your keyword and location in the alt-text of every image with a short description of the image
Compress your images before using them so they aren't so big. This will improve your load speed which will improve your search engine rankings.
These may seem like small changes, but they can really have a big impact on your rankings.
6. Another Local On-Site Optimization Tip: Utilize Google My Business
Did you know that as a business owner you can create a Google My Business profile? This will allow you to input the exact information you want Google to display about your business, including your address, name, and operating hours.
To do this, simply register for a My Business profile. This will control the information that appears on the right hand side of the Google results when someone searches your business' name.
This is important because it gives your customers exact information but it also will improve your rankings for searches related to your business.
For help with your local SEO, contact Ripe Media for expert help.
7. Try to Get Local Coverage
Another great way to improve your local SEO efforts is to work with local publications. These are well-trusted sites by Google which means that if their domain links to yours, you'll be highly rewarded in your rankings.
Make a list of the biggest news outlets in your area and work with them to forge a relationship. Once you do, work on getting a story published by them and you'll soon see a great increase in your search engine rankings.
8. NAP Information
Next, let's talk about NAP. And no, we don't mean sleeping. NAP, when it comes to local search, stands for Name, Address, and Phone Number.
These things are crucial pillars of your local SEO strategy. Make sure this information is consistent across the board. If you've recently changed any of these items, do a thorough audit of your website to make sure it's updated in every single place.
Also reach out to any other sites that link to you and ask them to update your information. The more consistent, the better!
Next to SEO, N-A-P are the three most important letters in local search.
9. Manage Your Citations
Once you've set up your Google My Business profile, it's time to move to other sites. First, start with Bing Places and Yelp. These are similar to Google and easy to set up.
After those are done, set up profiles with data sites like Neustar, Localeze, Factual, and Infogroup. These are all important data providers that people refer to for business information.
10. Be Authentic
Last but not least, always be authentic on your online profiles. On Google, Bing, and Yelp, make sure you consistently add content to your profiles.
For example, on Google you now can add photos and even posts with company updates or promotional information. When you do this, use authentic photos and a company voice that's consistent with your brand.
Doing so will show Google that your information is relevant and current.
Closing Thoughts
Now that you've read through these tips about local on-site optimization, it's time to put them into place on your site.
Doing so will improve your rankings in no time!
Questions? Feel free to contact us.