Work From Anywhere: The 9 Best Portable Wifi Hotspot Devices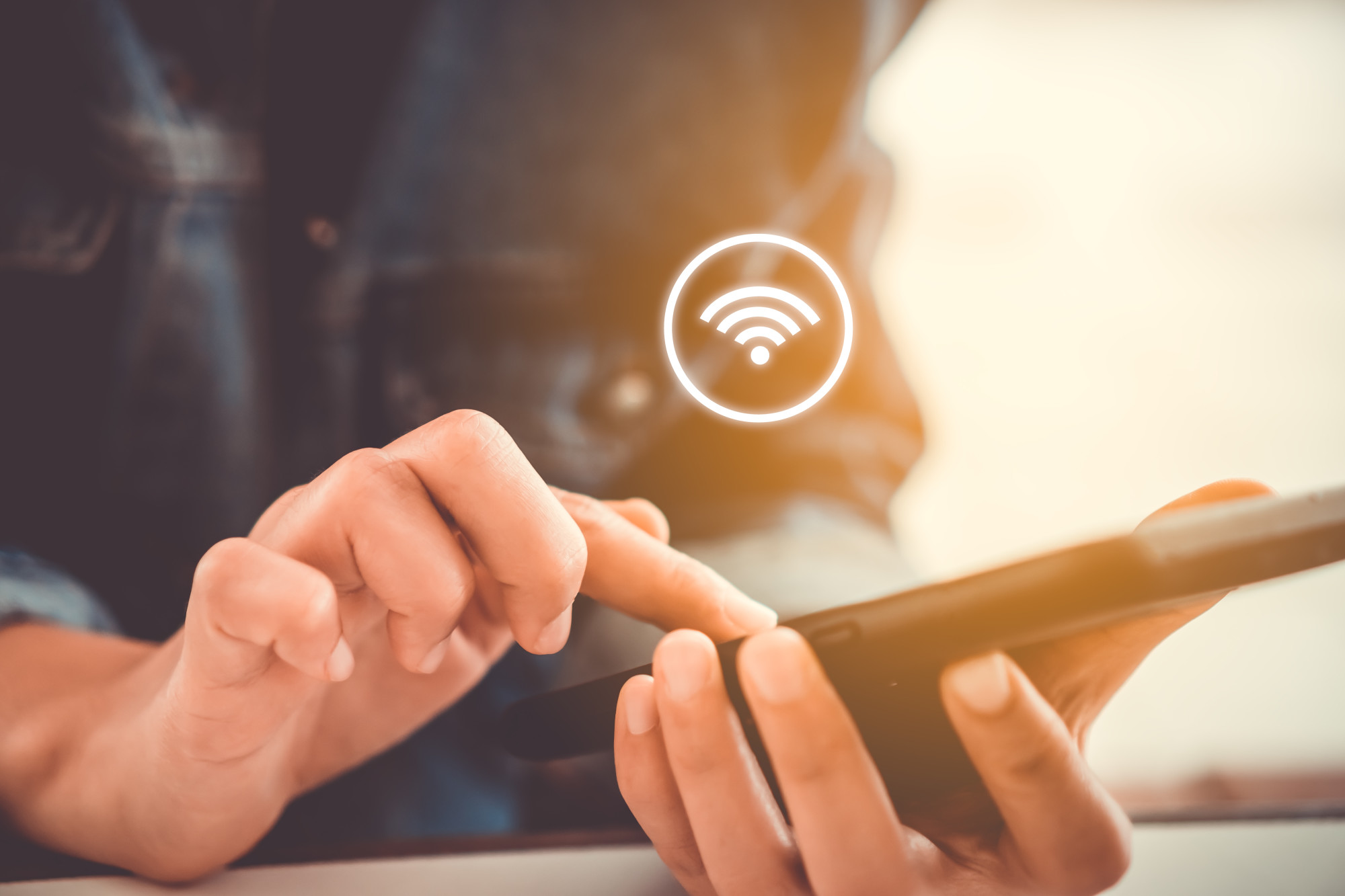 In 2017, more than 40% of people in the United States that were employed, could work remotely.
Since then, working a remote job has practically become a necessity. Fortunately, there is plenty of technology to keep business going. 
To use this technology anywhere, however, you will need access to the internet with a WiFi device. 
Continue reading to discover the best international WiFi hotspot devices on the market that you can use! 
1. GlocalMe G4
The GlocalMe G4 is one of the best rated international wifi hotspot devices on the market. 
This device is a mobile hotspot that can keep you connected to partners and clients from anywhere. The battery can last up to 15 hours before needing a charge and it is small enough to fit in your pocket. 
With the GlocalMe G4, you can get access to 3G and 4G networks that are in your area. More than 140 countries support this device, making it perfect for business trips. 
2. We.Stream Secure
The We.Stream Secure mobile hotspot is perfect for travelers. 
If you are working in another country, don't worry. This device can be used in 145 countries and counting. Many people like this device because it can last up to 15 hours and is lightweight. 
You will be able to get access to local 3 and 4G networks with no problems. The touchscreen makes this easy to use and you won't go anywhere without it!
3. MightyWifi M1 
Another mobile hotspot that is excellent for working on your phone is the MightyWifi M1.
The MightyWifi M1 is much like the GlocalMe G4. One of the biggest differences, however, is that the battery only lasts up to 12 hours on the MightWifi M1. You can connect 1-5 devices on this hotspot making it ideal for traveling groups. 
Although this device can't be used in every country, you can still use it in the United States. The best part about the MightyWifi M1 device is that you can charge it, along with other electronics, at the same time. 
4. Huamei E5577Cs-321 4G LTE
If you are looking for an affordable and convenient hotspot device, the Huamei is an excellent choice.
This device runs much like its competitors. However, battery and location abilities are not as extensive. The Huamei can download your work at speeds up to 150 Mbps. The connection only lasts for up to 10 hours but can handle 10 devices! 
Even if you don't use a hotspot device often, this one can last 300 hours in standby mode.
5. Skyroam Solis 
The Skyroam Solis mobile WiFi hotspot is ideal for minimalists that don't want to carry multiple electronics. 
This hotspot is built with a power bank that you can charge other devices with. You can use 5 devices on this within more than 125 countries. Unfortunately, this coverage is not as widespread in Europe. However, unlike many other hotspots, you can use this one in Iraq and Uzbekistan.
If you don't use the internet as much, this a perfect choice. It is only worth it for people with minimal internet requirements. 
6. Keepgo 
Keepgo is a bit different than the standard mobile WiFi hotspot devices.
This device lets you pay for data, as you need it. This is done with a SIM card, making it different from the options above. The SIM card includes 1GB of data and can be used in more than 100 countries.
Unfortunately, this device can only last for up to 6 hours. Although this is ideal for shorter trips, you can still connect 10 devices to it. Many people select this hotspot device because you can activate it instantly online. 
7. Verizon Jetpack
The Verizon Jetpack is one of the best hotspots on the market and can be used all over the globe.
You can get access to 4G in 5 devices at once, and 3G for the rest. Many people go with the Verizon Jetpack because of the high speeds of internet access they get. Another feature is that this device can work with Windows, OSX, Android, iOS, and Mac.
If you are having connection problems, go to https://setapp.com/how-to/fix-wifi-connection-problems-on-mac! 
8. Netgear Unite Express 4G LTE
If you are frequently traveling to areas with 4G networks, the Netgear Unite Express mobile hotspot is recommended.
The battery lasts up to 10 hours on the Netgear Unite Express hotspot from one charge. You can conveniently add 1-10 devices to the hotspot and work from anywhere you want. 
This is a perfect option because of its user-friendly capabilities. You can also discover your network information. That includes battery life and connection levels. 
9. ZTE Warp Connect
Boost Mobile created the ZTE Warp Connect hotspot to offer a more affordable option on the market.
Much like the rest of the hotspot devices, the ZTE Warp Connect can work with up to 10 devices and offer 4G networking. This device is ideal for working anywhere because battery life is 8 hours. 
You can change your status, respond to emails, and enter your work online with this device. Don't be afraid to use this device with a group at meetings for convenience to impress your boss. 
Use the Best International WiFi Hotspot 
Do you work a job that has you traveling all around the globe?
Getting an international WiFi hotspot device can help save you headaches and frustration. By utilizing this guide, you can discover the best device that matches your needs. 
Not all hotspot options can last 10 hours, but most will. This is true, even while connected to multiple devices from around the world. Depending on how much WiFi you need, you can get stronger hotspots with more capabilities. 
Be sure to check out our blog for more articles with tips and tricks for working anywhere in the world!