Discover Hot Marketing Trends for 2018 to Boost Traffic to Your E-commerce Site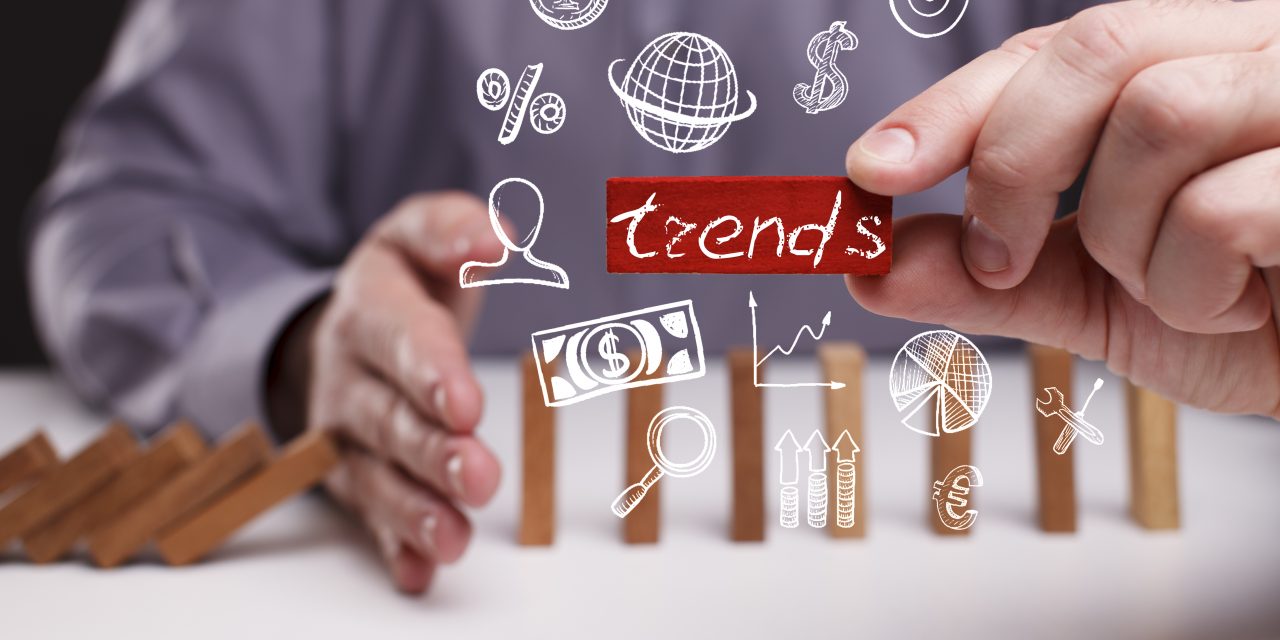 Marketing trends come and go. As a business owner, it's vital to know exactly what those trends are. You need to know which ones are staying the same, and, most importantly, which ones are changing.
Without the help of a good up-to-date SEO strategy, your website could suffer a loss in daily traffic. Ultimately, this will result in fewer sales, and no one wants that.
In order to help you stay updated, we'll be sharing with you the top trends that you should keep in mind for the new year as we quickly approach 2018.
1. Optimization for Voice Search
As years go by and technology continuously becomes more advanced, search engines and the way people use them also changes. Searching the Internet through voice commands is becoming more popular. As such, you should make use of this in order to ensure that your website will show up on as many search results as possible.
By optimizing your site for voice searching, you'll widen your audience and have a greater chance at being featured by Google, which will bring a spotlight to your business.
2. Switching to HTTPS
HTTPS helps websites remain more secure and gives your customers an extra sense of comfortability when browsing your website. Just by seeing that extra little 's' on their search bar gives your audience a feeling of security. Plus, it seems as though Google is beginning to prioritize websites that use it.
Just by switching, you're sending a message to your customers that you value their security and want to give them the best experience possible.
3. An Increase to Visuals
You know the saying: A picture is worth a thousand words. That saying has never been truer than it is now. People want to browse through a website that looks good and is easy on the eyes. Walls of text no longer hold much interest.
You'll want to increase the amount of well-photographed pictures, like Nickis Fashion For Children has done, in order to get the most out of this growing trend.
4. Becoming Mobile-Friendly
This isn't one of the new marketing trends, but it is an important one that is only continuing to grow in strength as the years go by. If you don't prioritize your customer's mobile experience, it's about time to start. Google is putting mobile experience first, and so should you.
There are a lot of everyday marketing challenges that all businesses have to deal with, but becoming mobile-friendly will definitely make your life a whole lot easier. Not only that, but it will also help boost your traffic numbers.
Plus, your customers will enjoy browsing through your website a lot more as well, so it's a win-win situation.
Plan Ahead For These Marketing Trends
Now that you have the knowledge, it's a good idea to begin planning your marketing strategy ahead of time.
Don't wait too long to put a strategy in place. The sooner you get to work, the better prepared you'll be. After all, in order to keep your traffic consistent, you have to be willing to follow these marketing trends wherever they may go.
Need some help? Contact us today!