Why Your Law Firm Should Prioritize Local Search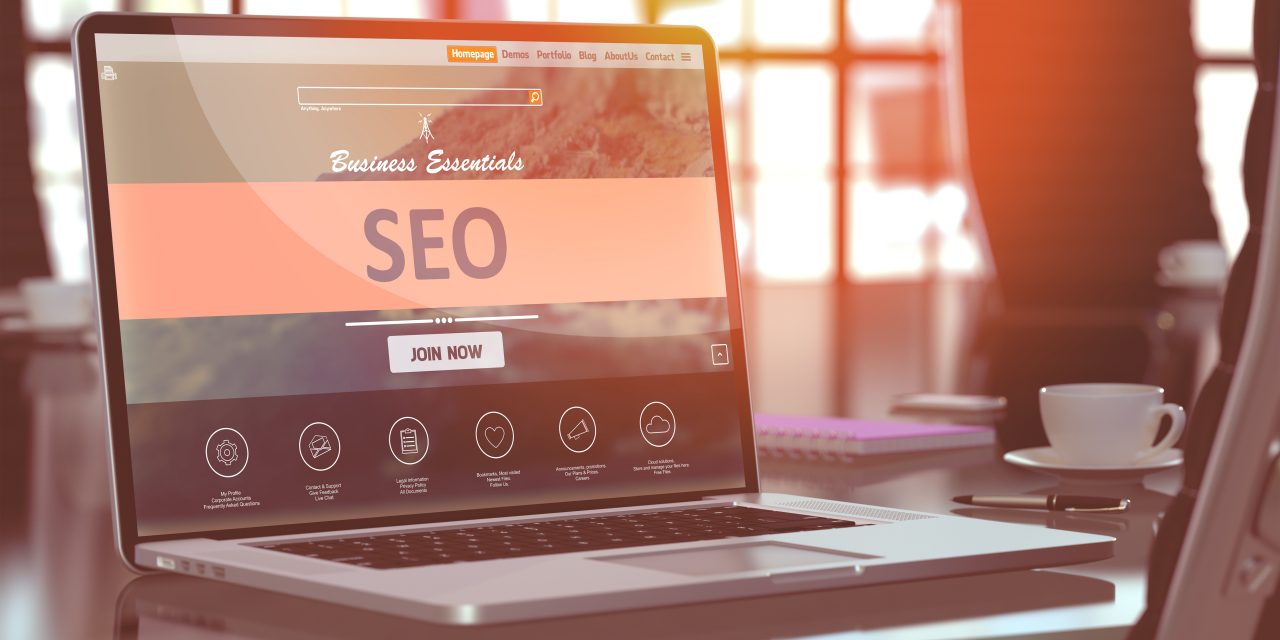 Law firms are everywhere.
With hundreds of different niches, specialties, and specific categories – law firms cater to every possible legal need. However, with this many law firms, it can be near impossible to really drive online traffic with ads. Even SEO and PPC ads can become lost in translation.
Nowadays, the majority of people search for legal services via the Internet. How can a law firm increase their web traffic by using online advertising in the form of SEO?
Simple.
Go local. Get specific. Be seen.
Using specific and localized law firm SEO can greatly increase the chances of immediate visibility. This means that any law firm can score the coveted honor of being at the top of any search engine webpage with the right local SEO.
Check out these reasons why local SEO can help law firms secure a presence on the first page of any search engine.
Top 3 Reasons To Love Local Law Firm SEO
1. Be At The Top Of The List
Attorneys learn in law school to strive to be the absolute best at what they do and who they represent.
That is the exact same thought that drives the importance of local SEO searches. Let's say a law firm in Texas is trying to track new clients. If this firm decides to utilize SEO with the search criteria of "best law firm in Texas", they'll be competing with thousands of other law firms across the state of Texas. However, if that same company localizes their search, they have a much better chance of being located at the top of most search pages.
Narrowing law firm SEO keywords to something more local and specific can make a massive difference in attracting new clients and increasing web traffic.
Let's take the law firm from Texas and localize their SEO keywords just a bit. Let's say this law firm is located in The Woodlands and specializes in corporate law. Localizing their SEO, they could use something like "best corporate attorneys near The Woodlands".
Adding a few more local SEO specifics and narrowing down the search criteria can immediately boost visibility. Now, this company has the potential to be at the top of the big search engine pages based on their localized law firm SEO strategy.
2. Get The Firm Googled
'Googled' has officially become a searchable verb in the dictionary. So, it's no wonder that the entire planet is familiar with 'Googling' local business listings.
The goal of any SEO marketing campaign is the same for every company – be at the top of Google when searched so that it's the first link to click! However, this is a tricky feat and one that needs quite a bit of finesse.
Localizing law firm SEO is the best start. The next step, though, is to ensure the firm's address is claimed on 'Google My Business'. It's free, it's easy, and it manages the information Google users see when they look for the company.
3. Promote Online Reviews
It's no surprise that word of mouth advertising is the most useful and effective method of increasing business. However, word-of-mouth advertising has gotten a bit of a 21st-century makeover in the form of online reviews.
Local SEO marketing strategies, when paired with an abundance of online reviews, can take a small company and make them a household name.
Offer a great service to current clients and then ask for them to write an online review for the firm. Further, offering incentives such as drawings, giveaways, etc. can create a more personalized experience that clients will want to share with others.
What's The Verdict?
Local law firm SEO should be the very first form of marketing that any company considers. By following a few tips and tricks, any firm can guarantee positive results.
These local approaches to digital advertising will help boost a firm's potential for being at the top of a search engine webpage. Further, local SEO can drive web traffic to the company's website to learn more.
Gone are the days of relying on print advertising and media commercial spots. The world has gone digital. Maybe consider hiring an SEO expert that can help attract clients and make sure to avoid optimization mistakes.
Attorneys want to win cases. Likewise, law firm SEO should seek to win business.