RIse in the Rankings: 5 SEO Tips to Increase Your WordPress Visibility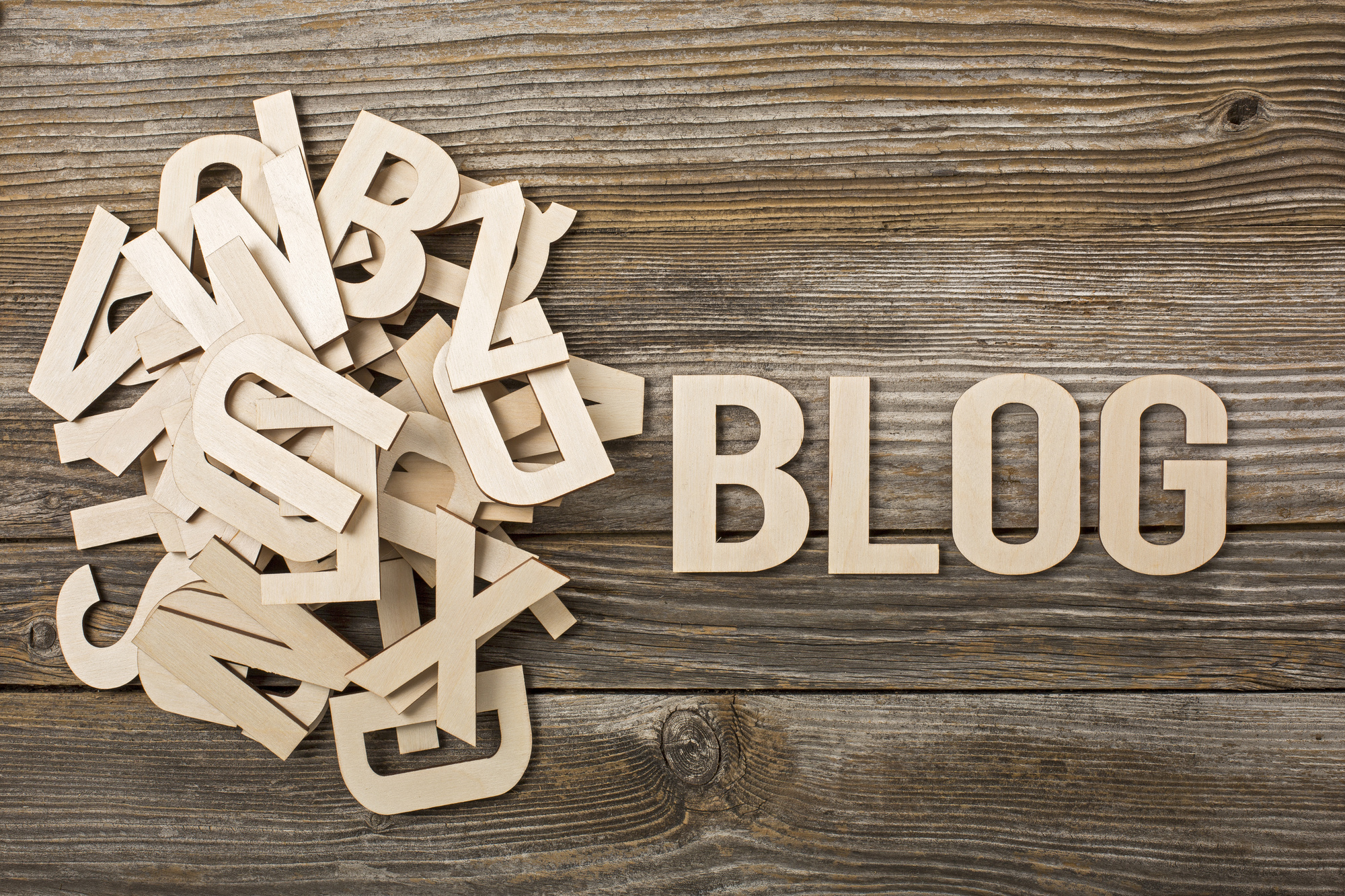 Want to boost SEO for your WordPress site?
Wondering how to increase WordPress visibility?
If you have a WordPress site of any kind it's important that you don't leave its success up to chance. While you can build a powerful and full-featured website using WordPress, you still need to take plenty of action to ensure potential customers or visitors can find your site.
Luckily, we're here to help. Below we'll tell you the 5 top SEO tips you can use to increase WordPress visibility.
1. Start With High-Quality Content
Creating quality content is key to ranking well in search engines. The more content that you have on your site, the more opportunities there will be for Google to send visitors your way.
If you don't have a blog on your WordPress site already it's important that you start one. Then, you should begin to upload quality content that is relevant to your website visitors and that is centered around long-tail keywords.
2. Use an Internal and External Linking Strategy
Another top way to improve SEO and get your WordPress website ranking in search engines is to use more external and internal links in your content.
A reasonable linking strategy can help send signals to Google about how your content fits together and how it fits together with other sites on the web.
Additionally, external linking can make it more likely that you'll get incoming backlinks to your site. As you link to other sites, site owners will become more aware of your site and may end up linking to some of your content as well.
3. Install an SEO Plugin
If you want to improve SEO, it's a great idea to install an SEO plugin such as Yoast SEO.
SEO plugins can help you do many things to improve SEO. This includes adding meta descriptions and titles to posts, creating sitemaps, and implementing Schema markup. It can also help you to determine how well-formatted and optimized your content is.
You should read more now to learn more about how the Yoast SEO plugin can help you improve your WordPress site.
4. Create an XML Sitemap
Creating an XML sitemap and submitting it to search engines is also a good way to boost your ranking. Using an XML sitemap plugin or Yoast SEO can be helpful for creating a sitemap.
An XML sitemap will lay out all of the pages on your site in an easy to understand list. Creating a sitemap will allow search crawlers and bots to more easily understand your site.
5. Choose an SEO-Friendly Theme
Improving the design of your site is a big part of improving SEO as well. 
One of the best ways to do this is to make sure that you're using a responsive website theme. A responsive theme will change based on the device users are on and its screen size and this can make your site easier for visitors to view. It will also load quickly.
Using These Tips to Increase WordPress Visibility
If you're trying to improve WordPress visibility, it doesn't have to be a long difficult process. By using the tips listed above you'll be able to start getting organic search traffic more easily and more quickly than you may have expected.
Looking for more website tips? Explore our blog now to find more articles on WordPress and SEO.