Tips for Advertising Your Commercial Painting Business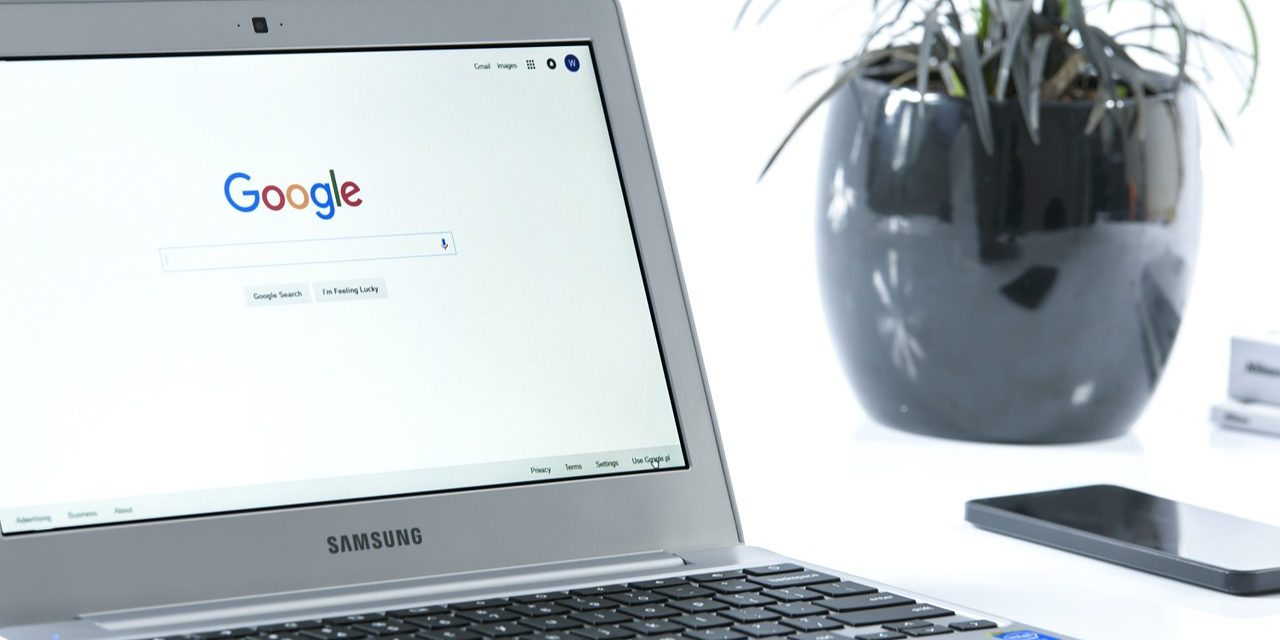 Search engine advertising is an effective way to get your business in front of your target audience.
There's a reason why companies are on track to spend over $37 billion on search advertising. It works, when it's done right. Many advertisers have reported averaging $2 of revenue for every $1 spent.
Do you want to know how you can get your business in front of more customers?
Keep reading as we share our tips for advertising your painting business.
Why Do Search Engines Matter?
You might think that because you're an established commercial painting business, you don't need to advertise.
Perhaps you get a lot of your business from referrals. That's great. But if you want to grow and expand your business, you have to advertise.
Remember the Yellow Pages? It was the go-to advertising platform for local businesses for generations. When your customers needed a painter, they would look in the Yellow Pages to find one.
Over the past 10 years, the Yellow Pages have been slowly phased out in favor of the internet. Now people go online to search for services such as painting.
But you have to do more than just appear on search engines. You have to appear on the first page of search results.
Consider a few facts:
98% of users will contact and choose a business listed on the first page of search results.
70% of people who search for a service on their phones will call a business right from the search results.
That was also true for the Yellow Pages. Do you know why so many companies began with something like "AAA+++"? It's because they knew people would call the first companies listed.
Search Engine Advertising + Search Engine Optimization
There are two primary ways to get your business listed on the first page of search engines: Search Engine Advertising (SEA) and Search Engine Optimization (SEO).
What's the difference?
With SEA, ads appear at the top of the page above all other listings. You also have to pay for each click you get.
With SEO, you use a long-term approach to move your website to the top of organic search listings. This will boost your credibility and trust. It also drives brand awareness.
There are pros and cons to each method. They're most effective when they're working in tandem, which will create leads consistently.
How Well Do You Know Your Target Market?
To create a marketing strategy around search engine advertising and SEO, you have to know your target market.
Are they property managers or general managers of buildings? Are they likely to search for your painting services on a desktop computer or a mobile device?
This is important to know and understand. It's the first step in positioning your website to be found.
With this information, you realize that many people are going to search for a painter on their phone. You want to be sure your website is optimized for mobile use.
Find the Right Keywords
The next step is to find out how they'll search for your service. This will be applied to your search engine advertising and SEO campaigns.
You want to position your ads and your website's content around the search phrases people will use to find you. Will people search for "commercial painter?" "Painters in your location?" "Office painters?" Or something different?
In this blog, you can see that the content is about variations of commercial painting. This is a great use of content that matches up with keywords.
Set Up Your Google My Business Listing
If you haven't already, you'll want to claim your Google MyBusiness listing.
With both SEO and search engine advertising, the location of your business often determines search results.
Your business address relative to where the person is searching from is the top factor in search results. This is true for both paid advertising and organic results.
If your commercial painting business serves a wide area, you're going to use the service area business option in your listing. Otherwise, your painting company will appear high in search results in a given radius from your business address.
Write Ad Copy to Get Clicks
The ad copy you use for your search engine ads matters. You have a limited amount of space to be creative and compelling enough for someone to click on your ad.
Your ad copy also determines when and how your ad appears in search results. If you have a keyword in your ad campaign, that keyword needs to appear in your ad copy.
You could start with an interesting statistic like, "48% of painters don't get it right the first time." That will grab someone's attention and get them to click on your ad.
Set Up Landing Pages on Your Website
Search engine advertising and SEO are two primary ways to send traffic to your website. Now that you know how you can increase your website's traffic, you need to convert that traffic into a viable lead.
It's not enough to drive traffic to your website and hope that someone will call you. It's highly recommended that you set up a landing page for your paid ad traffic to go to instead of your website's homepage.
That landing page should include a headline that speaks to the reason why the reader is there (the problem). It should also clearly state what you do and how the person will benefit if they keep reading.
The landing page needs a call-to-action that tells visitors exactly what they should do. You can have them ask for a quote, download a case study, or sign up for your newsletter.
Search Engine Advertising Creates Business
Companies large and small can benefit from advertising online. It's how people search for services like painting companies.
When it's done right, SEA and SEO can boost your appearance in search results. This will lead to more traffic, more leads, and more revenue.
If you need help with your next search engine advertising, check out our blog. We have hundreds of articles to help you drive traffic to your website.