5 Things to Know About Google's AMP Stories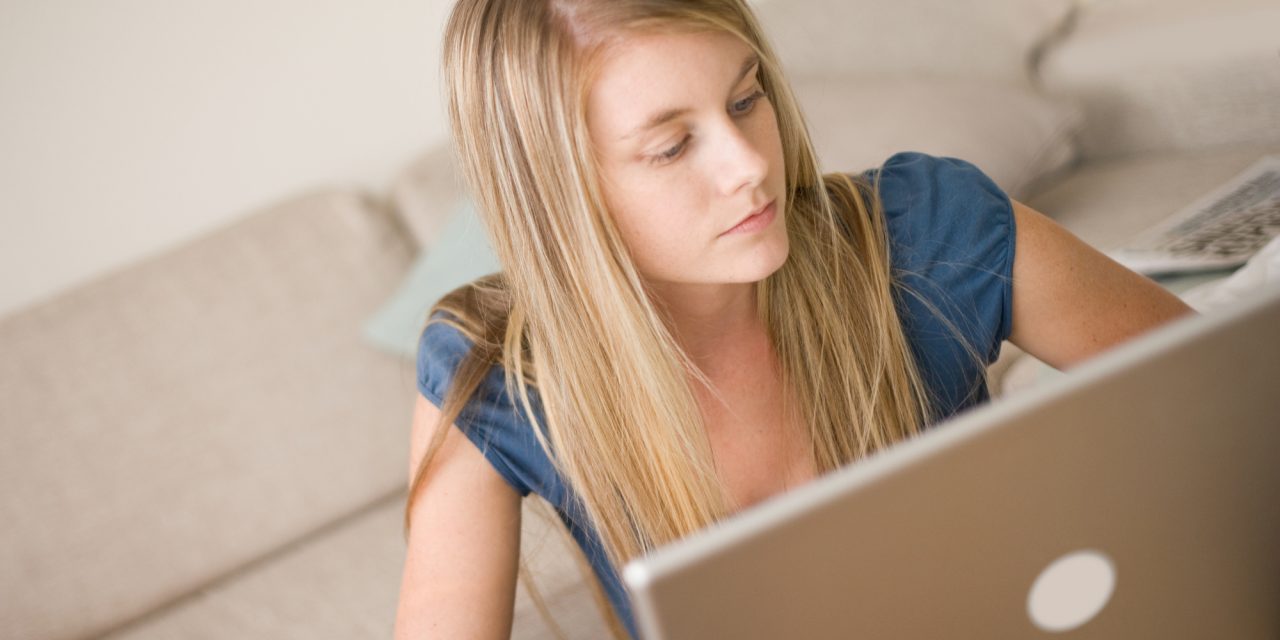 In just the last year, we finally saw mobile and tablet traffic surpass desktops 52% to 48%. This might seem like a minor gap but with the speed of growth, we've seen new solutions to address the amount of traffic going to mobile devices. Google's AMP stories are a watershed in how we consume news on the internet.
AMP prioritizes the user interface of smaller screens by creating a series of standards for displaying text. It prioritizes visual storytelling and makes sure that readers can engage with the stories in an intuitive way.
By stripping out some of the unnecessary design, AMP improves the ability for readers to focus on stories without distractions.
Google's AMP stories are designed with readers in mind. Here are 5 things you need to know if you're a reader or a site admin.
1. It Uses Existing Technologies
AMP uses a framework that exists in tandem with existing coding languages and technologies. It allows developers to quickly build lightweight pages that improve loading time and cut unnecessary weight.
It's primarily based on HTML5 but adds a few additional restrictions. In combination with some JavaScript and CSS3, pages are meant to be optimized for mobile.
One of the biggest reasons that sites like to use their own styling and technologies is because of revenue. Sites optimize their ads to display well on their sites without interfering with content.
AMP offers site publishers to serve ads through AMP. By working with the technology, site admins can redesign their ads to be used with AMP. Otherwise, they can use technologies like DoubleClick or OpenX which have built-in compatibility with AMP.
As AMP sites are separate from the mobile sites offered by publishers, they will have their own SEO needs. Marketing is always changing on the web. Get to know the technology so you can ensure your SEO campaigns are optimized for AMP.
2. AMP is More Than News
AMP stories began as a way to differentiate news from the wealth of "information" on the web while also making reading easier on devices. As it's taken hold, more businesses are using AMP in unexpected ways.
Even eBay is getting into the AMP game. They've found a way to improve the mobile shopping experience so that their most popular searches are already AMP-friendly.
Because it's powered by Google, AMP has a built-in credibility that's creating an incentive for more sites to adopt it. In a world where publishers are wrestling each other for ad dollars and site impressions, AMP has become a new must-have for companies.
Google is ranking AMP-based pages higher than other pages, pushing more companies to adopt their standard. If they want to get the ad impression rates of their competitors, small businesses need to use AMP.
There will be some adjusting time and some growing pains, but overall, it should improve browsing, shopping, and news-related screen time.
3. It Was Made For Speed
Because more users and younger users are all using mobile devices, Google wants to optimize screen time. With news apps, RSS feed apps, and magazines optimizing reading time, Google wasn't able to keep users on their pages.
By speeding things up and streamlining load times, Google made reading and researching via search results as easy as using a reader app. They want users to stay on their mobile apps over apps created by other companies.
They own 5 of the top 10 most popular apps, including Gmail and YouTube, so any way they can get a bigger part of that share, they're happy to spend dollars. Their market share is based on time and attention. If sites load quickly and help readers, they'll stick around reading AMP stories.
4. AMP Helps SEO
As stated earlier, AMP stories end up higher in search rankings than sites yet to adopt the system. Because speed is so important in search rankings, the web crawlers that engines use to seek out which sites are fastest need to be catered to.
If Google creates a crawler to index sites, they're going to ensure that sites created with their platform are considered most optimal.
Using their own platform becomes the name of the game. It might be frustrating but if sites want to get those high SEO rankings, they need to make sure they satisfy standards.
Because speed is so important, it can be a good practice to see how well your content does without the bells and whistles. You'll get more clicks and fewer people bouncing because of fast load times, so it could be win-win.
If you're having a tough time adjusting, hire a firm that knows how to fit your SEO program to AMP. A company like Intelligent IT Designs can ensure you fit the criteria while also maintaining your individual style.
5. No More Hand Coding
With all of the SEO plug-ins available for AMP, there's no need to hand-code all of your meta tags and elements. No matter what platform your site uses, there's likely an AMP solution for you.
WordPress has a plug-in that's available for free. While it's still in its infancy, you'll find that it will grow quickly.
You should be aware of the limitations of AMP. It's fast because it's restricted. You might have a media element that's essential to your content but unless it's in an iframe–which has its own issues–you'll need to keep it below the fold.
You might feel like you're back in the early days of HTML websites, but when it comes to reading on the overinflated web, that's likely a good thing.
AMP Stories Are The Future
As the internet evolves, there will be different ways that we interact with it. Setting up standards for how different devices will display material and which kinds of sites get which kind of treatment will make the web more user-friendly.
In the end, we'll be able to consume media in a way that makes more sense than the wild west of its current state.
If you're interested in finding out other ways that developments on the web are changing business, contact us for more information today.