4 Strategies for Improving Your Tourism Website Google Ranking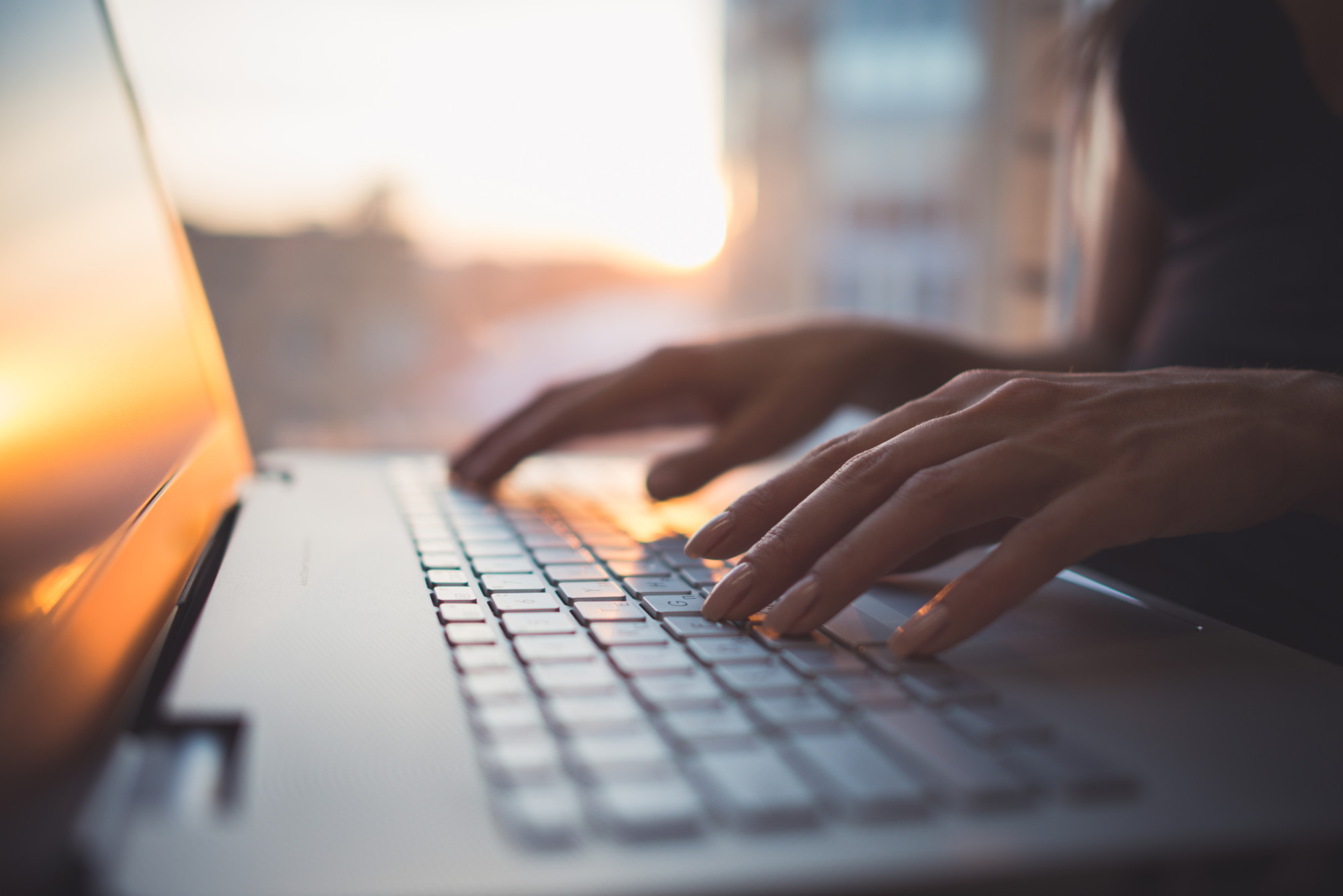 Did you know that the global tourism industry generated over $7 trillion in 2016?
If you have a tourism website that is stuck at the bottom of the search engines, no one will be able to find your services to spend money with you. Many people search for activities to do while traveling, and if your website doesn't rank, they'll find your competition's website—not yours.
Continue reading this article to learn more about how to grow tourism website rankings.
1. Deal with Mobility Issues
Most websites online are mobile responsive or have mobile versions. If your website doesn't allow people to navigate online easily, you're missing out on money.
When people click on a website from their phones, and it is still on a desktop version, it doesn't just provide a bad user experience. Desktop versions on mobile show you don't invest in the latest technology for your business, which is a turn off for many customers.
2. Get Relevant Websites to Link to You
When reputable websites link to your website, that is a sort of upvote for your website. It shows Google that you are a good website to give some real estate on the first page.
If you work with professionals that do SEO for tour operators, this is one of the first things they work to help you get. Not only will it help you in the search engines by giving you authority and trust, but you are likely to get traffic from people viewing the other website.
3. Create a Google My Business Page
You can use Google My Business for free, and it operates like a mini-website and social media platform for your business. Even if you have a great website for your business, you want to use Google My Business since it will be another property that will rank in Google.
Google loves to show its own content, and that includes GMB. Make sure to keep your listing updated with recent photos and get people to leave reviews for your business since this will help your website rank.
4. Blogging
If you aren't blogging or you're blogging inconsistently, it's time to amp things up to the next level. Blogging is the perfect way to connect with your users and to show Google that your website is active.
Another benefit of blogging is that your blog posts can show up for their own specific keywords. The more blog posts you write that are optimized for the search engines, the more likely it is that people will find your website when searching for information, products, and services related to travel.
Consider blogging and sharing photos about your most popular trips. Make people want to experience your tour by sharing your passion for what you do on your blog.
Boosting Your Tourism Website
Tourism is a lucrative business when you have enough customers. If your tourism website ranks high, you can make a good income, but staying stuck at the bottom of the SERPs will reflect in low paychecks.
Use the tips and information above to start growing your traffic to your website and when you need more help, come back here for more.